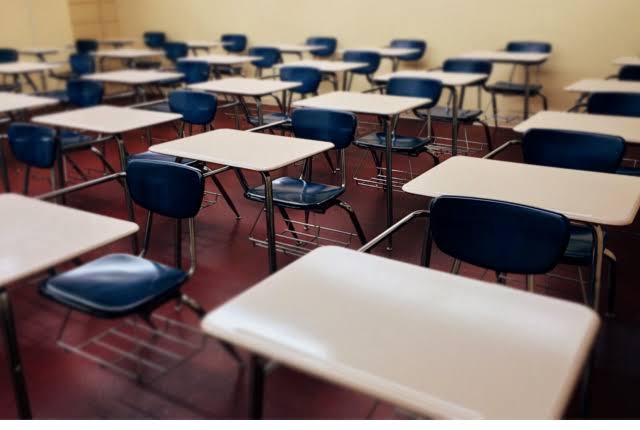 It is bad news for more than 2000 grade 1 and grade 8 learners with a couple of days remaining before the schools reopen. This is after it was reported that they are not yet placed at any of the schools in the Gauteng Province.
Its reported by the Eyewitness news that the department of education received more than 200 000 applications via its online application platform.
The Education MEC in Gauteng, Panyaza Lesufi is reported to have encouraged parents to consider accepting alternative schools as some schools may be full.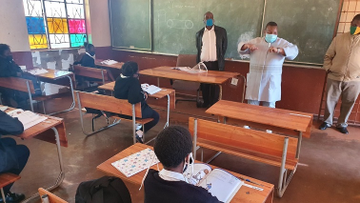 The MEC went on and added that the department of education will work hard and ensure that the pupils who are not yet placed , get to have been placed by the end of the month of February.
Panyaza Lesufi added that he is sure that by the end of the upcoming week, the more than 2000 unplaced pupils will have been placed in schools.
https://ewn.co.za/2021/02/12/more-than-2-000-grade-1-and-8-gauteng-pupils-still-not-placed-at-a-school
Content created and supplied by: Kukizi (via Opera News )