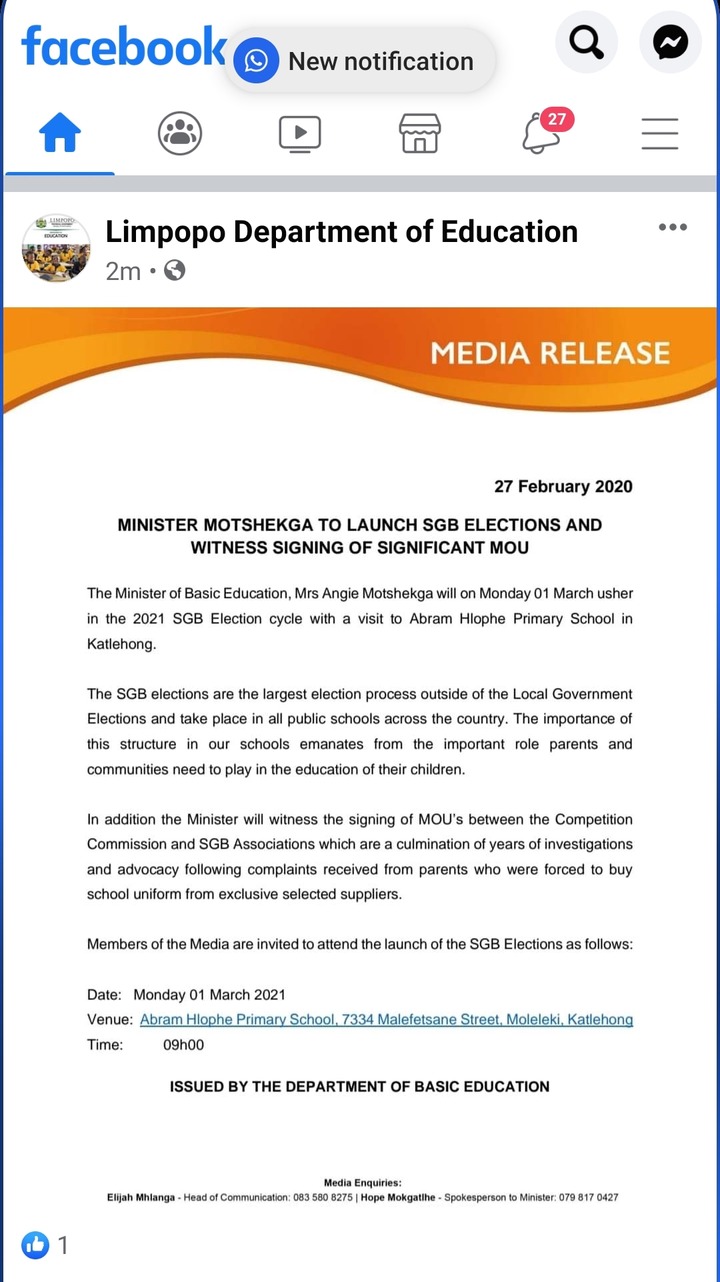 The Minister of Basic Education Angie Motshekga will tomorrow officially launch the election cycle of School Governing Bodies at Abram Hlope Primary School in Katlego at 09H00.
School Governing Bodies members are elected every three years. The year 2020 marked the end of the cycle for the members who were elected in 2018.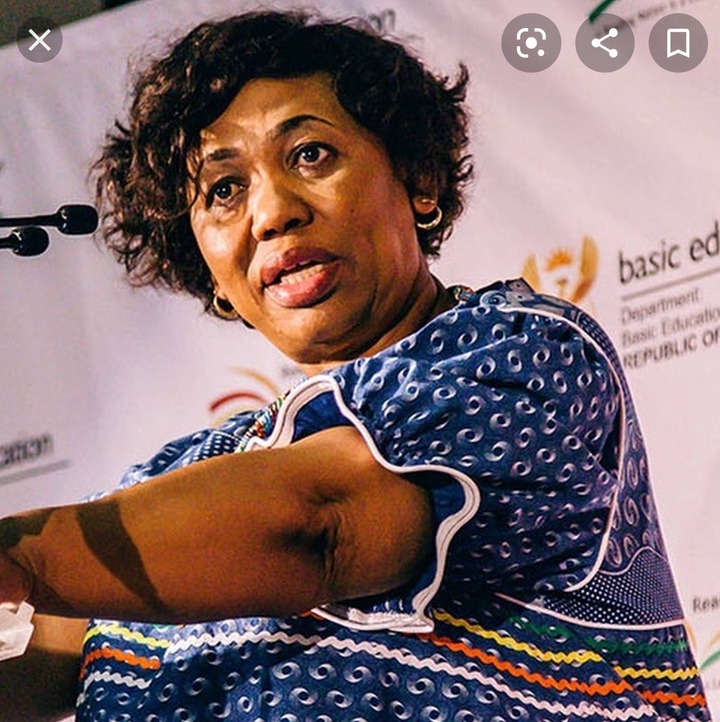 The School Governing bodies members, is comprised of parents of learners who are attending school, learners and teachers. This structure is very important in the smooth running of the school.
The parents represent the views from all parents, while learners and teachers represent the views and wishes of their colleagues. The function of the school governing body is to assist the principal in the running of the school.
It is important for parents to get involved in the running of the schools to ensure that their children get a good education and that the assets of the school are not being squandered.
South African Schools Act, confer certain powers to the SGB, including the hiring of teachers and running finances. The SGB is the highest decision making body in the school after the School Management Team. The SMT is more concerned with the running of the curriculum, while the SGB focuses on governance.
Their functions compliment each to ensure the growth of the school.
Content created and supplied by: TheeMentalist (via Opera News )