Educators, how about we utilize this time admirably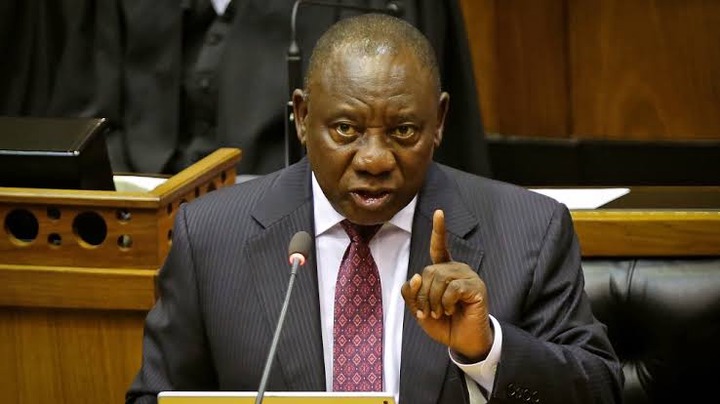 The Covid-19 postponement to the beginning of the school year offers a chance to do things any other way 
The additional time before the beginning of the school year offers a chance to get ready better than anyone might have expected, says the author. Photograph: Flickr client Nicolas Buffler (CC BY 2.0) 
The postponed start to the 2021 scholarly year offers us an opportunity to inhale outside air into the schools. 
Normally we are for the most part restless. Educators are on edge, since they hazard openness despite the fact that exacting conventions are set up at schools, and they are feeling the squeeze during an amazingly testing time.
Guardians are on edge on the grounds that their youngsters are "losing" fourteen days of their schooling. Instruction authorities are restless in light of the fact that they will be considered responsible for the job they play in guaranteeing schools are upheld.
Also, kids are restless in light of the fact that they are managing the social and passionate effect of the pandemic and miss the mood and routine of school. This is the truth with which we enter 2021. 
As a school head, I have a decision. I can decide to lead from a space of nervousness or from a space of plausibility. I can pick trust rather than dread. I can pick reason rather than dissatisfaction. I can decide to discover openings as opposed to seeing difficulties. My decision decides the way of my school local area, so I decide to consider this to be as a blessing. 
Generally the school staff just have two days to do however much they can to guarantee the scholastic year runs as easily as could be expected. Regularly there is such a lot of authoritative work to be finished that it pours out throughout into term time.
Toward the beginning of each scholarly year we are immersed with structures, cutoff times, projects, gatherings and assumptions and we generally feel like we are completing almost no or that we are not pushing ahead. We start the year depleted before we have even started and it's essentially a breeze from this point forward. 
This year we can begin easily rather than a frantic surge and whirlwind of movement. Allow us to utilize the time carefully. 
We can construct our abilities in procedure and innovation. We can unload the educational plan in manners we never have the opportunity to take, taking into account advancement and innovativeness. We can participate in close to home and expert advancement with more profundity and understanding, and more noteworthy spotlight on execution.
We can utilize an opportunity to lament for the numerous misfortunes we have endured. We can give passionate help to our school staff for the heaviness of the school local area they carry on their shoulders. 
At our school we are concentrating on the things that will have an effect in our school local area. We have been participating in group building exercises that are truly necessary after the last turbulent year. We have held gatherings to construct initiative limit across the school and make more spaces for advancement and cooperation. We are reexamining customs and handling transforms we need to make. The educators have had the opportunity to clean up their homeroom spaces without the typical time pressures. They are going to virtual workshops on different parts of the educational program. We are creating PC abilities to help all staff work all the more effectively. 
How we manage this time will fundamentally affect schools. How about we move the needle from mad to quiet since we get an opportunity to inhale natural air into our schools.
SOURCE : https://www.groundup.org.za/article/teachers-lets-use-this-time-wisely/
Please Like, Share, Follow and Comment.
Content created and supplied by: Kingpaypalnews (via Opera News )