Dear First Year students learn these rules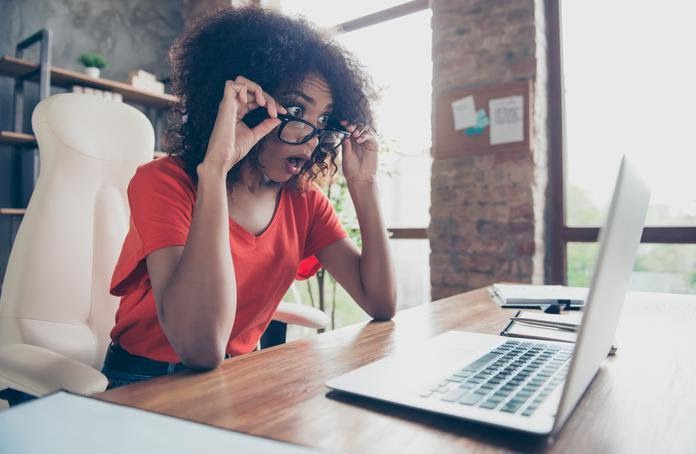 Attend classes don't act clever or let senior Students tell you they are unnecessary. You should ask if you don't understand, especially from the senior students. They know how things work and how they should be done.
Visit home from time to time to recharge your inner being because varsity is draining. There's a saying that go like, "There's no place like home". Make home your meditating place. Go often to refresh you mind, body and soul. Most students find their selves drowning in anxiety or depression.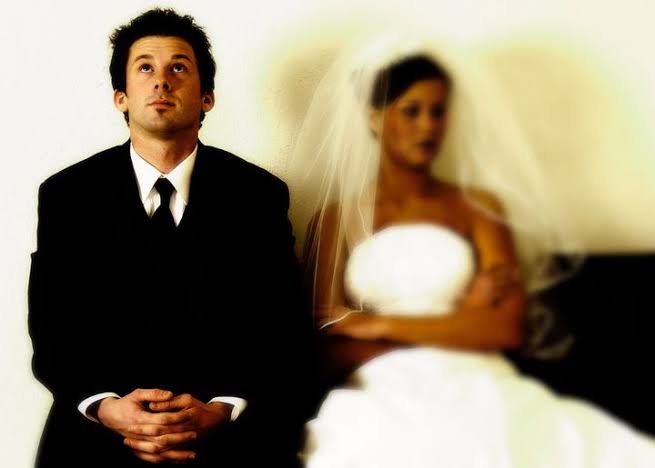 Don't play "wife and husband" with anyone's child at res or any student accommodation. Make sure that you don't waste your precious time doing things which will only cost you at the end. Playing wife and husband will only bring unecessary stress. Remember, books before boys because boys bring babies. You have to focus.
Avoid trying to live life of "slaying" with your parents money,be you... remember why you are there. Always keep in mind that your there to learn, not to impress people. The key to avoid a life of slaying is consistency.. Know who you are why your are there in the first place.
Play far from senior Students. This may seem contradictory, but there are reasons why you should stay away from them. You need to stay away from them because they are capable of delaying your plans. You need to focus stay away from them as far as possible. Some of them might lure you into their traps set to destroy you future plans. You need to be super vigilant.
Your textbooks don't have to be brand new. I always say this to many students. We all learnt in high school about the importance of recycling. You can use your old books to write in them. That will only save you a lot of money. Both you and your parents whom you love.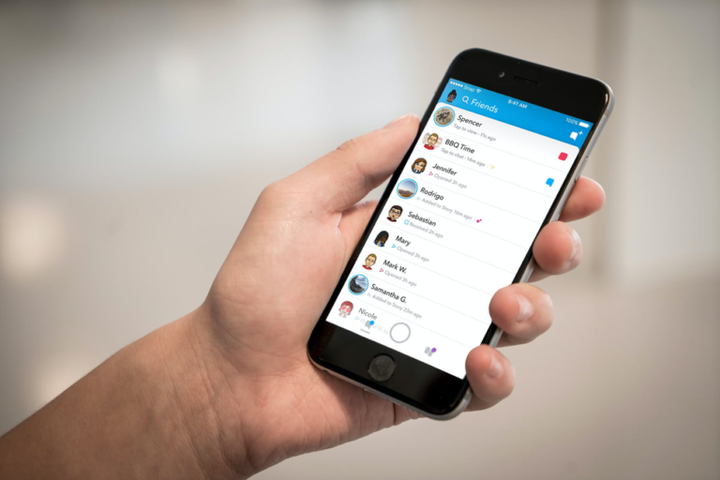 When it's time to study for a test don't allow to be disturbed by Social Media or Video games,they don't add value to your studies. Things like social media and video games are just there to consume more and more of your time. So it is important that you learn to manage your time. Don't involve yourself into varsity Politics. Students who are into Politics turn to stay longer in varsity. Longer that you can imagine.
Find a balance between books and attending bashes,remember why you are there in the first place. Like i said, consistency is key. Make a decisiona and stick to it. Things like bashes must not even cross your mind. Whenever a friend suggests that you go to a bash with them don't hesitateto say No.. it's for you own good..
Most important remember that, repeating outfits or wearing the same jean is okay.. you can even change T-shirts in a week. Don't forget that You are there to learn not for a fashion show. All you need to do is to wash your clothes regularly and always stay clean. They say, "cleanliness is next to godliness". Just focus on your goals, archive them and be the best version of yourself..
Content created and supplied by: Sir_Desiire (via Opera News )