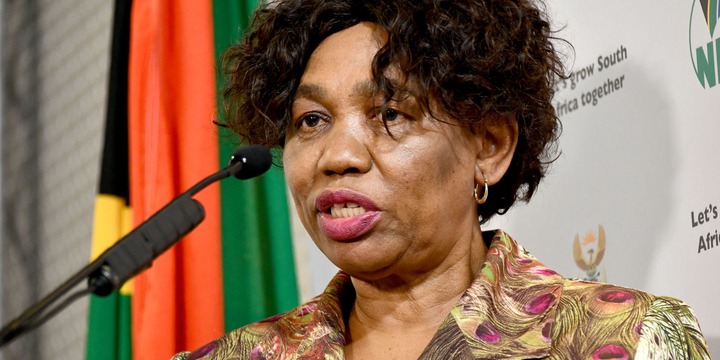 Cape Town - The re-appearance of school of instructors at the start of today, has been met with mixed emotions. 
Five instructor affiliations have coordinated an examination which revealed that 54% of chiefs were stressed over the pressing factor and strain levels of staff, and needed a major support part across areas. 
The affiliations - the South African Democratic Teachers Union (Sadtu), National Professional Teachers' Organization of South Africa (Naptosa), South African Teachers Union (Saou), National Teachers Union (Natu) and Professional Educators Union (PEU) a month back (January 2020), guided the outline to overview the school status. 
The affiliations said the outline was significant, so that, the crucial advances could be taken to help bosses for returning and driving schools in 2021, and strengthen adaptability in the structure. 
As shown by the examination, more than 7 000 responses got were reasonably delegate across regions. Extensively, only 47% of schools were sure that they could follow Covid-19 shows when schools continue. 
In the Western Cape, chiefs uncovered huge levels of accessibility aside from shroud, and satisfactory school holds. 
Western Cape Education Department (WCED) delegate Bronagh Hammond, said the division was unquestionably aware of the anxiety and stress that countless their accomplices were experiencing during this troublesome time. 
Hammond said the WCED pondered its partners' prosperity and security, and, alongside Metropolitan Health, they have explored ways on how they could maintain instructors. 
Division of Basic Education (DBE) agent Elijah Mhlanga said the workplace will work with accessories to ensure that, where required, educators get the assistance they need, if they show as such inside the school. 
Parliament's portfolio warning gathering on essential preparing, manager, Bongiwe Mbinqo-Gigaba said for the current week, the board will assess school status for the 2021 academic year. 
Mbinqo-Gigaba said the school accessibility visit was significantly more basic this year considering the impact of Covid-19 on the 2020 educational year and the common risks it continued introducing going into the 2021 academic year. 
"It is crucial that through our oversight work we ensure that everything is set up to secure a secured return of understudies and educators to homerooms," she said.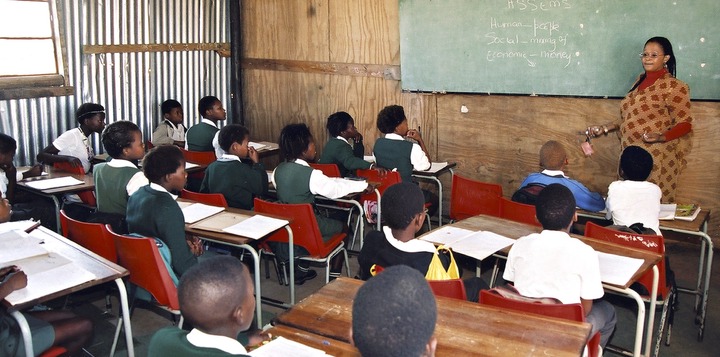 Cape Argus
https://www.iol.co.za/capeargus/news/principals-worried-about-stress-and-anxiety-levels-as-staff-return-to-school-3a6d6e85-b73a-4c33-ae44-eeb9b9e787f8
Content created and supplied by: MysteryKing (via Opera News )