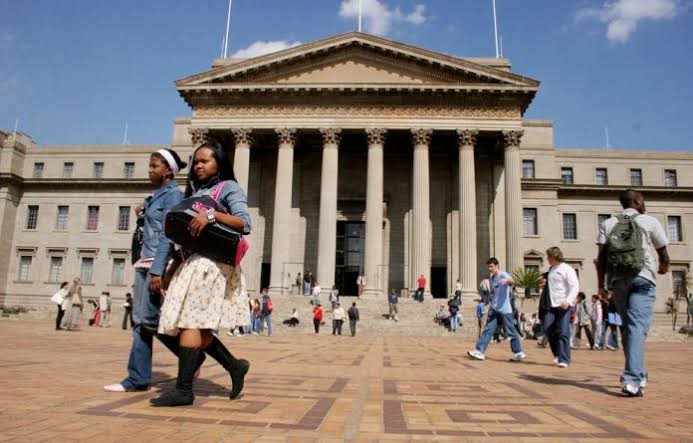 The South African Minister of finance Mr Tito Mboweni has many eyes set on him and everyone will want to find out how he will handle the budget , including the one for the Higher Education sector.
Different sectors have different expectations from the Minister of Finance. However , the Universities South Africa Federation is another one which will have eyes on Minister Mboweni.
This is an institution that represents all the higher institutions .It will also be focused on how much Minister Tito Mboweni will allocate to the education sector when he presents the National Budget speech on Wednesday. The federation reportedly hopes that there is no further cut on the budget for the education sector.
Ahmed Bawa who is the Chief Executive Officer of the federation is reported to have expressed concern over the cut in budget allocated for the education sector in recent years.
The federation is reported to be planning to stage a campaign for the provision of adequate funding for the higher education sector.They hope that the National Treasury does not cut its budget allocated to the Higher Education sector.
https://www.sabcnews.com/sabcnews/usaf-hopes-mboweni-wont-cut-university-subsidies-further/
Content created and supplied by: Mahwira (via Opera News )