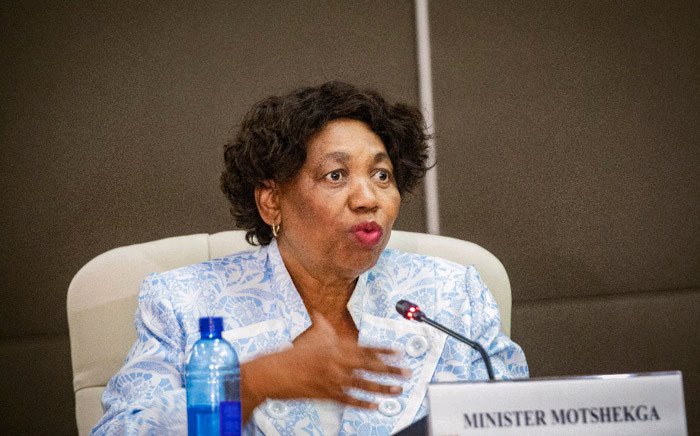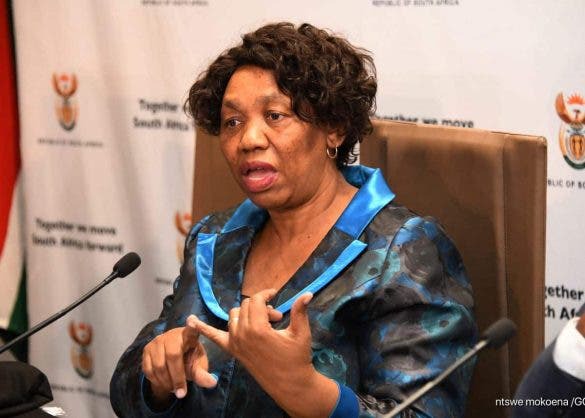 We are facing a difficult situation and people are not complying they roam around without wearing masks and don't even do social distancing. We all know that time waits for no man and education is important so learners should return back to school next week Monday on the 25th of February. Grade 6,7,8,9 and 10 should go back because a year can't go to worse I mean what if we have to live with this pandemic for a while?learners can't be home for long because i think this is our new norm.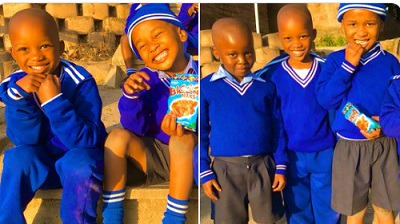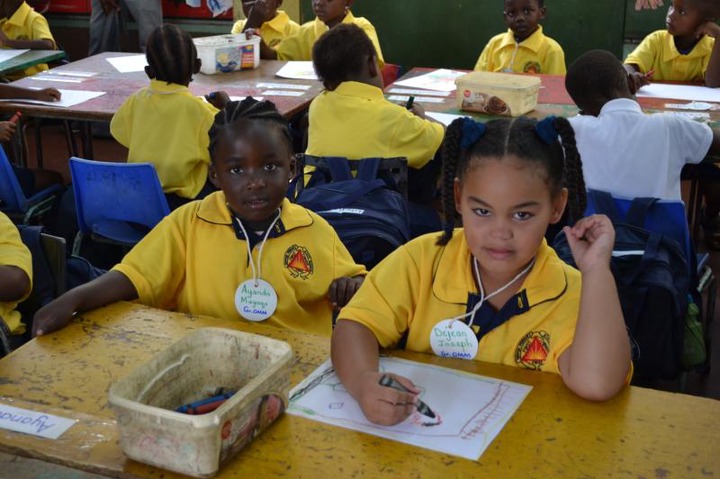 Minister of education Angie Motshekga should consider this plan because it will help for example classes are not enough so if only grade 6,7,8,9 and 10 go to school, it is going to be easy to be managed and social distancing in class will be able to take place. And it is good cause we have a vaccine so people will get vaccinated and get on with our lives.
Don't forget to follow me and i will follow you back!!So that you can always be up to date with newly fresh news from the box.
Content created and supplied by: PhillipNews (via Opera News )