A Teacher assistant provides support to a lead teacher in charge of a classroom. Also known as Teacher's aides these professionals reinforce lessons by tutoring individual students or small groups. Their duties include creating lesson plans, documenting progress, and overseeing lesson preparations.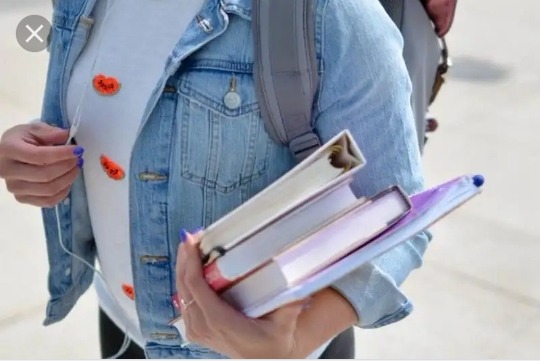 They help and support fully qualified teachers in the classroom with pupils from nursery age up to the age of 18. The role is both challenging and rewarding and you will be making a difference to the lives of your pupils on a daily basis.
Reinforce lessons by reviewing material with students one on one or in small groups. Follow school and class rules to teach students proper behavior. Help teachers with recordkeeping such as taking attendance and calculating grades.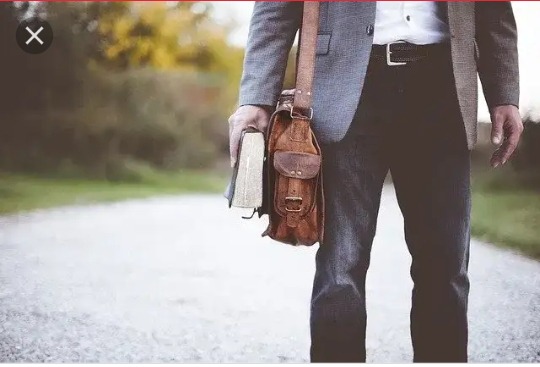 Teachers are more important than doctors because you can't have doctors without teachers and all doctors and teachers must participate in ongoing professional development of education so teachers remain important throughout any doctor's or teacher's career.
Content created and supplied by: Kgokane (via Opera News )