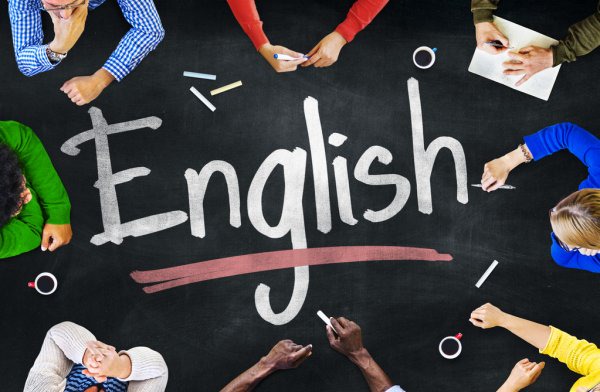 Pandemic-related terminology like 'lockdown' and 'asymptomatic' are increasingly popular around the globe, but it's hardly the beginning, nor the end, of the spread and dominance of English.
In a recent article, a leading Greek linguist lamented the incursion of the English language into Greek - a process that has accelerated with pandemic-related terminology. 
While medical jargon like "isolation", "social distancing", "incubation period" and "asymptomatic" have become a part of daily vocabulary for millions, if not billions, perhaps more interesting is that much of this terminology is in English. 
"We have been deluged by new terms and definitions in a very short space of time," Georgios Babiniotis, the linguist told the Guardian's Observer. "On the television you hear phrases such as 'rapid tests are being conducted via drive-through', and almost all the words are English. It's as if suddenly I'm hearing Creole."
Other languages are not immune from this. The Covid-19 updates page on the Turkish health ministry website, for instance, uses "inkübasyon", meaning "incubation" alongside "kuluçka", which has traditionally been used for the term, and this is not surprising either. 
After all, the rapid development of the pandemic led to an "urgent and global need to communicate public health information that left relatively little time for traditional and formal language planning activities." 
However, the pandemic is hardly the first instance of the phenomenon of the English language's takeover of local slang, vocabulary, sayings, signage - and even linguistic structure - across the globe. 
Content created and supplied by: Mrnyaope (via Opera News )