As the year ends most matric students are getting worried about the type results they will have, come January. Anxiety is resulting from less classroom times due to Corona Virus and other problems matriculants normally face. In this case, all of this anxiety is not a surprise.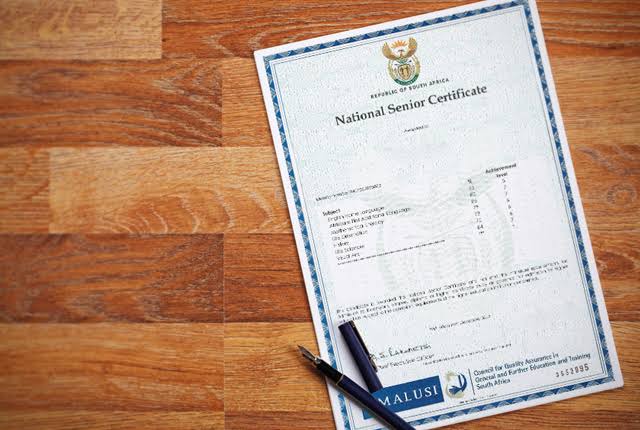 One can ask themselves "What to do if I don't get enough levels to qualify for University degree?" Consider these:
Re-Write
Improving Matric Certificate is not a bad idea, considering your ultimate goal. One year's delay is better than derailing your whole career. The Department of Basic Education offers for this option, free. Including people who failed their Grade 12.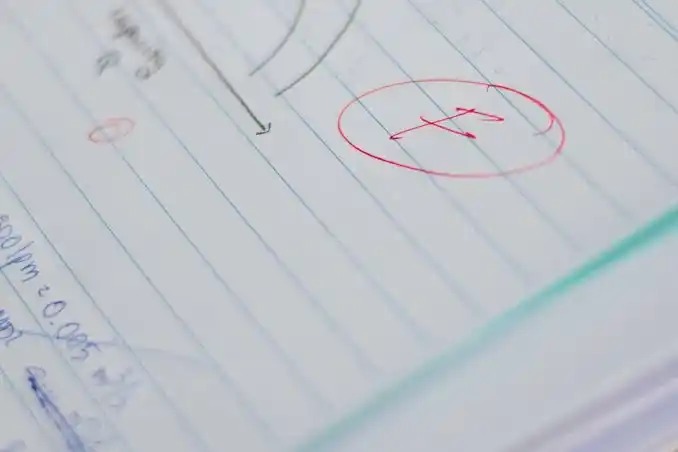 Consider Foundation Course
Most Universities have foundation courses to cater for students whose grades are not good enough for the main fields of study. This foundation course will prepare students the actual course.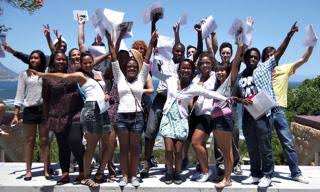 Obtaining a Different Qualification
Some fields of study require a lot of marks, but when you have already acquired a Degree or Diploma its easier to get in. So you choose a different qualification then after graduation you go back to your first choice qualification. Advantage is that you can two qualifications and disadvantage it takes time.
Always keep in touch with your prospective University to find out the options.
Content created and supplied by: PortiaLatoya (via Opera News )