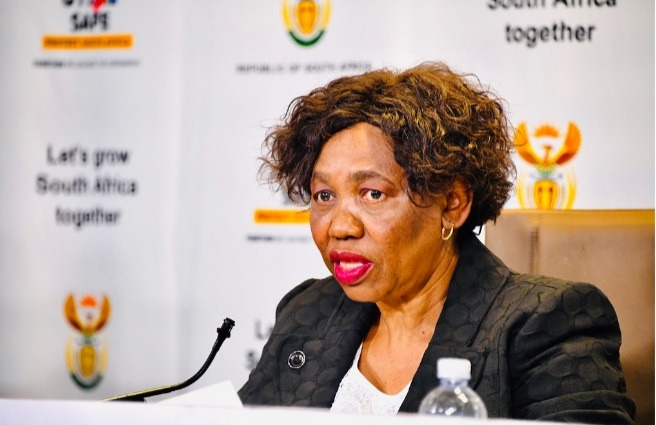 The year 2020 was a tough for teachers, learners and parents as well as our minister of Basic education Angie Motshekga. Things changed suddenly and no one prepared for it. We were in a pandemic and measures had to be put in place and schools had to close. The closing of schools put a toll on our poor learners as they still had to finish their year. If that was not the only issue they had to sit for exams no matter what.
It was a tough year indeed. Should we expected more from our learners or be more lenient as there was a pandemic?
Should we be considerate to the Minister for doing her level best?
If the matric pass rate lowers it can be easily accounted for. Not every school was able to implement changes that can help them finish the school year smoothly. We should consider those schools without judgment. Our teachers and learners hopefully did their best even though it can't be easily compared to the previous years. Let's support those matriculants regardless.
Angie Motshekga has been the Minister for years. Things were just looking up for her as the matric results improved from previous years. But this year won't be as great as it was expected. I think we should consider that she wasn't putting all those implementation alone.
What do you think, is it time for her to step down? Comment down below
All the best to the matriculants.
Source Created by Health 2.0
Content created and supplied by: Health2.0 (via Opera News )