If you have been wanting to study but struggling with finances or finding it hard to wait for the new semester to begin due to lockdown restrictions. Here are four websites you can use to study for free and give you peace of mind about expensive tuition fees.
EdX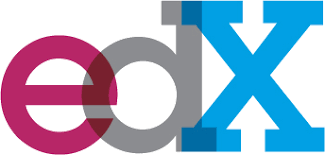 It was found by Harvard University and MIT in 2012. It is an online learning destination and MOOC provider or Massive Open Online Courses, from top universities and other institutions around the world. The courses consist of pre-recorded video lectures that you can watch on a weekly schedule or when it's convenient for you. They also have readings, student discussion forums, homework/assignments, and online quizzes or exams. EdX courses are free to audit for a limited period, but if you want unlimited access and earn a Course Certificate, you will need to pay.
Alison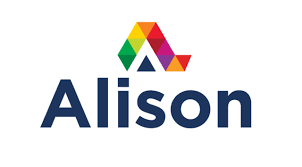 Alison has over 2,000 courses available, all free of charge to complete, and new courses are added every week. All Alison courses are self-paced, so you can study whenever you want, wherever you want. Once you have completed your course, you can download your learner record as proof of your achievement. Should you require a hardcopy Certificate or Diploma (depending on what you have completed), you can purchase it on their website and they will post it to you. They also offer free shipping to all countries worldwide.
Coursera
https://coursera.org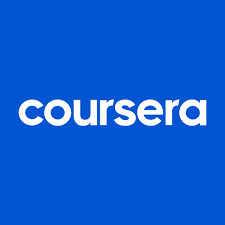 Coursera is an online education provider that offers online courses, known as MOOCs o similar to Edx, from top universities around the world. Currently, Coursera has an active catalog of more than 3800 online courses created by these partner institutions. If you want a certificate but cannot afford the cost, Coursera has a great initiative that offers financial aid to needy applicants.
Khan Academy   

Khan Academy is an online coaching website. Students who cannot afford coaching can refer to this website. Students can learn at their own pace and it has a personalized dashboard to track your progress report. It even has primary and high school subjects including math, science, computer programming, history, art history, economics, and more. Additionally, it has lessons from kindergarten and can be helpful to your kids if they are unable to go to school due to lockdown restrictions. To improve the content for the students, it has partnered with NASA, the Museum of Modern Art, the California Academy of Sciences, and MIT. Also, the content is available in 36 languages.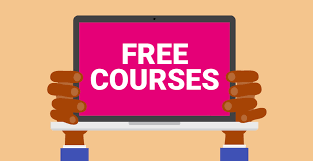 If you know of any other websites that offer free courses online please do share with others on the comment section.
Content created and supplied by: KatethaLeen (via Opera News )