Schools Just Open Today And Some Area Havings Challenges
SOURCE: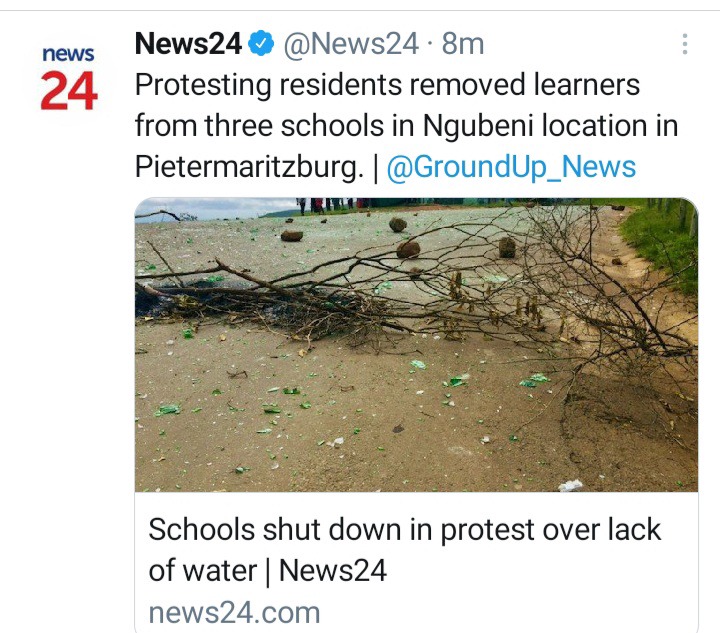 South Africa is growing country compare to other countries in Africa, public school just open now and theres some challenges across the world still experiencing challenges with regard the covid-19 implementation.

The schools are the places where children are meeting each other or feeling it's a place to play with friends. Primary school is a place where children tend to forget the regulations to prevent the spread, primary school is the high risk of spread if kids or implementations are not met.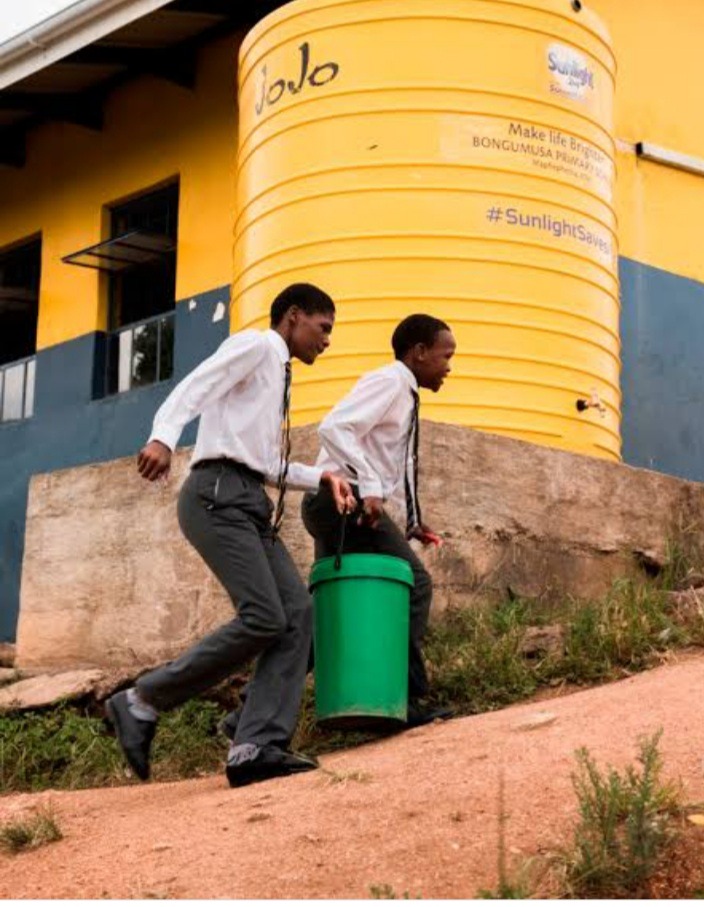 Schools with no water pose more risk to children and the spread of covid-19 from one learner to the other remain high. Department of education must close down such school and investigate why such conduct are allowed and let school open, this danger to other learners and the entire community.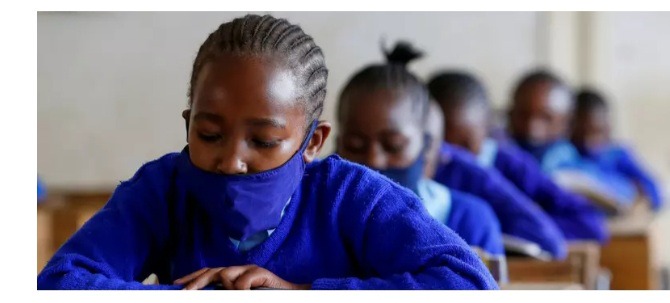 Now that the schools are open, every week should be a feedback meeting to discuss the progress of the covid-19 implementation and if the regulations are being followed. It's very unfortunate that schools are missing behind and theres nothing we can do but to follow the Gorvement decision and be at the safe place at all time.
Content created and supplied by: Ramallo (via Opera News )