"Matric latest: Adults, posing as kids, caught trying to write matric exams" said Blessings Ramoba on his verified Facebook page.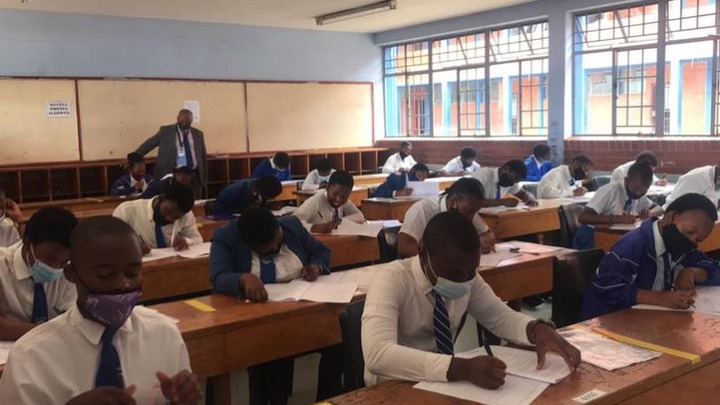 Photo cred: Google.
Groups of adults were posing as kids and tried to write 2020 matric exams, unfortunately they were caught red handed and dismissed. Everyone wishes to have matric, it does not matter the age anyone can still go back to school to achieve their dreams. What these adults did grabbed so much attention on social media as people were amazed by how adults can pull such stunts in schools full of children.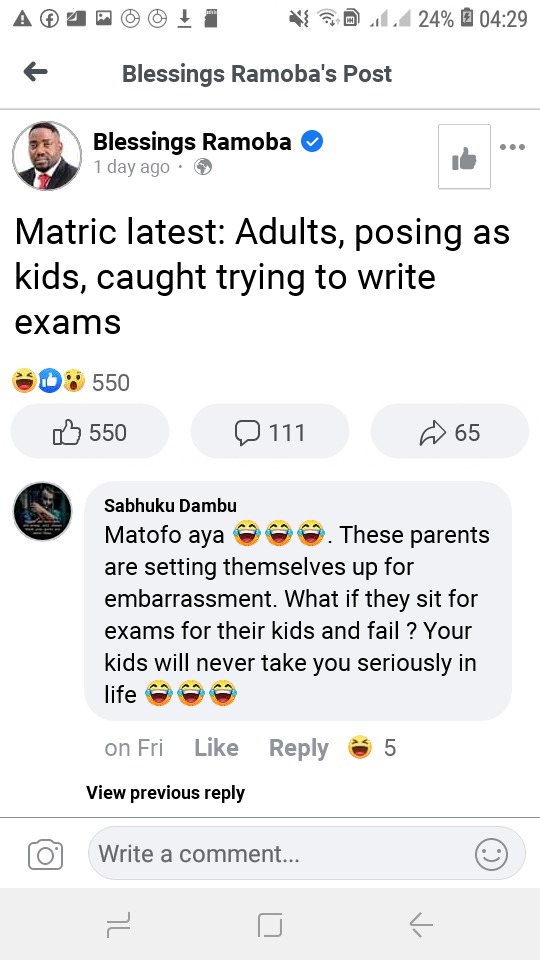 Screenshot cred: Facebook.
It is obvious that 2020 is continuing to surprise people with many things. People are taking advantage of wearing masks not to be easily identified. Masks cover most parts of the face including mouth, nose and chin. Only the forehead and eyes can be seen. It is hard to identify people when they are wearing masks and most people are taking advantage of that and want to help their friends, family members and colleagues to pass matric.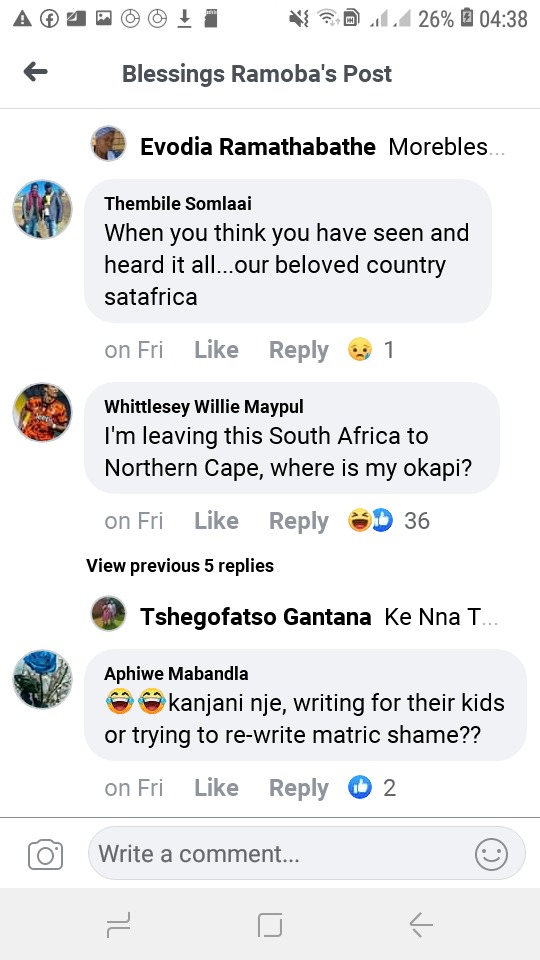 Screenshot cred: Facebook.
Everyone wants to pass matric with flying colors, and they would do anything in this world to accomplish this and further their studies to better their lives. This resulted in social media reacting to this speculation and many were sharing their views on this matter. Many people are amazed by how this happened and mentioned that learners know each other and the same goes with their invigilators, but it is no surprise that they were quickly caught and dismissed. The learners who were supposed to write and be replaced by these adults might be in serious problems with the department of education.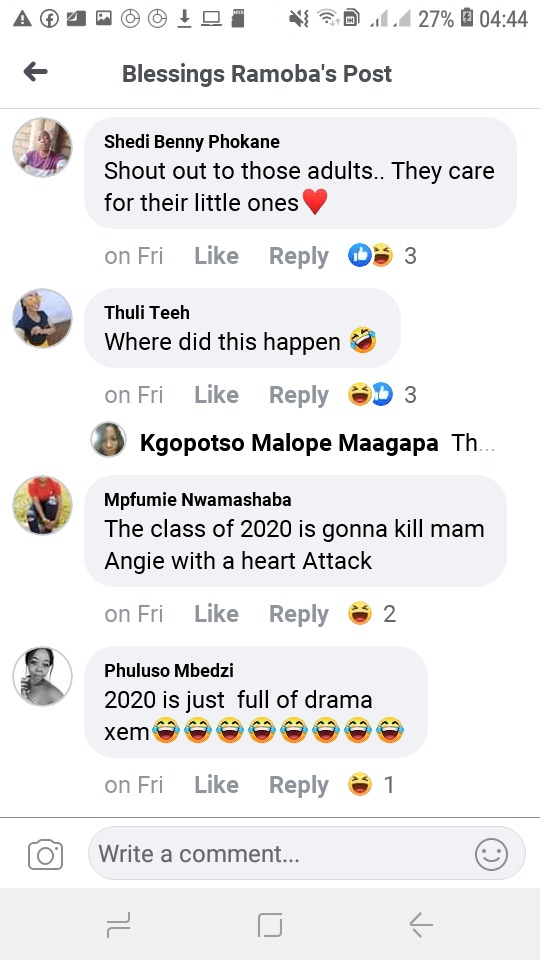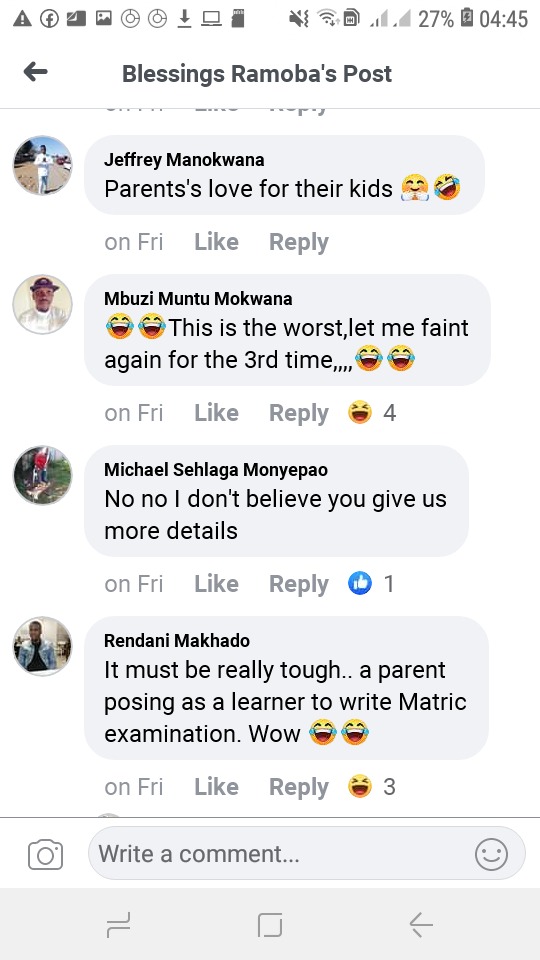 Screenshots cred: Facebook.
Like, share and comment.
Content created and supplied by: Ntapo6Lebelo (via Opera News )