Source: TimesLive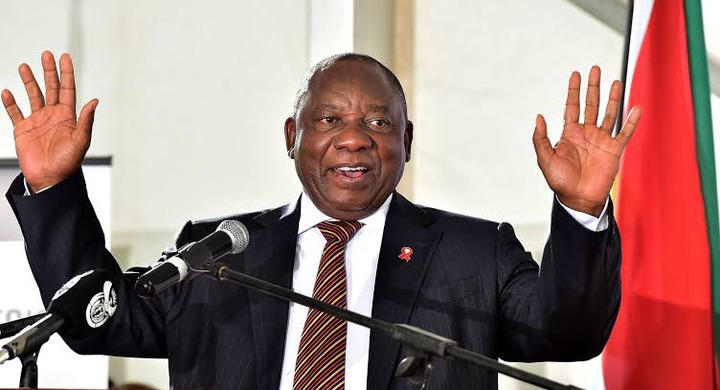 President Cyril Ramaphosa has named Tsakani Maluleke as inspector general (AG) of SA for a non-inexhaustible term of seven years with impact from December 1 
Maluleke succeeds Kimi Makwetu, who died because of disease on November 11, only weeks before the expiry of his term of office. Maluleke has filled in as appointee AG since 2014. 
The approaching AG is a contracted bookkeeper and enrolled examiner who holds a B Comm (Bookkeeping) and a postgraduate confirmation in Bookkeeping from the College of Cape Town. 
She likewise acquired a postgraduate confirmation Being developed and Public Administration from the College of the Witwatersrand in 2016.
please do like my articles and follow me for more updates 
Coronavirus Hotline Number: 0800 029 999 from 8am to 4pm, Monday to Friday
Help protect your loved ones by sharing this official South African government COVID-19 service with your family, friends and community.
Send HI to 0600 123 456 on WhatsApp.
The NICD has another Clinician Hotline to improve #COVID19 communication and support for healthcare provider
Content created and supplied by: WorldwideSource (via Opera News )