I still remember his words like it was yesterday. I remember those days he could find me reading financial Literacy books. And I share with him my plans as a young man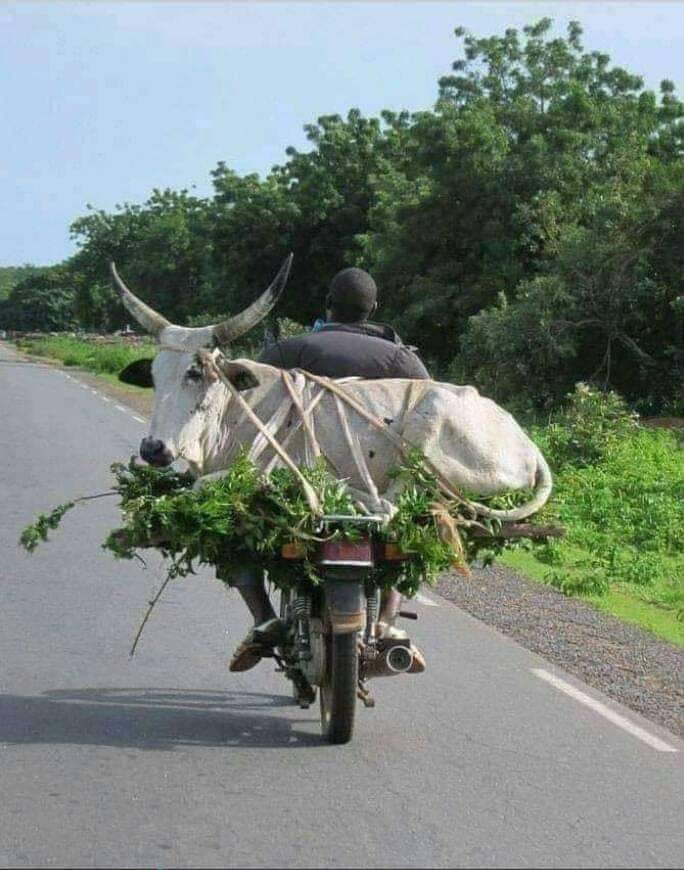 He told me, your a very ambitious young man. Which is very good. And your already doing the right things you should be doing. Many people are going to laugh at you, not because you sound crazy and don't have money but because they lack ambition.
Keep on doing that. Keep on learning, keep on experimenting. One day, just like in every man's life, you will come across money. Maybe small or sometimes big money. When that time times, take all the lessons you've learnt and patiently start putting them into practice.
Because the first moves your going to make when you come into contact with money of whatever amount, is going to determine how your financial life will turn out.
Then he told me, "when that time comes and you believe your ready start looking for opportunities to invest, everything else not necessary and focus on investing. Focus on multiplying the money you have. It doesn't matter how small you start, it's the learning process which will be more important."
And yes, ever since then, everytime I came across money, I either save if I can't invest it maybe because there's no investment opportunities or the money is small. But as soon as I see one investment opportunity, I do my due diligence amd take my chances.
Over the past few years, I have been following his advise and am looking at building my investment portfolio on his wisdom. And today I pass his wisdom to you. Keep on learning, keep on honing your financial skills, one day you will come into contact with money, if that time comes, you will be having the necessary basic knowledge needed to keep and multiply money.
If you see such opportunities, validate them and take your chances. Sometimes you will lose and learn or win. Either way, take that chance. Take that risk after doing your due diligence. Financial independence can not be built on ignorance and in a place of comfort.
Don't first go and start buying luxurious and trending items like most people do and try to live a large life. These things are destructions. You can still have them at a later stage when your financial house is in good foundation.
My Opinion
Content created and supplied by: YourNews (via Opera News )