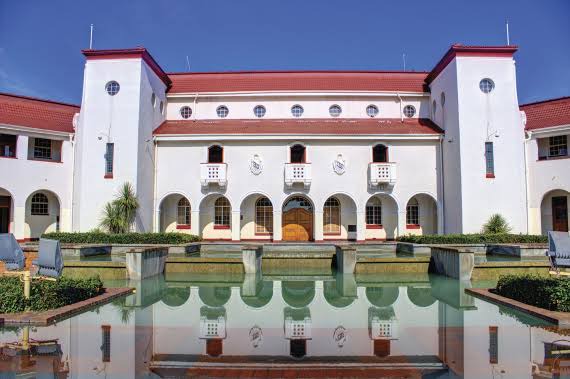 The Independent On Line news has reported of information that was released by the North-West University regarding the new first year students for the year 2021.The university notified that it will not be allowing walk-in students when their process of registration begins.
If you fall into the following type of people, you will not be allowed entry into the premises.Those who did not qualify to be admitted, those who did not get the acceptance letters and those who made late apply to be admitted will not have the green light to enter the premises when registration commences.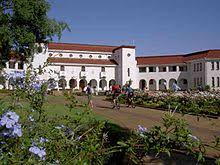 The walk-ins are used in reference to those who will not have been placed in the university but still want to study there.
However as far as the 2021 intake is concerned , the university has made it clear and official that they are now full and will not be taking any applications.The university warmly welcomes those who got offered placements for the 2021 .
https://www.iol.co.za/education/north-west-university-first-year-intake-reached-full-capacity-9aaff59e-84c9-4d87-8c71-8d3a407df57d
Content created and supplied by: Kukizi (via Opera News )