It it been a year unlike any other faced by matric class in South Africa. The CIVID19 pandemic has disrupted schooling in so many ways, bust still you've done hard work and reached final 2020 exams.
Now it's time to claim your well deserved fame by registering on matric results website.
Stadion bought together four prestigious institutions, Southern business school, Embury for higher education, lisof and prestige Academy with more than a century's collective experience in providing quality affordable. It offers 50 accredited qualifications across five facilities.
When they are released in February a bit later usual due to the pandemic we will email you an alert so you can find , information about performance.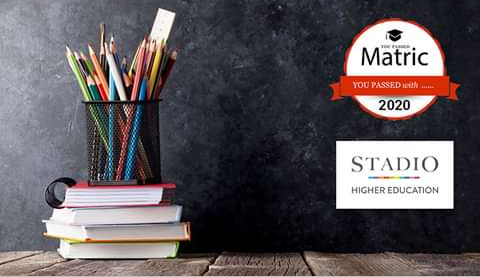 Let's grap the opportunity.
Good luck to class of 2021 matriculants. It's not too early or late starting studing timetable schedule.
Let us stand fight against coronavirus, safety measures healthy life, wash hands regularly.
matric.sowetanlive.co.za
Content created and supplied by: Tshaba2001 (via Opera News )