Being a student is very difficult as you want to prove everybody wrong that you can do it and you can be better than what they think of you. Not only proving your family but also your neighbours and your friends.sometimes will work hard but only to find out that it wasn't hurting her and we end up not making it on our studies.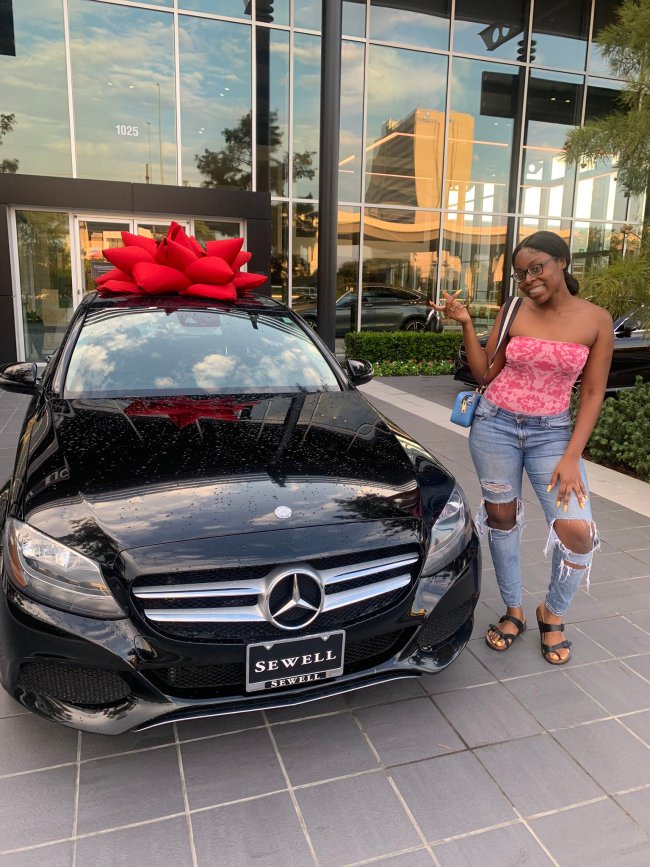 however this must be a lesson that you have to work harder than you used to not to get upset and end up doing unnecessary things such as harming yourself. There is always a second chance in life and if you take this chance you can make things better than you ever thought and become more productive.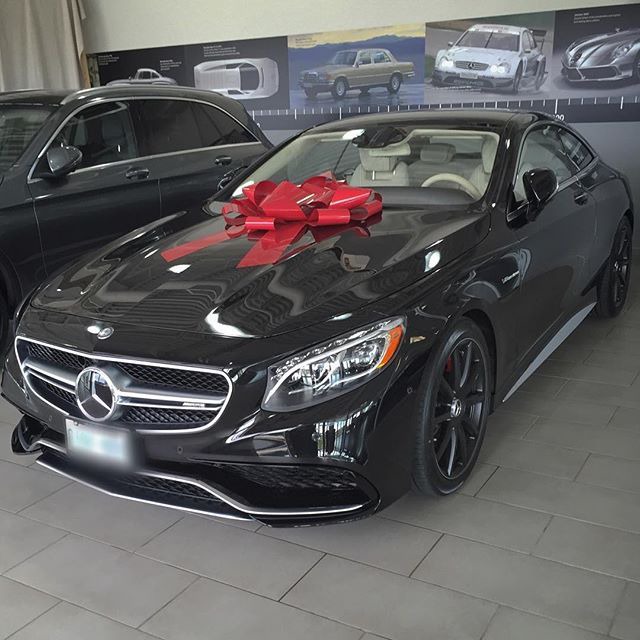 This will make you to achieve more and pass your modules or your subject that you were doing at school with high flying colours.this young lady passed her matric with distinction and her father decided to buy her a car .just to appreciate the hard work that she have provided through her school work . Looking at houses parents have behaved towards their kids.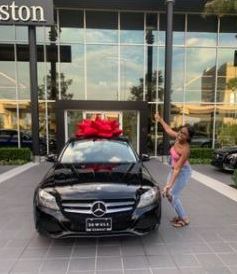 This will give her more strength to work harder in university knowing that she will be gifted and she will not want to mess things up between her hair and her parents. since they have given her a brand new car she will definitely not disappoint them but work hard and pass her degree in the coming years.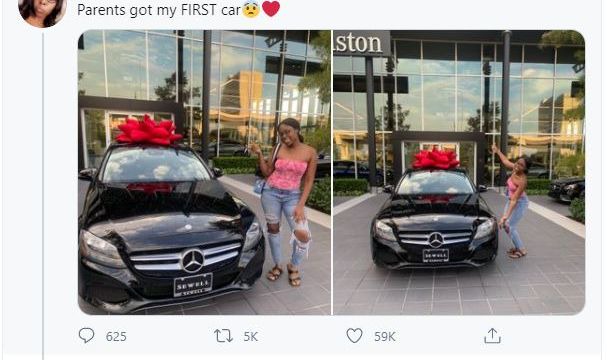 not every child is the same and not every parent at the same. please wait for the right time in shall come and do not be jealous .for those who can get what they want at this current time. God is planning much for you.
congratulation to the free state province as they are the first province.with high rate of matriculant pass they came number one in the whole South Africa.
kindly leave your comments below do not forget to like share and follow our page for more updated news.
Source link
https://twitter.com/Katleg77324073/status/1363907830865141760?s=19
Content created and supplied by: World-daily-news.com (via Opera News )