As announced by the Minister of Education Angie Motshekga on the 15th January 2021. The schools will reopen on the 15th February 2021. Schools were extended due to the country battling with Covid-19 second wave.
Teachers opened on the 1st February 2021. According to my opinion, grade R, Grade 1, Grade 2, grade 3 and grade 8 Should not go to school on the 15th February because they are too young to familiarise themselves with strict Covid-19 second wave restrictions.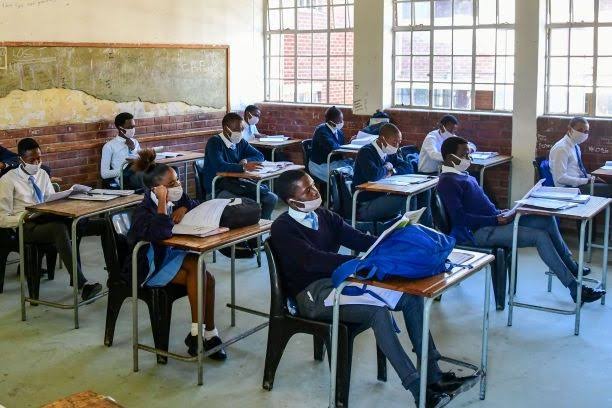 The above grades must return to school on April or when the number of infections and death decreased completely. Because from grade R to grade 3, they are too young, They could be careless and avoid the protocols.and go to spread Covid-19 at older parents at home. With regard to grade 8, They might get too excited about being in secondary and avoid Covid-19 rules with stress of wanting to build friendship with others.
What do you think about the above grades not going back to school soon? Drop your comment below.
Content created and supplied by: Latestnews24/7 (via Opera News )