Mboweni T.S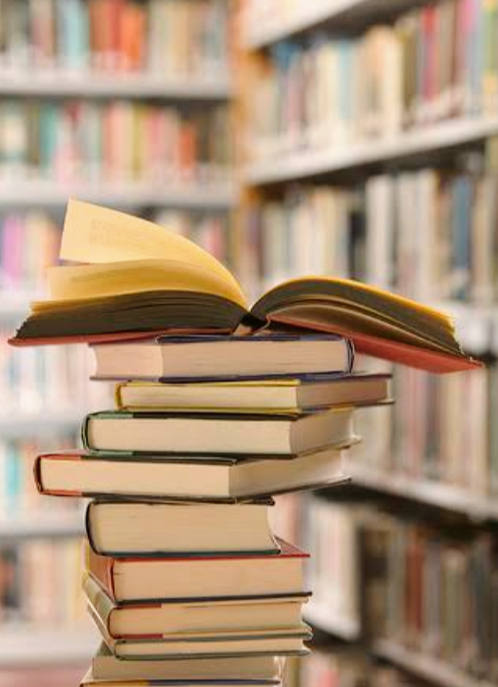 Parents try their level to insure that their children have a bright or vivid future through their education but they choose to have a nice time to party instead of studying. They choose to entertain and do things that they will not be useful in future instead of choosing to read or I can perhaps say studying.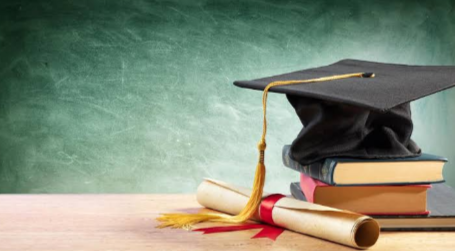 I want to encourage all the youths out there to start pushing too hard, do not give up even if you fail multiple times failing shouldn't be an option to you, keep on pushing and push until you get your degrees or matric certificate your certificate is one thing I can assure you that even if your friends and family forsake you it will never forsake you.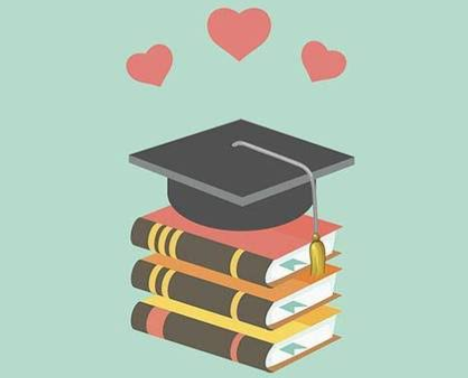 A certificate is an asset that will forever remain yours, even when you pass at least you would have achieved something my fellow youths bare in mind that hunting a job without a degree is like going to a war without a weapon.
That is why even Nelson Rolihlahla Mandela once said, "Education is the most powerful weapon which you can use to change a world". So the best thing to do is to use this time responsibly so as TIME WASTED WILL NEVER BE REGAINED.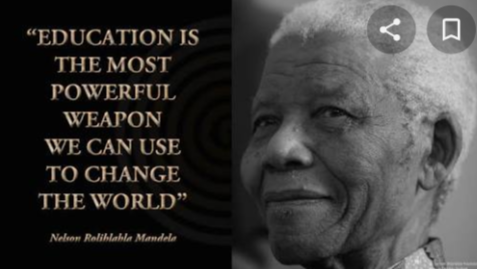 Content created and supplied by: BaeTintswalomahlatswaloswanky1 (via Opera News )