Giving pocket money to children as young as four or five years helps them start learning about the value of money and money management. For example when children get pocket money they have to make choices about spending or saving. And if they are saving they will learn about waiting for things they want.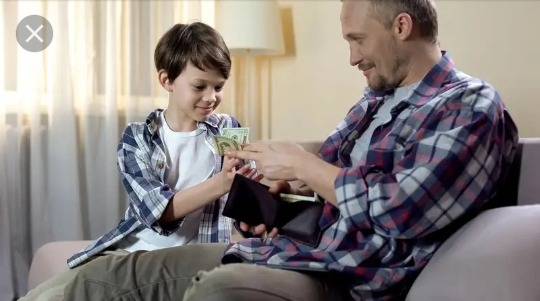 This can ensure that students will get a good education while making some money. They will work hard to get money and in the process they will learn something. Not to mention the money can be saved and used to get into collage with the assistance of the newly motivated to gain grades.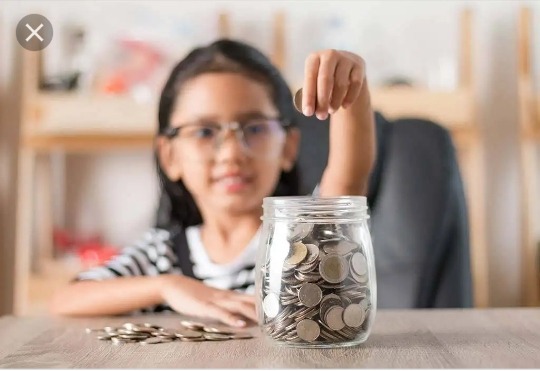 Paying kids for good grades often does improve them. When kids receive rewards whether it's for doing chores, limiting screen time or doing well in school there is almost always improvement. The floor is swept the A is achieved the test scores go up.
Paid higher education would motivate high school to keep going and keep college students from dropping out.But mostly college should be paid because it's hard. If you don't think that's a good enough reason consider another area of life where we are expected to pay for the privilege of doing work.
Content created and supplied by: Kgokane (via Opera News )