A lot of foreigners come to South Africa to look for work. Some go to restaurants and others go into gardening. However, there are lot of them that are making real money from South Africans.
In a video that is currently trending, there are a lot of bogus schools in the East Rand that are built at the backyards of foreigners' homes.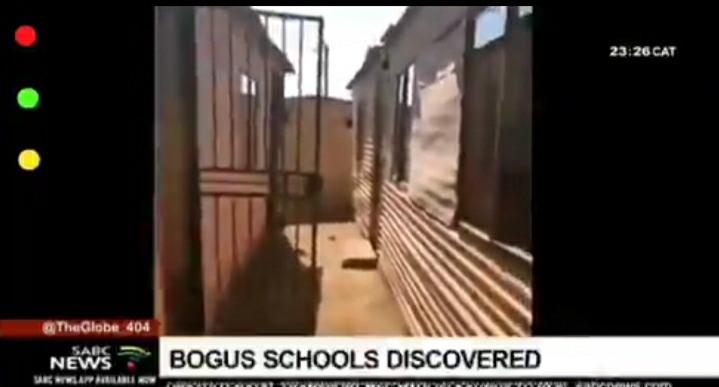 These schools that are unregistered with the Gauteng Department of Education and the teachers are unqualified, some do not even have matric. Most of them are Zimbabweans who do not even have passports.
In the video, SABC journalists are questioning the principals and the teachers of bogus primary schools. Some of these teachers do not even know who the MEC of educatiom Panyaza Lesufi is.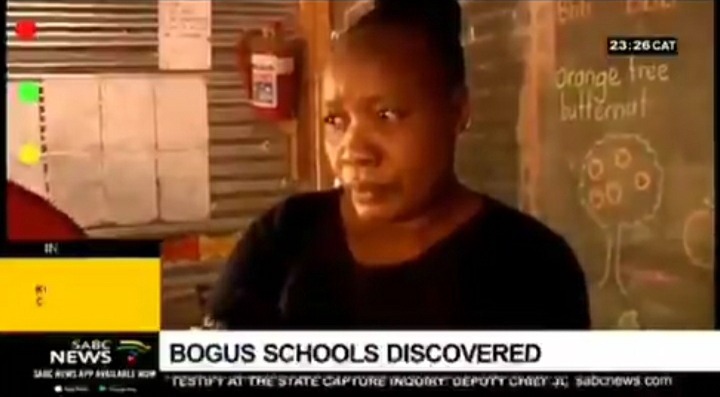 One of the teachers is teaching Afrikaans and does not have a matric certificate. When the principal was questioned regarding this, it was revealed that her school is a private school amd she claims she does not just pick up teachers from the street that their teachers are just normal employees, whatever that means.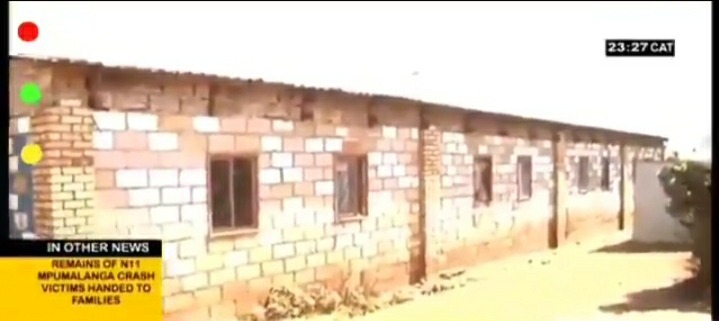 Also, there is a building that is used as a church on Sundays but used as a school Mondays to Fridays. This building is overcrowded with children and all grades ( R to 7) are taught under one roof, and children are paying R500 per month.
Watch the video here : https://twitter.com/TT_Kgopa/status/1363789143894024193?s=19
This has made Mzansi angry but there are people who are saying that this has become a norm, as there are nursing schools that keep paying bribes and continue with their business for years.

Some say there is nothing wrong with these schools because children of foreign nationals are rejected in mainstream schools and parents have no choice but to take them to a bogus school.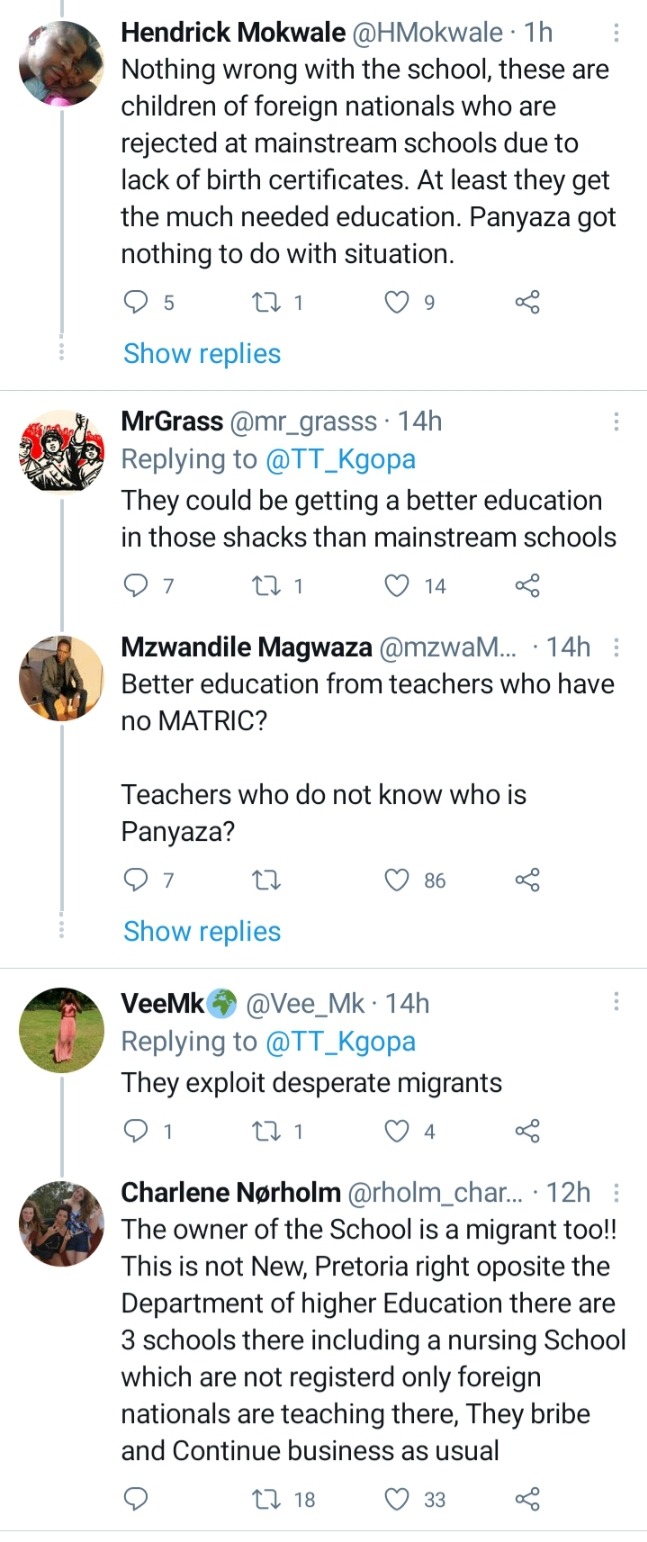 Video Source: SABC News
Content created and supplied by: Sasatjie (via Opera News )