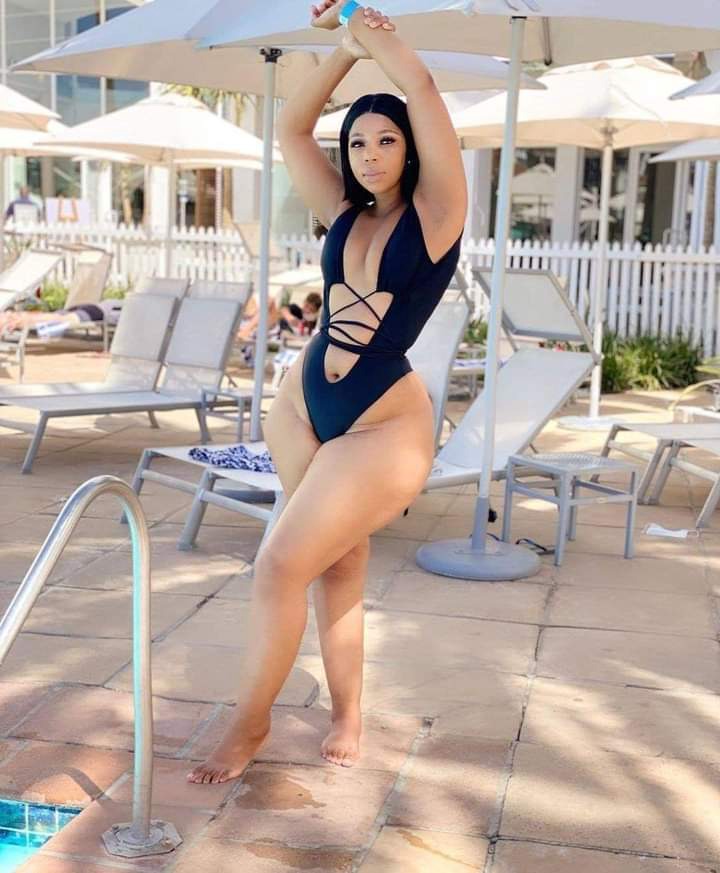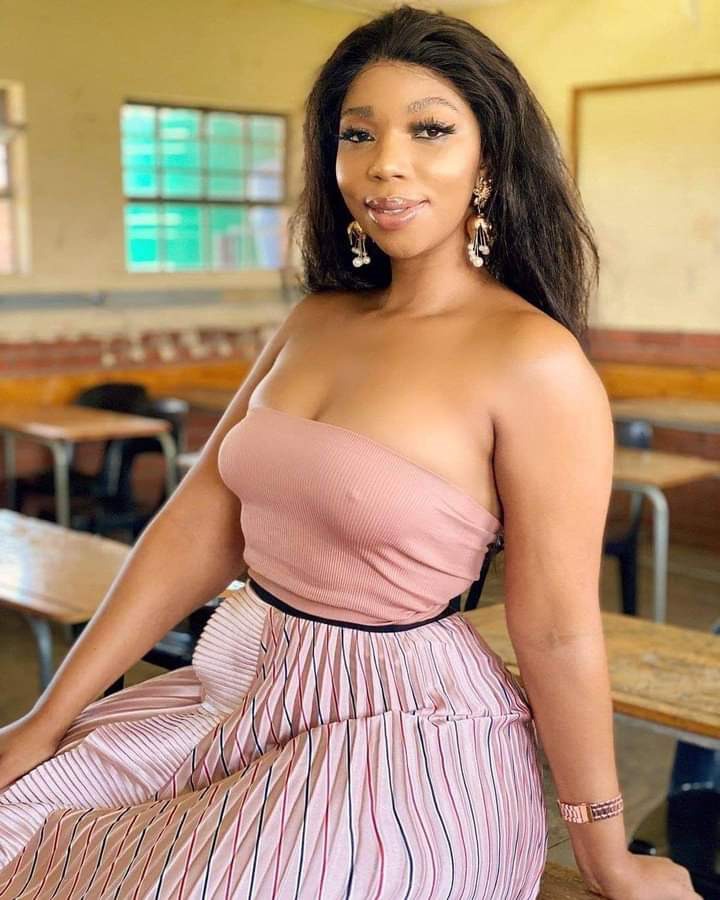 Where were Teachers like Lulu Menziwa during my school days? Lulu Menziwa is representing teachers while others are so not impressed with how she reports for duty and have concern with how their children focus.
And many have judged her accordingly to her dress code saying she must be teaching Life Orientation. This comment doesn't sit well with me as it is derogatory and implying that you can't be pretty and have brains.
Teachers have a dress conduct that they need to adhere to, and if the principal has not raised a concern it means all is still in order.
I personally feel that Lulu will be a motivation for youngsters to follow teaching as a career. And drop the attitude that teachers have no sense of fashion.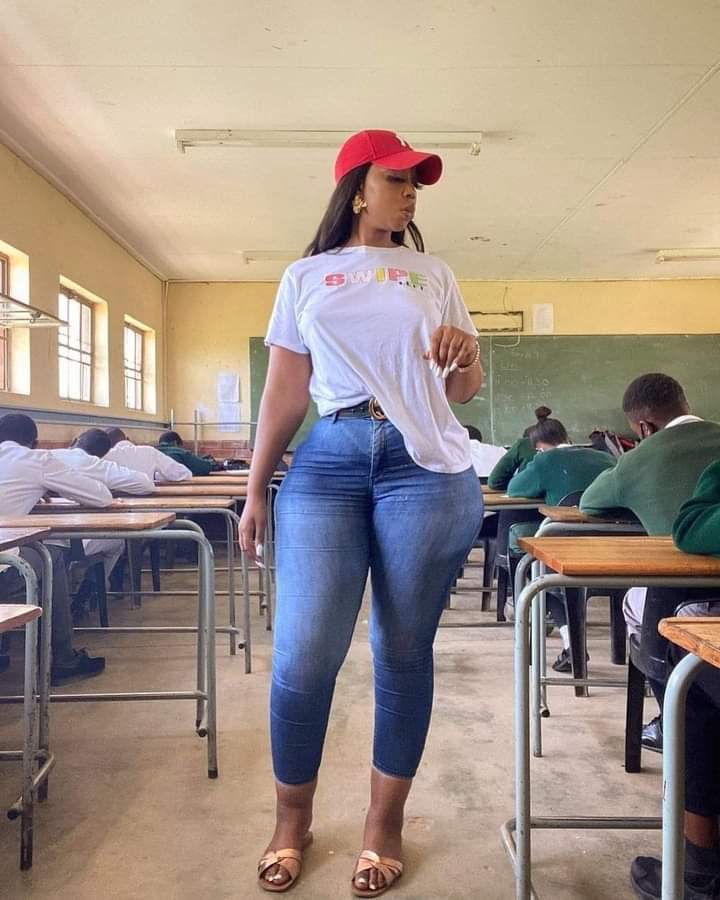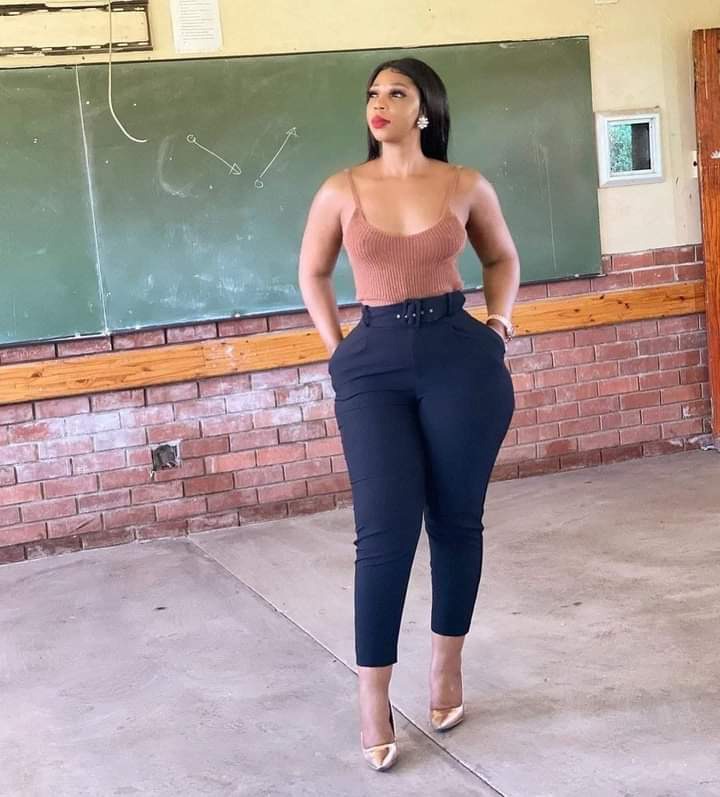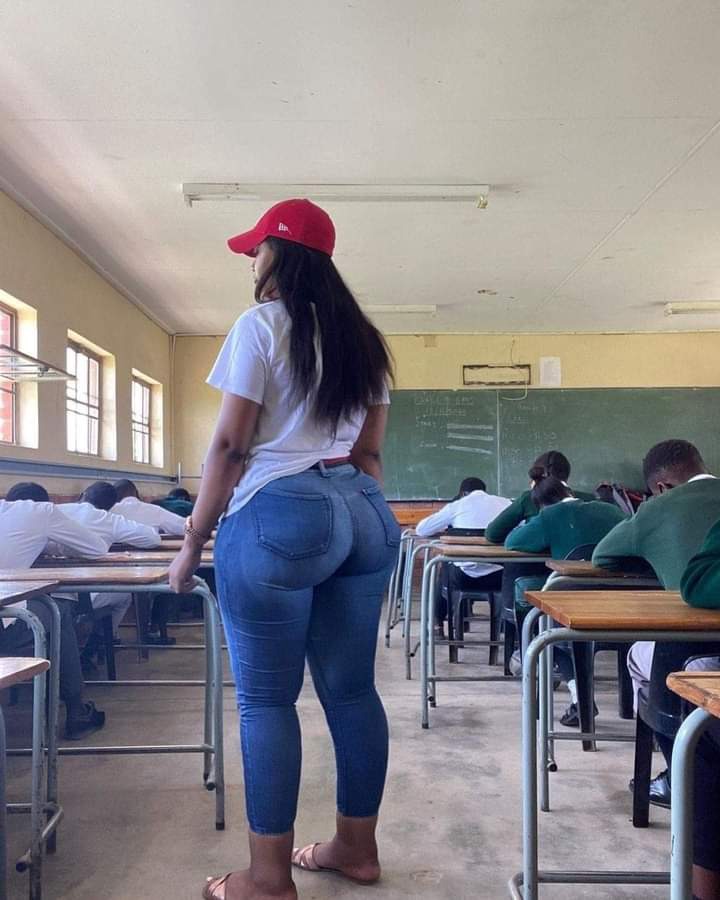 HERE ARE THE DRESS CODE CONDUCT FOR TEACHERS.
NO SEE THROUGH CLOTHES
NO SWEAT PANTS
NO TORN JEANS
NO SHORTS
NO TIGHT CLOTHES. ETC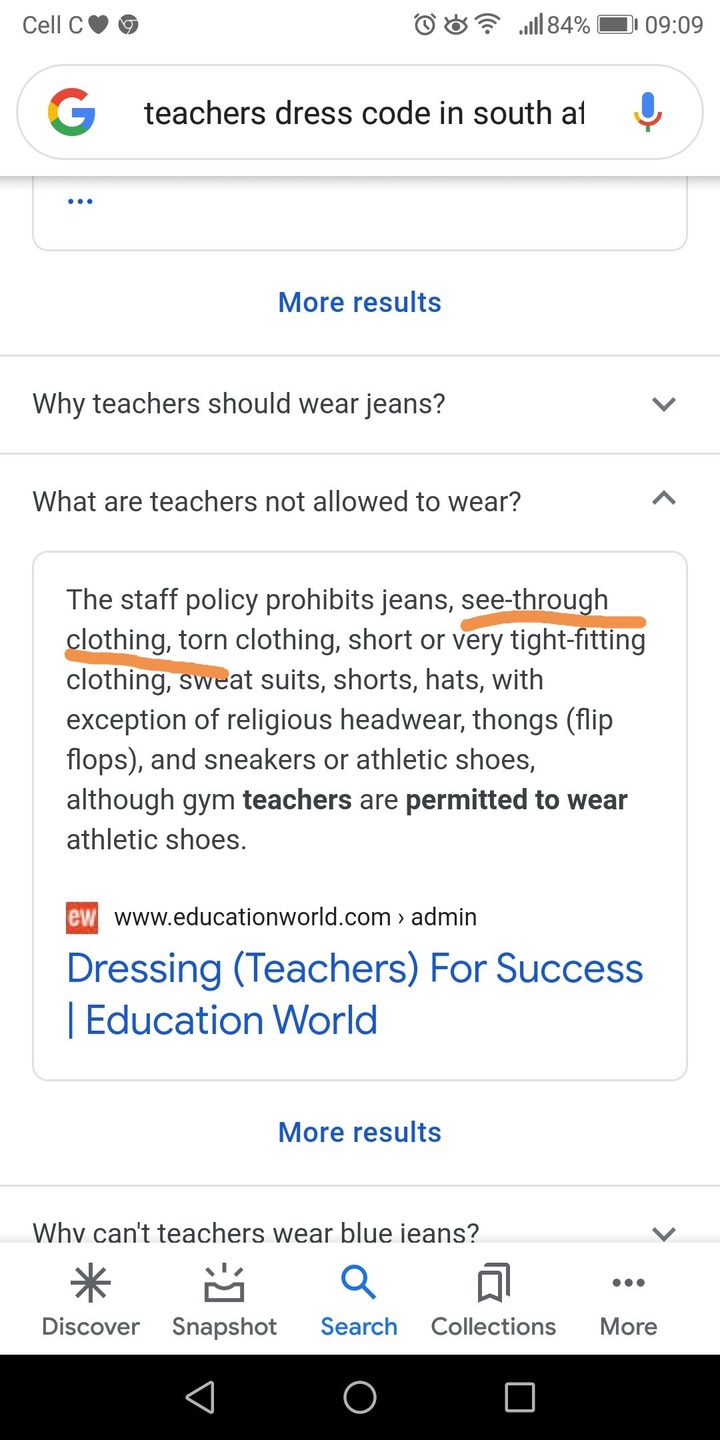 Comments on twitter are going crazy. Even our minister of Transport is liking all the pictures.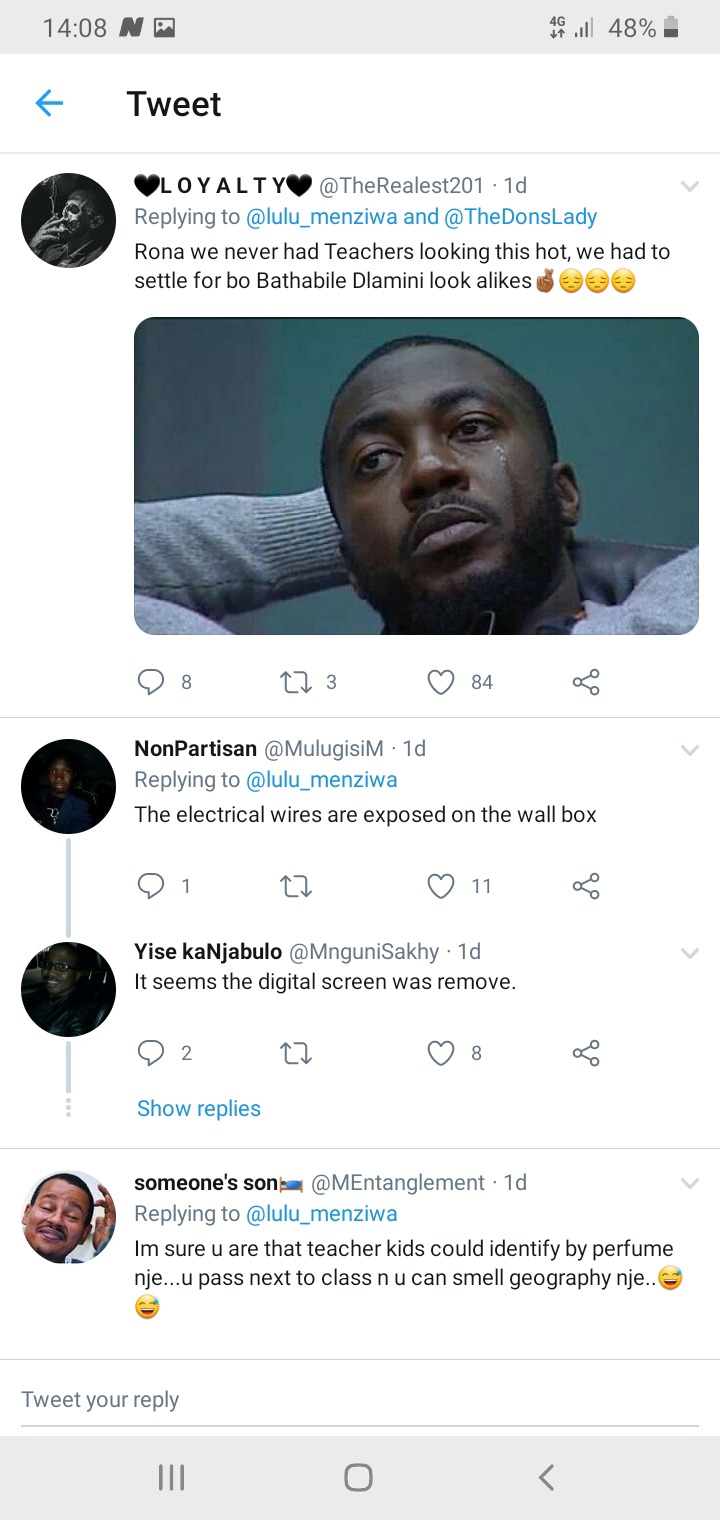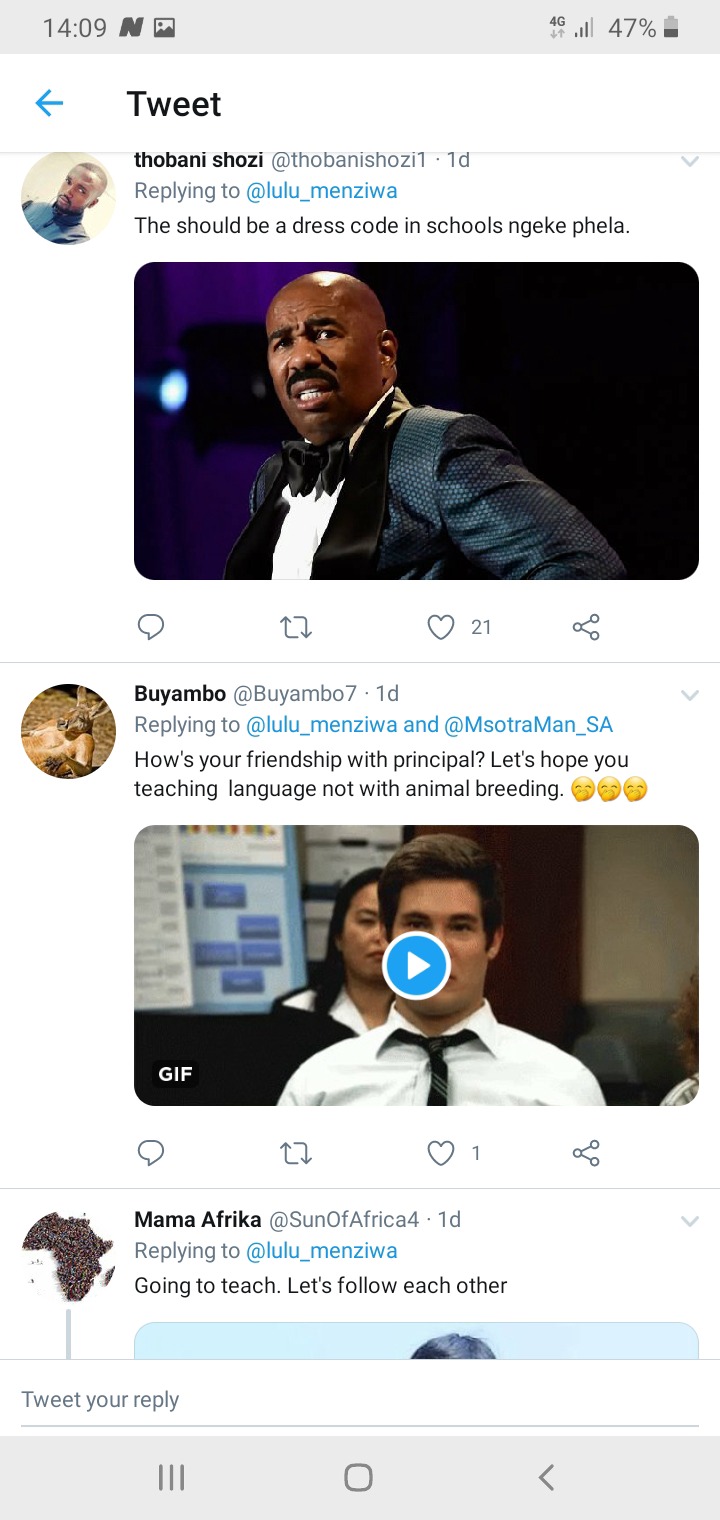 Content created and supplied by: Whisky. (via Opera News )