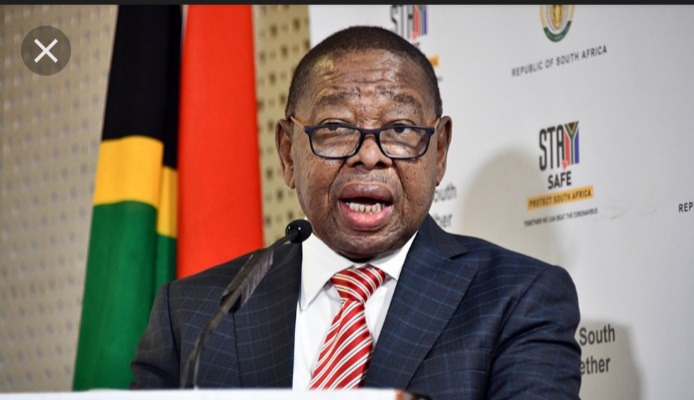 After the country was hit down by the pandemic which started in 15 march last year 2020 lot can be said that nothing like this were thought to be the year. Universities are expected to start their academic year starting from April as awaiting for the 2020 matric results to be released by umalusi on the 19 February 2021.
The 2021 academic year will be a year which will be different from other year as universities used to start their academic year in the beginning of February.
Students are highly affected by this pandemic which has affected the education center to spend more money on securing the future of students at large.
Students during the lockdown period which struck the country so negatively as the president announced it as a way to curb the covid-19 cases not to reach the peak within the two months of the lockdown regulations.
Covid-19 it will still no threat in the year 2021 as the country has decided to launch its vaccine in a way to reduce the cases of covid-19.
The academic year is expected to start in the first of April after all matriculants have found space in the higher education.
Content created and supplied by: Rotondwacoolest (via Opera News )