This is what will happen to a learner will test positive for covid-19 during the grade 12 final exam.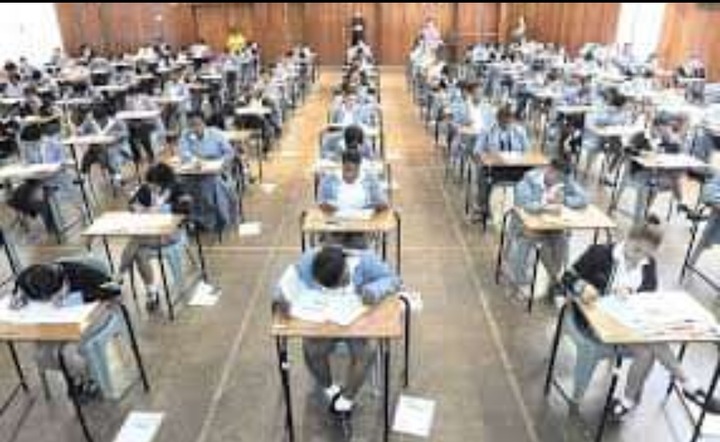 The minister of education Angie Motshekga said that any grade 12 student who will test positive for coffee during the exam will have to stop writing the exam and go into isolation. they will be given a chance to write supplementary exam.
This will be done in order to protect other students from contracting the virus. some people think supplementary exam is more difficult than the main exam and it will not be fair on the student.
I think this is there because even as some other people are suggesting that they should write in isolation the student may not be steong enough to write.
This means that students must do all the best that they can to protect themselves from virus. Grade 12 final examinations are starting on the 5th of November.
This is a little bit late compared to other years due to the National of the. the class of 2020 had some struggles but at least they still managed to write this year.
https://www.facebook.com/384557861708961/posts/1671628073001927/
Content created and supplied by: Mulalo1 (via Opera News )