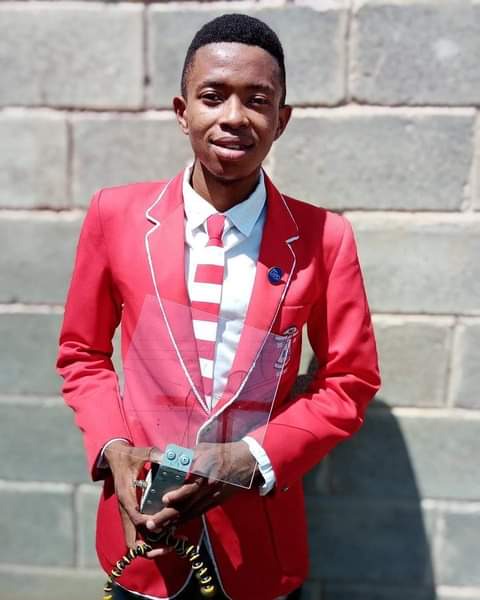 Thabo Maliea is a bright young man he has made the nation proud after achieving an award in the Astrophysics category which was held in Taiwan.
According to taxi times news reports Thabo Maliea, 18, has accomplished a big achievement he won a third award in the Astrophysics Category at the 2021 Taiwan International Science Fair, a lot of South Africans are proud of him and have shown support for him, the project he participated in was hosted by Eskom expo for young scientists.
Thabo Maliea who was in grade 12 last year was accepted to study Astrophysics in the University of Wits this year, he is ambitious about becoming an Astrophysicist with determination and maintaining his focus he will surely accomplished his goal, he is an inspiration to many young South Africans.
Thabo Maliea expressed his excitement about winning the award which came as a surprise to him, "I have mixed emotions about winning an award, to be hones, I actually didn't expect to win a prize at the TISF because of how tough it is to compete in and the high international standards. Overall, I'm very happy and excited," he said.
source:https://taxitimes.net/top-story/sa-teen-wins/
Content created and supplied by: TshiamoMbiza (via Opera News )