Things to expect when schools open in the country next week on the 15th. The minister of education Mrs Matsie Angelina Motshekga also confirmed that the schools will indeed open on the 15th, after being rescheduled last month.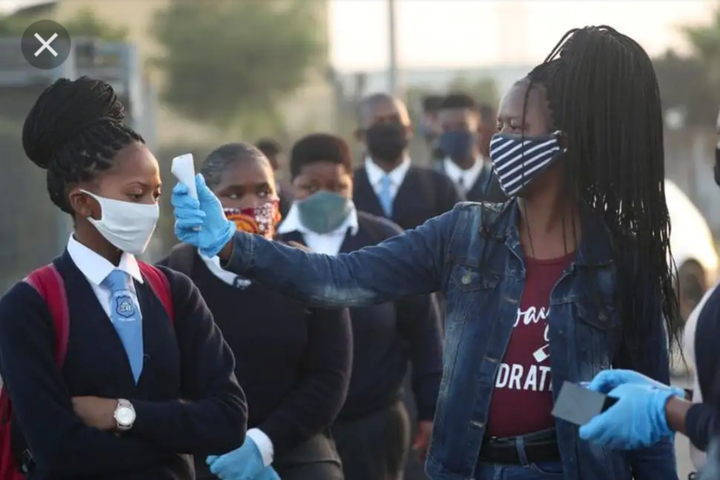 The first school term was expected to begin last month, however, due to the COVID-19 pandemic, the government was forced to reschedule until they come up with a better solution.
The coronavirus vaccine finally arrived in the country, as they were hoping it will reduce to number of positive cases, however, it has been putted on hold due to some reasons.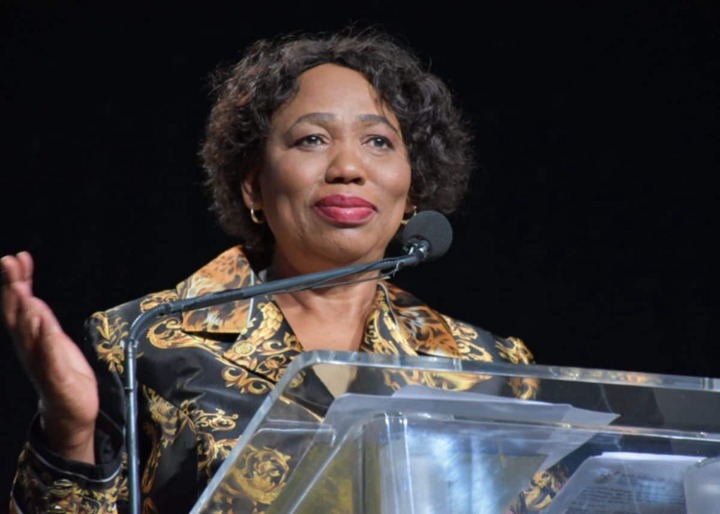 Nothing much can be expected in schools this year, apart from following the COVID-19 regulations like always wear your mask, sanitize your hands frequently, close your mouth with your elbow when you cough and also keep your distance your school mates.
These regulations above are encouraged to be followed in order to decrease the number of positive cases in the country, and also keep the school going. The minister of education might also consider the rule of not attending everyday, as it was also happening last year.
Content created and supplied by: MzansiEntertainment (via Opera News )