Today marked the day when schools reopened for the first time in 2021.It was the much awaited day by some learners and teachers. The originally set reopening date was in January, but the date was moved to the 15th of February.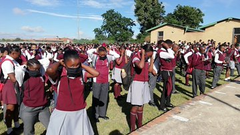 Even though the schools reopened its doors , its not going to be an easy ride according to the education department. The Western Cape Education department is reported to have highlighted that the teachers are up for a tough 2021 academic year.
The department highlighted that its going to be tough because there is a revised curriculum .This was revealed by the Western Cape Education MEC , Debbie Schafer.
The MEC who visited Mitchell's Plain school on the reopening day is reported to have highlighted that more than a million learners are registered in the Western Cape's schools.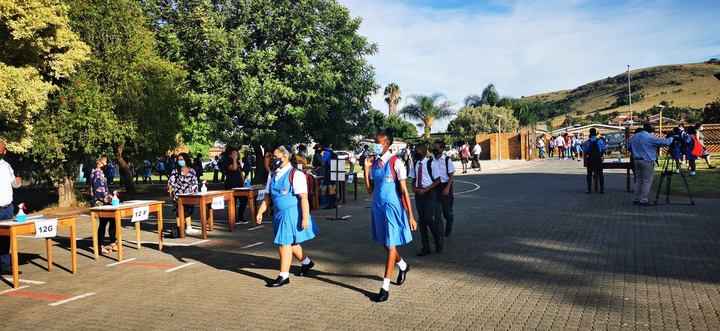 She would add that upon there will be increased pressure on the teachers in implementing the new curriculum but highlighted that the teachers would do their best to get things under control.
It was revealed that 67 schools in the Western Cape failed to reopen as a result of the different factors such as damages from floods .It was highlighted that some learners expressed excitement over the reopening of the schools on the 15th of February.
https://www.news24.com/news24/SouthAfrica/News/schools-shut-down-in-protest-over-lack-of-water-20210215
Content created and supplied by: Mahwira (via Opera News )