Minister of Basic education minister Angie Motsega together with the government has set today, the 15th of February to be the day that children enrolling for basic education go back to school. This is after few weeks since the days of reopening of both public and private basic education schools which includes both primary and secondary schools.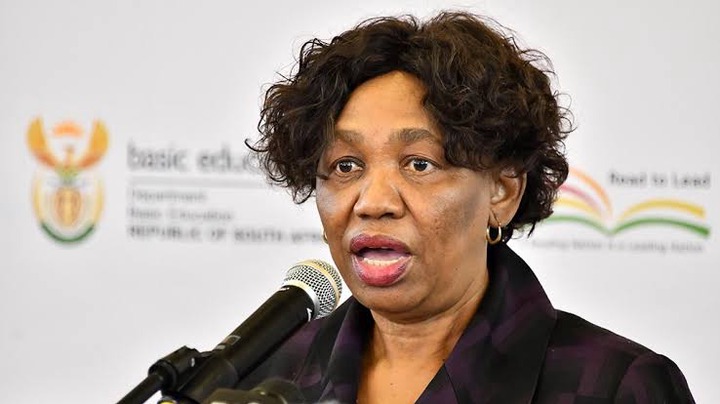 Minister has announced that her department has taken all necessary precautions and rational measures to ensure adequate safety of learners and their tutors or rather teachers. The schools were supposed to open earlier this year in January and presumably on the 15 just like in past years. Been compelled by the devastating Global pandemic, the department was forced to delay the reopening of schools. The major reason for the postponement of opening schools was the second wave of coronavirus in South Africa with a new variant that was said to be much stranger and deadly than the variant that hit the country earlier in 2020.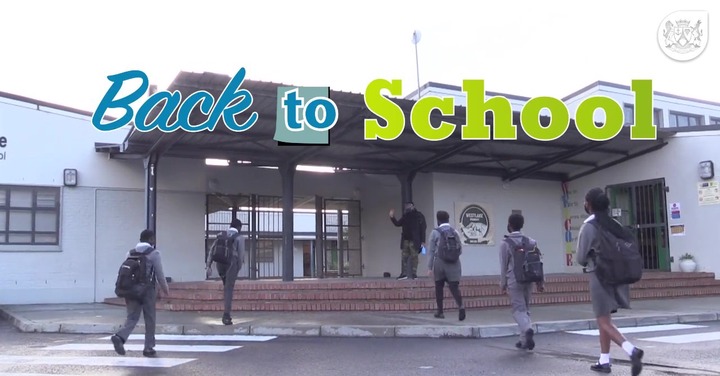 The department saw it necessary to also interdict private schools from opening. There had been few private schools that were opened but they were compelled to close.
Just a few weeks ago, the minister and her department have announced that out of seven hundred thousand learners who wrote matric not more than two hundred thousand passed. It is a shocking and deranging outcomes in history. The truth of the matter is, Covid19 has caused more damage to the lives of people not just in the sense of finances and losing loved ones but it has compromised the future of young people particularly2020 matric class.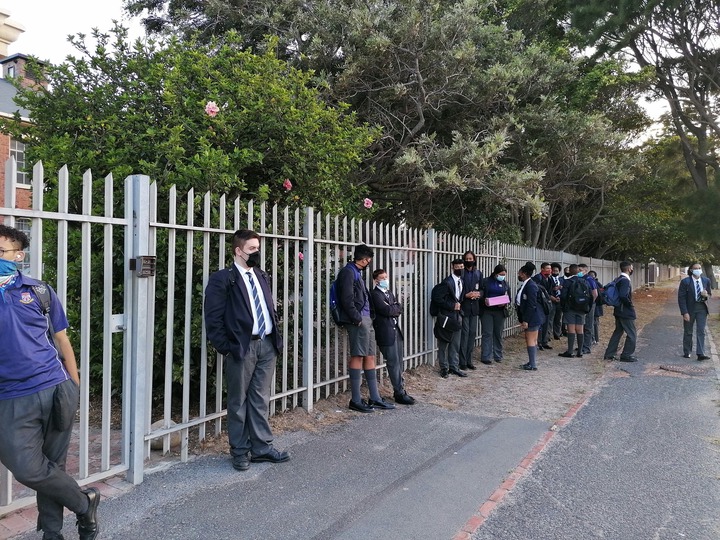 Concerning last year's matric result, many people are concerned with the current matric class because there's a lot that needs to be discussed and action to be taken to avoid such a shocking failure rate. The virus is still roaming and lingering around meaning the if something is not done quickly the same thing will repeat itself.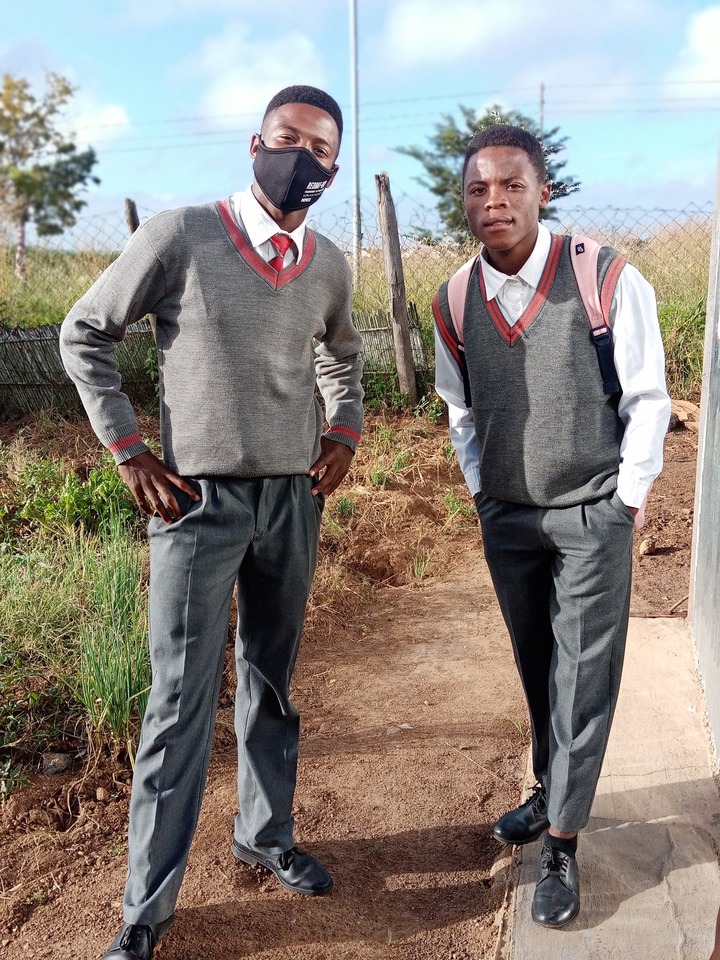 Grades and learners will have schedules to attend their lessons. These schedules are meant to lessen the chances of infecting someone or getting infected with the Corona Virus.
Content created and supplied by: AfricanAffairs (via Opera News )