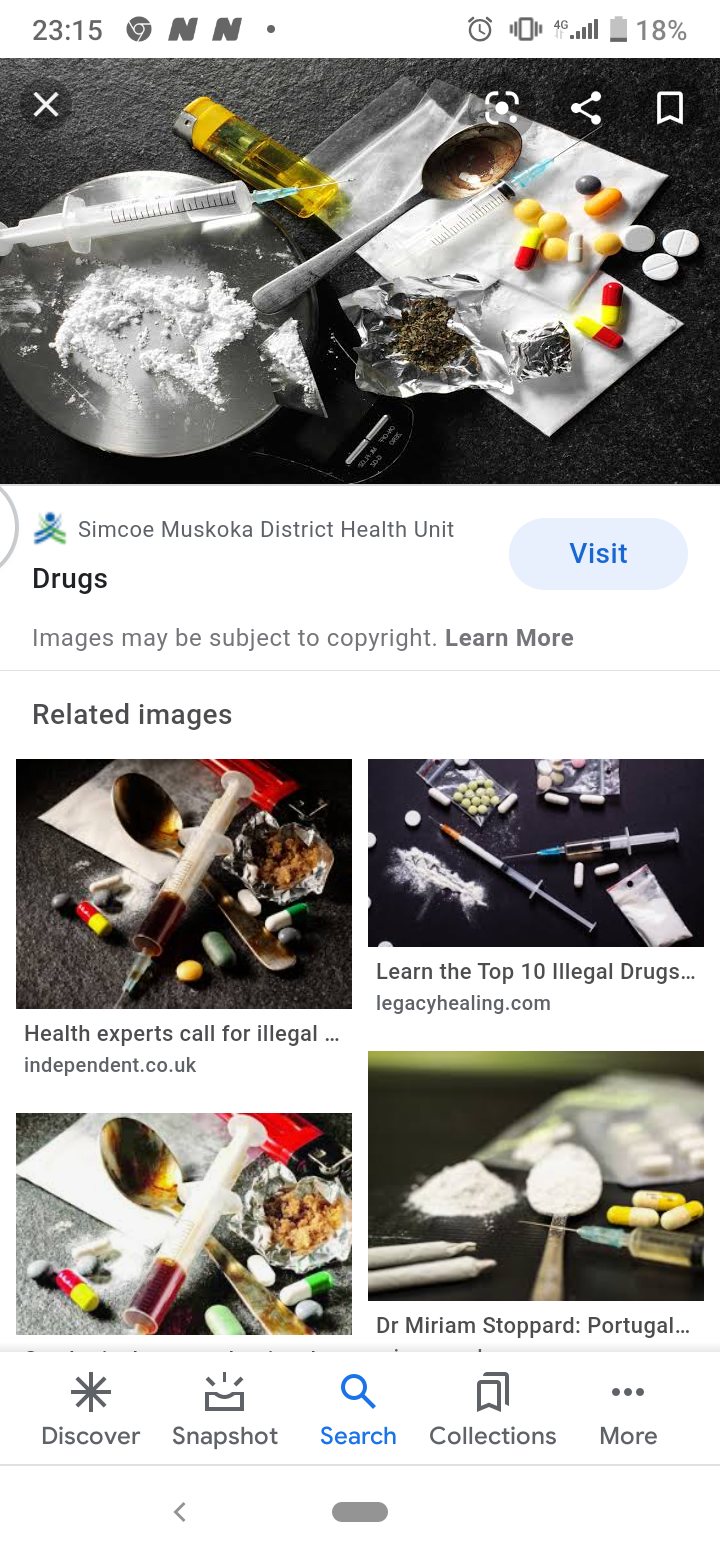 MOST DEFINITELY!
In each and every country, more than 70 percent of the youth is hooked on illegal drugs and substances. High schools and colleges are flooded with drugs and these are easily accessible by the students.
Drug lords target these minors to gain maximum profit but also destroys many lives everyday, what are the police saying about this? Must something be done to try stop This or is it gona be Another thing Destroying More of wht already has been Destroyed but Many are to be blamed in this Situation Drug lords Teenagers nd Police it's a Circle no Drug is Good For Human Beings .Drugs Break Families Nothing Good Comes out of Drugs .Do you think its too late to stop Purchasement of Drugs , or is there some hope tht something can be done for this Stop .Some tell you they smoke Drugs to Run Away from they Problems or to Forget about life nd jst be High but at the same time tht thing is Sucking you Dry to Feed it day After Day .
So if something will be done they must Act fast cause Drugs Has caused too much Damage on our Society .
Content created and supplied by: NtsobeJunior (via Opera News )