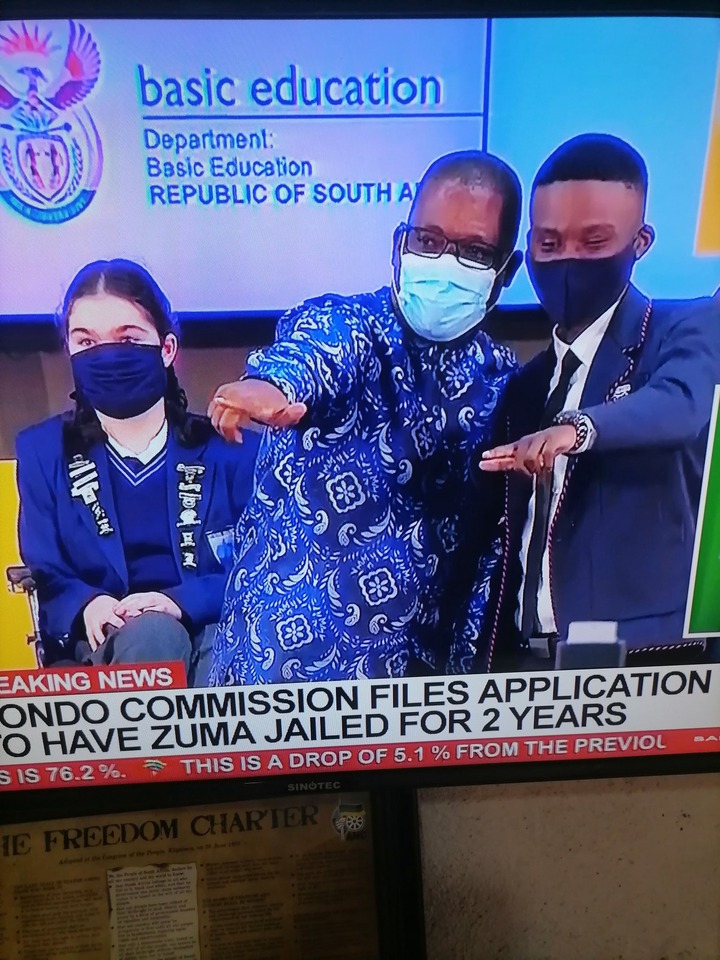 Gauteng Province is always at the top when comes to matric results that is why Gauteng Education MEC Panyaza Lesufi said he is happy with the 2020 matric pass rates in the province.
According to figures announced by Education Minister Angie Motshekga yesterday, 83.8% of matriculants passed in Gauteng, which is second in the country with the pass rate following the Free State (85.1%).
Lesufi said he is very happy with the achievements of Gauteng students as 2020 was a difficult year for them, teachers and parents because of Covid-19 which was in line with the country's closure measures.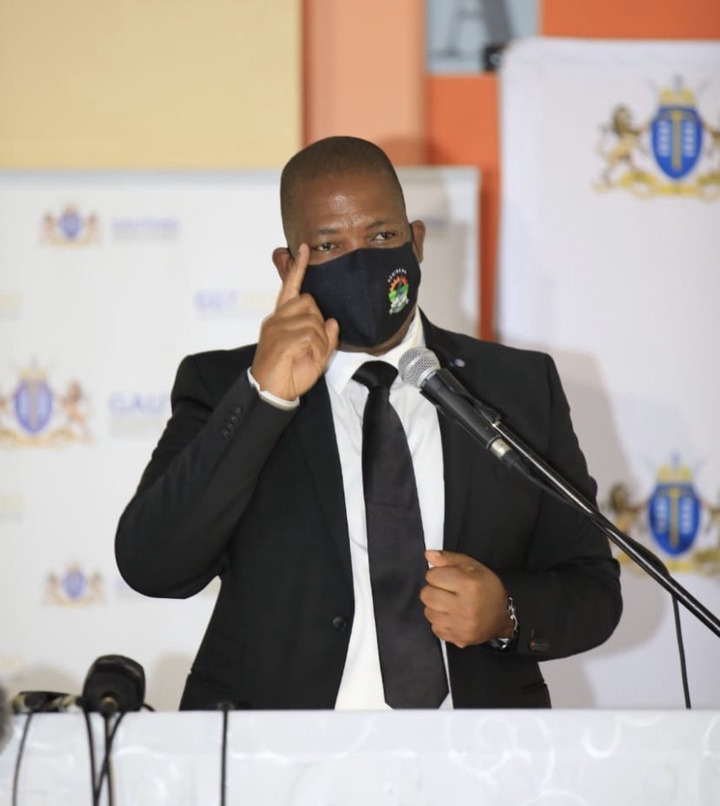 MEC of Education Lesufi said that Of the top ten schools, six of which are in Gauteng, Lesifi said that he is very happy. They have also increased the number of students who have obtained a bachelor pass pass from 50 000 to 43 000. They will be full of various universities in the country.
This comes after minister of the basic education department Angie Motshekga released the matric results yesterday.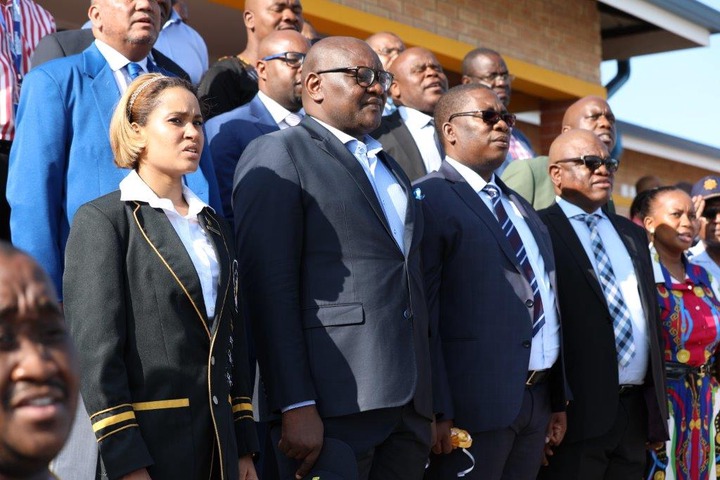 Content created and supplied by: Sebenzile1 (via Opera News )