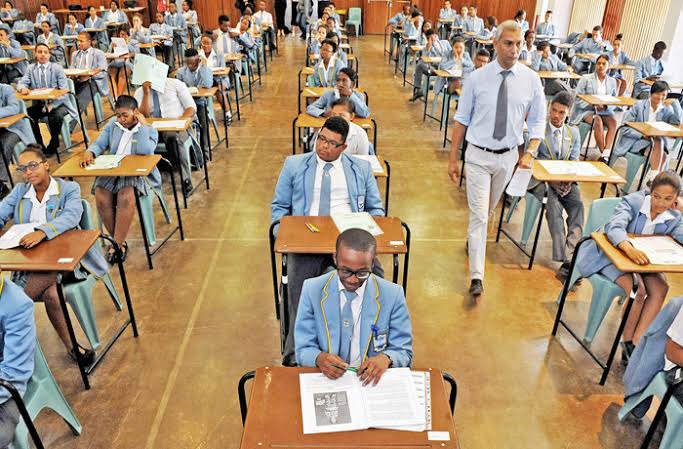 (Source: news24.com)
We all want to pass Grade 12 with Bachelors, as it is regarded as the illite way of leaving high school. Also, most universities overlook Diploma and Higher Certificate pass from numerous matriculants. Even worse they work on a point system, which means people with a Bachelors pass have more chances of being accepted in the elite universities within the country. People want to get into unique career paths which requires more than 35 points and even subjects like Physical Science, Mathematics, Life Science, Accounting, and so on. Nevertheless, if students are not satisfied with their results, there are alternatives that they have to look into to make sure they get a move on within their lives. No-one likes to be stuck in life, we all want to success, but it doesn't come easily. As long as you're a student, never stop learning.
*Students can apply for re-checking or re-marking of their exam answer scripts within 21 days of the official release of the results by the Minister of Education. However, students need to know that three things occur when taking this route. Their results can increase, decrease or even stay the same.
*Students that unfortunately weren't able to write or complete their end-of-year exams with a valid reason have a great opportunity to write a supplementary exam. Students cannot expect this to be a walk in the park, they have to provide the necessary required documents that will prove their reason for not writing exams. Also, students need to be fully equipped to sit in the exam rooms and write, which means they have to study harder.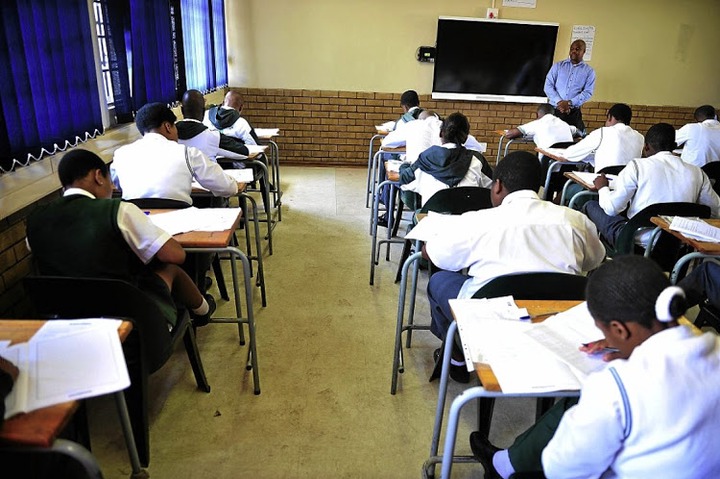 *Last but not least, the Department of Education launched the Second Chance Matric Programme, which allows unsuccessful matriculants to rewrite matric exams. If you want to take this route, you need to go to the nearest selected local district offices to register to rewrite Grade 12. Also, student s must register for this programme after applying to write supplementary examinations. The registration takes around March, but the months can differ, please check with your nearest Department of Education offices to get the correct dates.
All students that need counselling and support after receiving stressful results that have stood in their way of going to tertiary need to contact Sadag on 0800 212 223 or SMS 31393. Please, students, don't take any drastic decision about your life if you're not happy with your matric results, there are always alternatives that can assist you in your situation. Students that are interested in the Second Chance Matric Programme, please visit www.education.gov.za/ for further information. We wishing you all the best champ! Go out there and nail that matric, now is your time.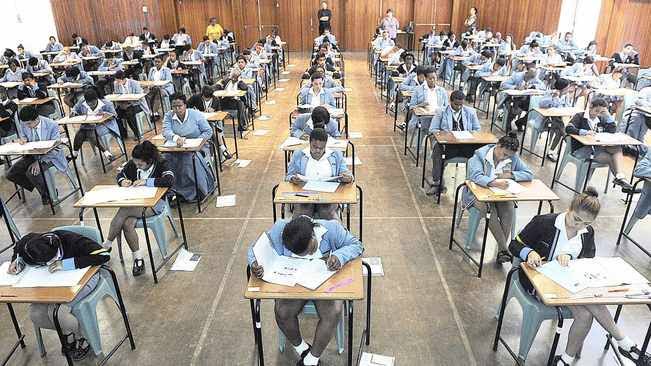 Source link:
https://www.news24.com/amp/drum/advice/4-things-your-child-can-do-after-matric-20200108
What's your opinion on this? Let's talk about it.  
(The pictures are used for illustrative purposes only.) 
Date: 25/02/2021
Thank you so much for taking the time to read our articles. 
Please don't forget to like, share, comment and follow us for more groundbreaking articles.
Content created and supplied by: ScarcityNews (via Opera News )