When you found out that the reason your parents constantly wanted to discipline you and see that you got good grades was that they had good grades during their period, how might you feel? It is every parent's wish to see their children making them happy. Ok, here's the story of a young man who learned the results of his mom's high school and guess what? She was an articulate pupil.
The young man, known as @fawwaz ibrah on Twitter, took to the mini blogging website to post pictures of the outcome of his mother. As can be seen from the pictures, while the teacher's comment reveals that she was a playful pupil, the results were good, but she also had a good academic score.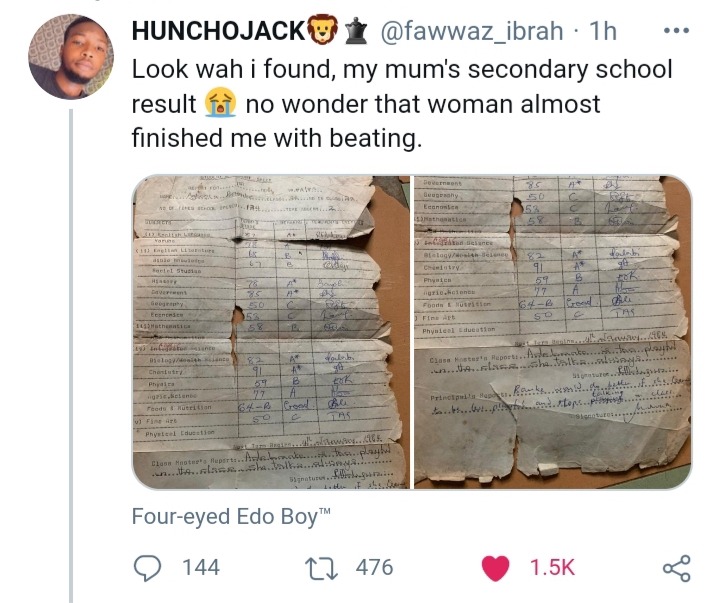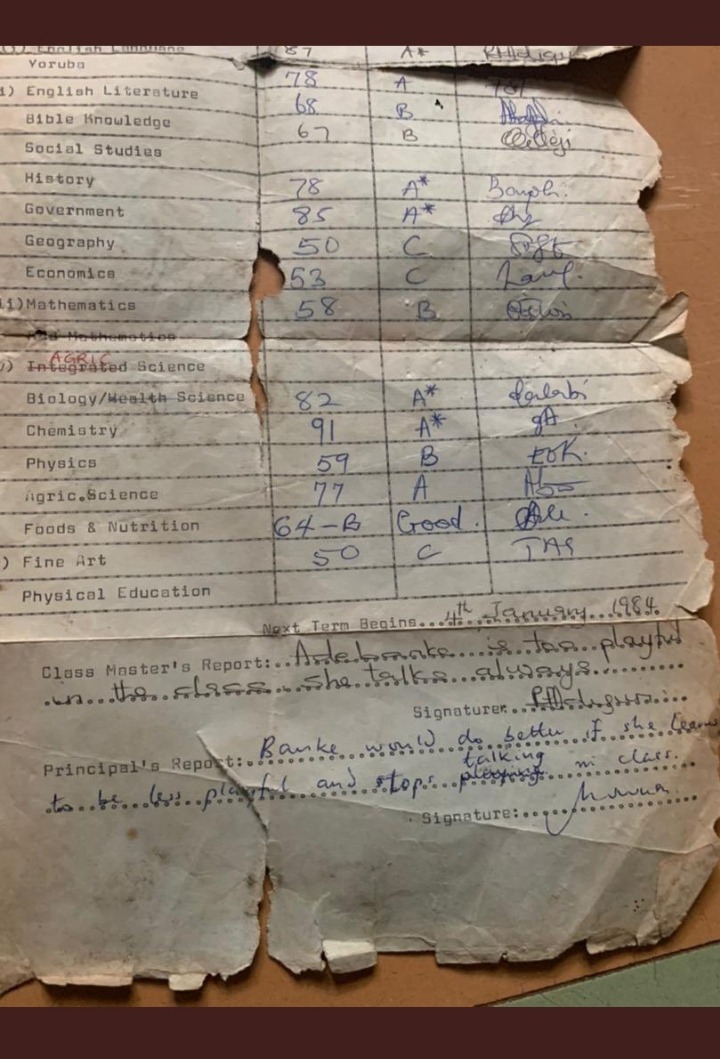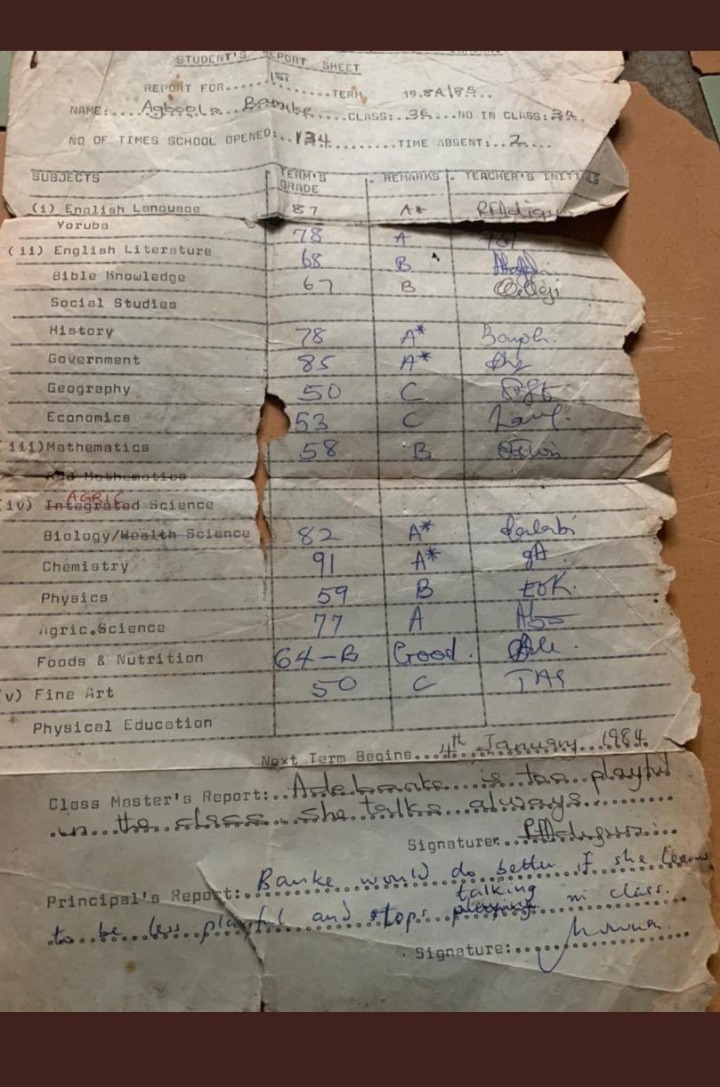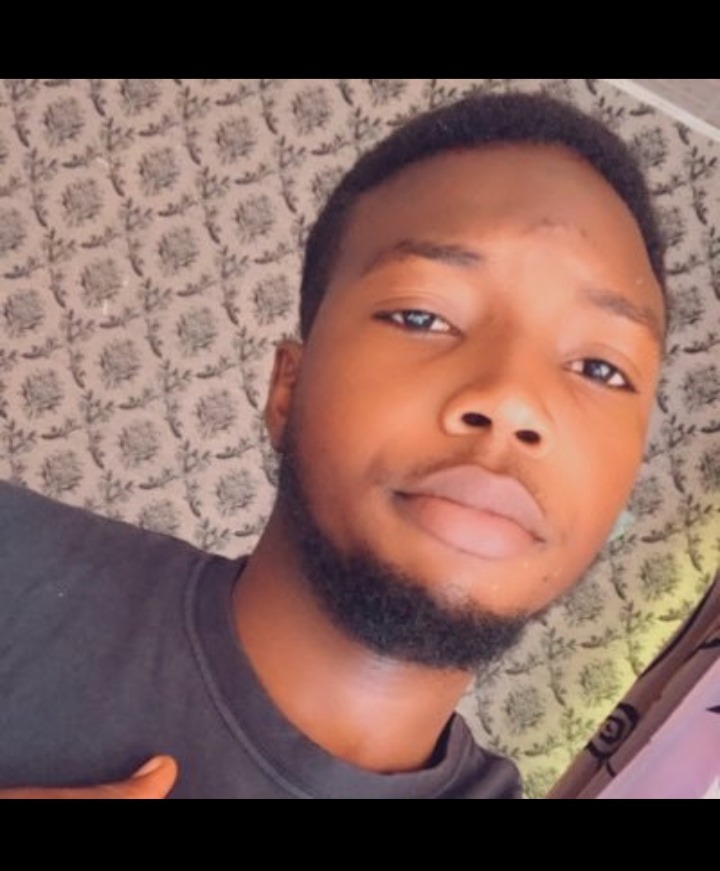 As people congratulated the mother, there were loads of amusing remarks, whilst others jokingly questioned the guy why he was not as clever as his mother. Check out any of the following comments. What are your theories concerning them?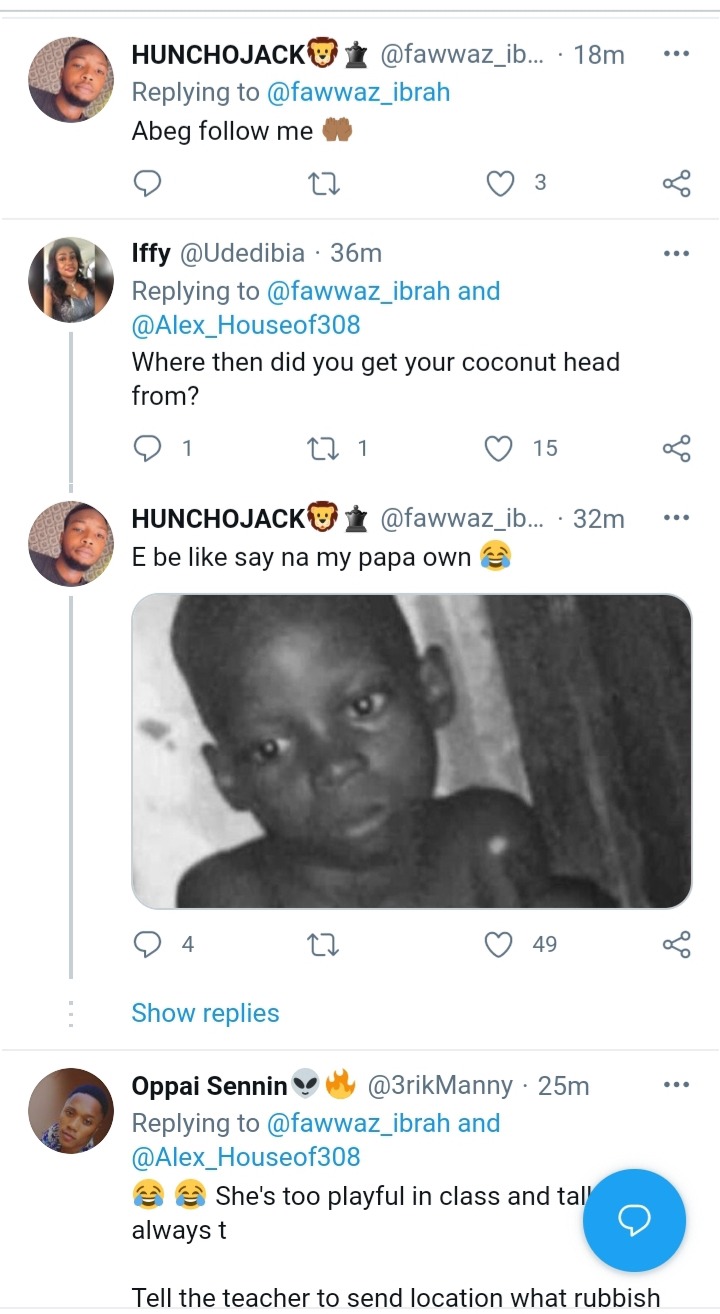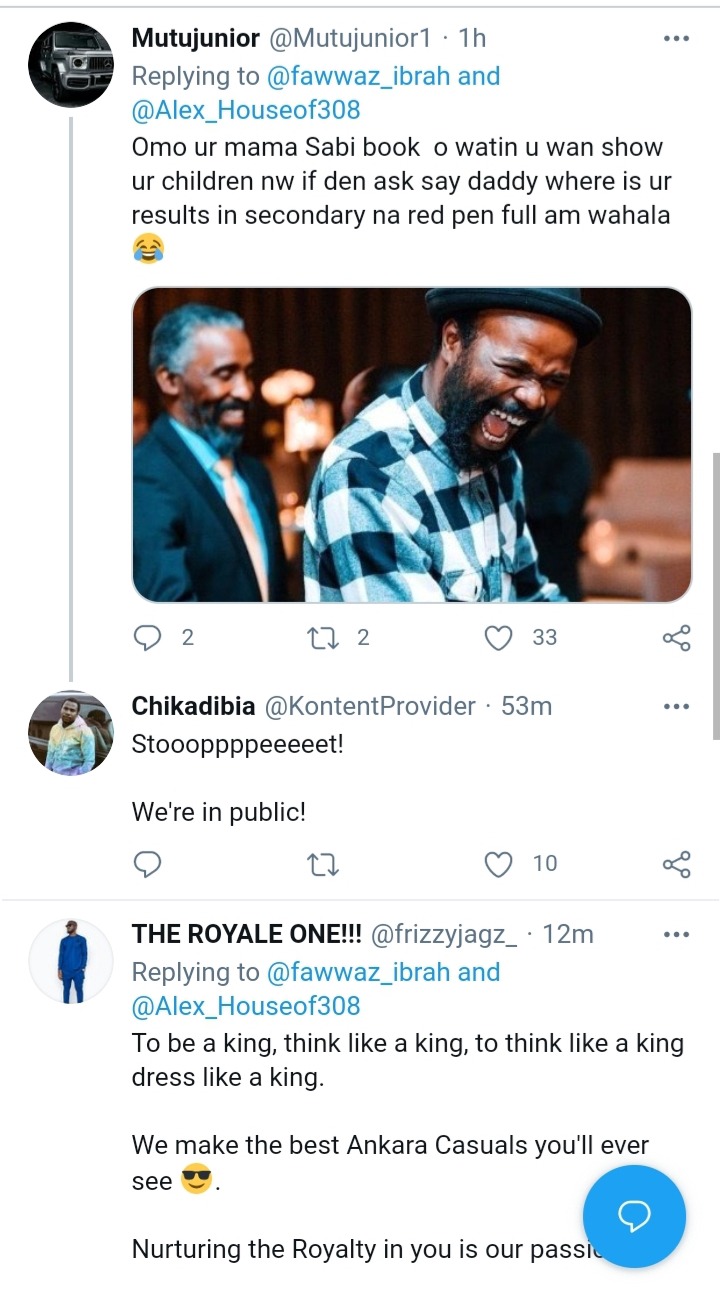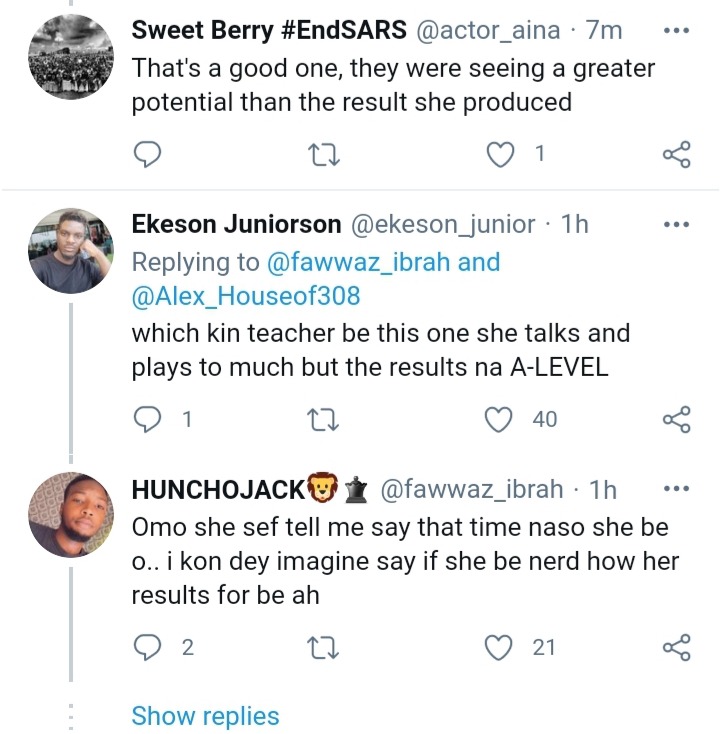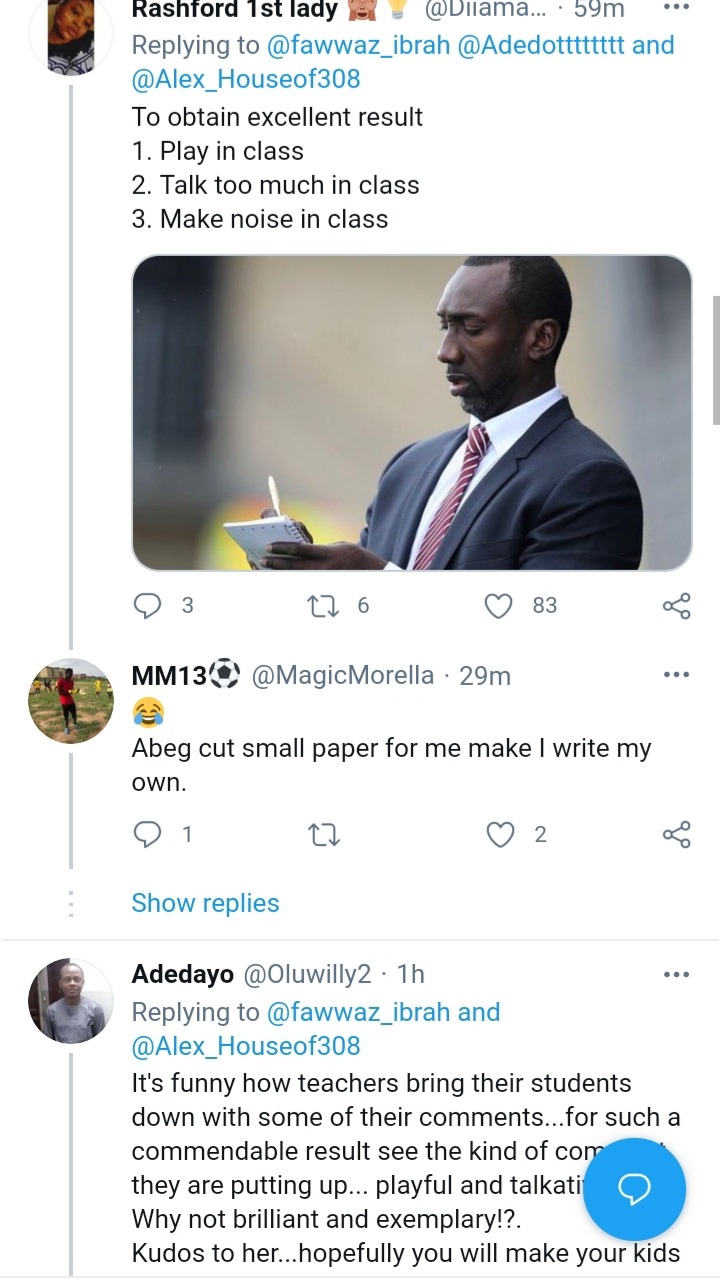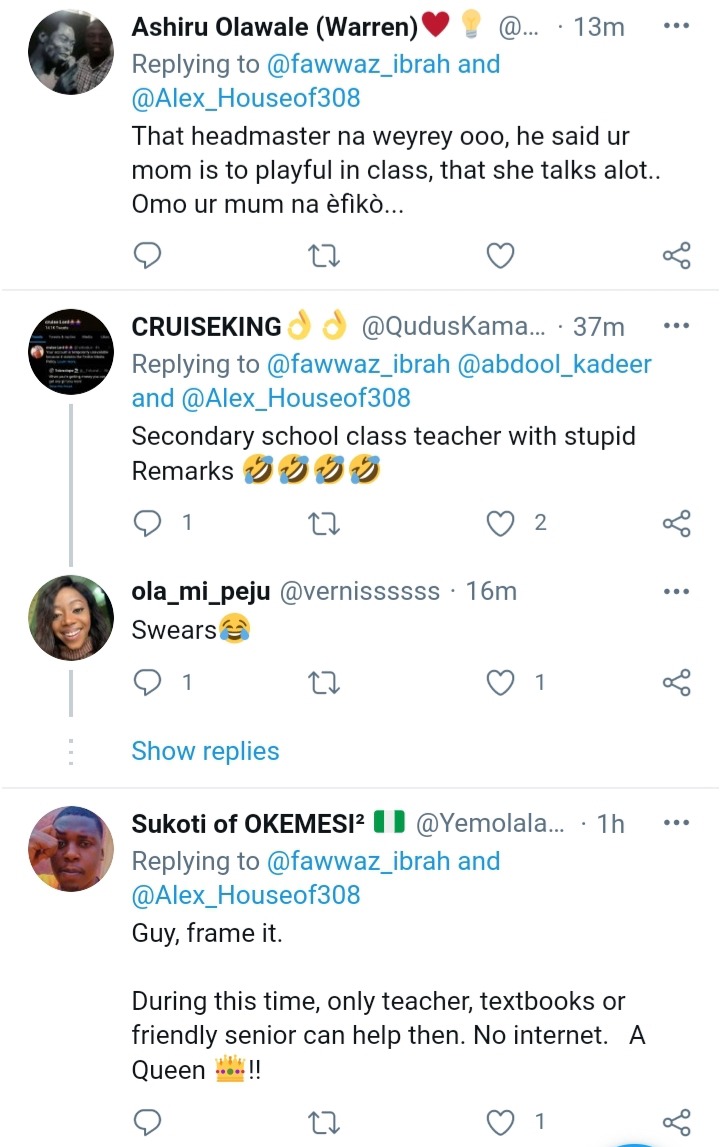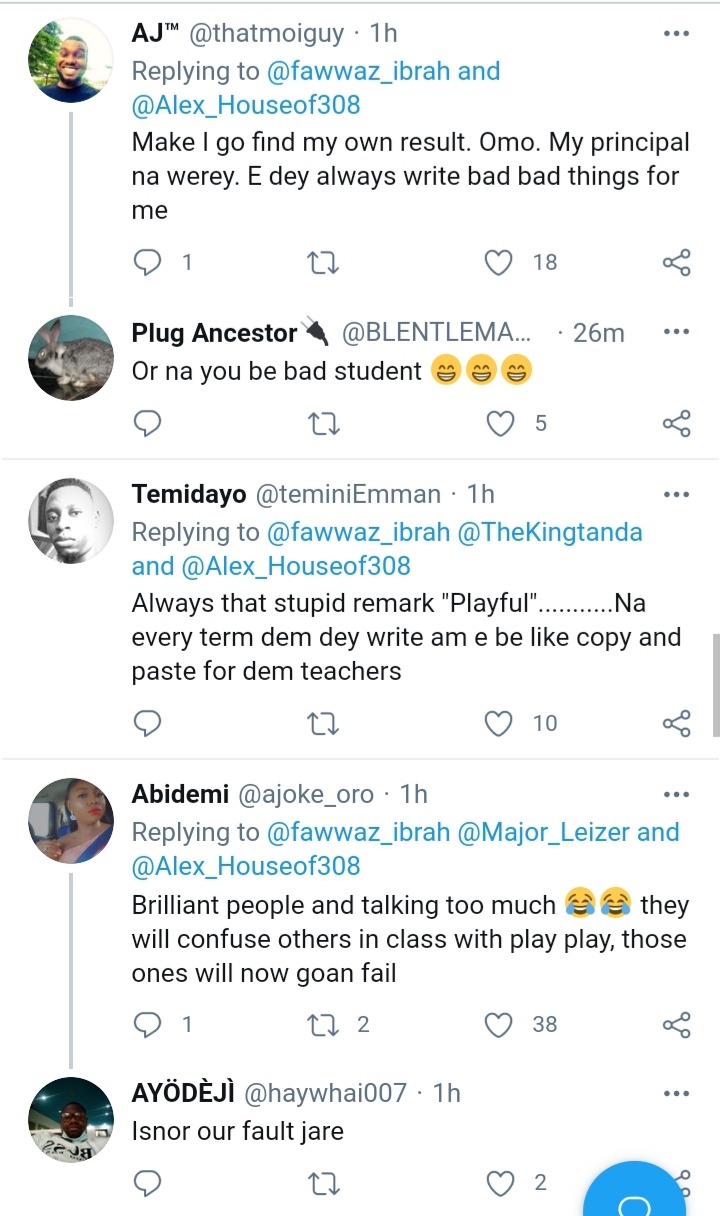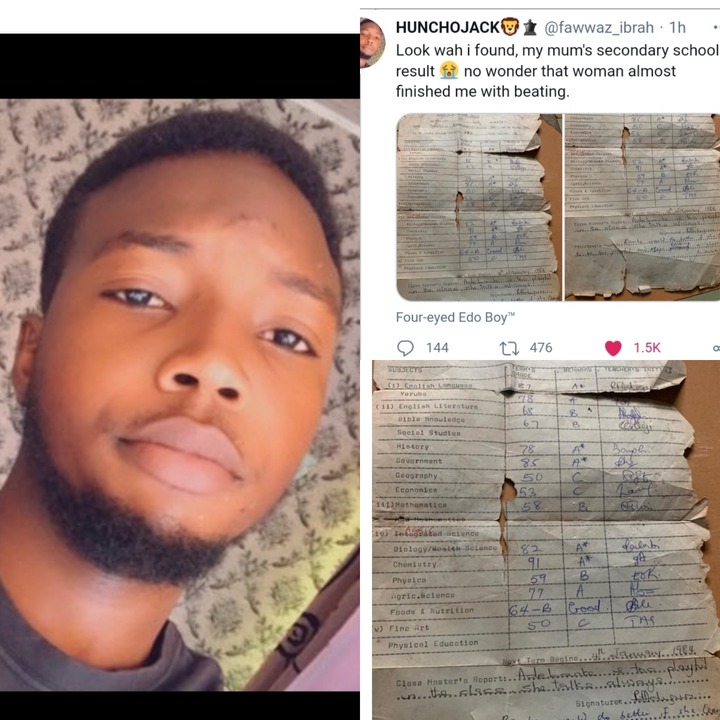 Content created and supplied by: Mercy366 (via Opera News )