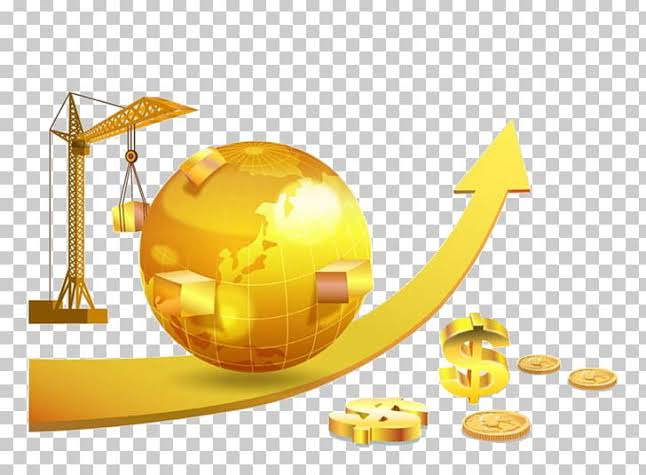 This week's budget speech by the finance minister has one principle priority and that to give direction on how to grow the country's shattered economy where unemployment is endamic. In many respects it is now a survival game. Looking ahead is Dr Ntabiseng Moleko, a development economist at Stellenbosch University.
The first and foremost is to differnciate between short term and long term goals. Long term development measures and goals, which to implement and means . And what is it that we need to do to transform the current growth path that we are on.
Qute clearly an alternative is needed, and for us to just simply continue on this trajectory without viewing some of the outcomes of the now medeum term budget policy statement, but also the economic recovery plan. We should have machanisms to monitor how far they have moved us.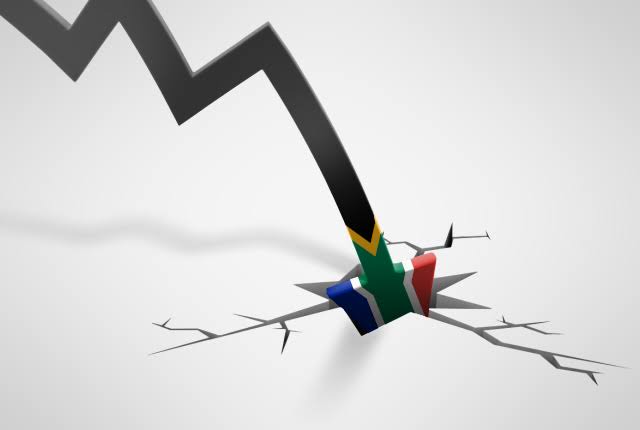 And how output has improved, wheretha employment has been positively affected and other economic indices that show the economic performance of the country.
There has been a regression in indices, the economic output if you look at the subsector the value add to GDP as the stats say reports on a quarterly basis. You see that even the recovery with the quarter three that we had, has not been adequate. We also see for the first time post world War two, the annual decline of our economic output.
So what we are seeing is the economic growth path and the lack laster growth that we have been locked in has now really shown us that something alternative has to be done.
For more news visit sabcnews.com #SABCNews #coronavirus #Covid19News Courtesy of #Dstv403
Content created and supplied by: Sim_P_D (via Opera News )