The quantity surveyor is an independent and professional consultant who works with developers, architects, consulting engineers, and building contractors in order to protect the interests of the client, while at the same time also looking after the interests of the contractor and subcontractors.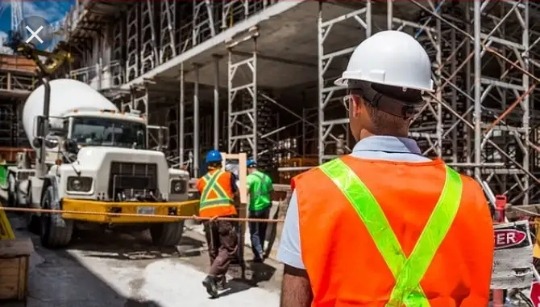 Quantity surveyor is a good career because it offers the ability to move around sectors, career progression and excellent compensation. Moreover quantity surveyors spend much of their time on the field monitoring construction sites or meeting with clients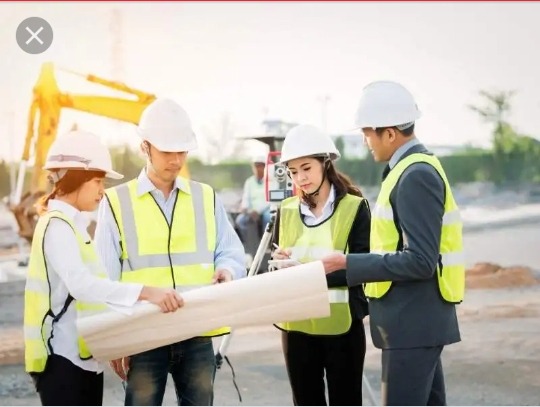 It may sound counterintuitive but hiring a quantity surveyors before the project starts can actually help you save more money over the long run. Ideally you should appoint an independent quantity surveyor at around the same time that you hire an architect for your home extension.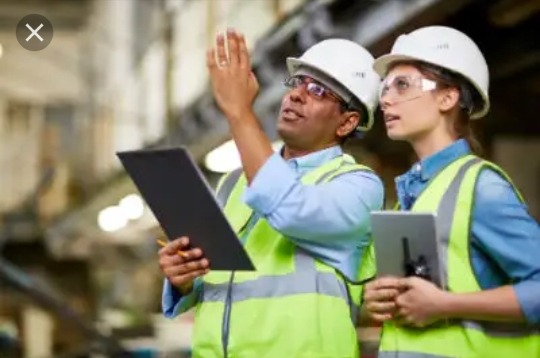 Quantity surveyors are expected to maintain the highest level of professionalism towards all parties involved thus ensuring fair and accurate finalisation of projects. In addition to private professional practice, quantity surveyors' skills are also utilised in the following spheres of the economy.
Content created and supplied by: Kgokane (via Opera News )