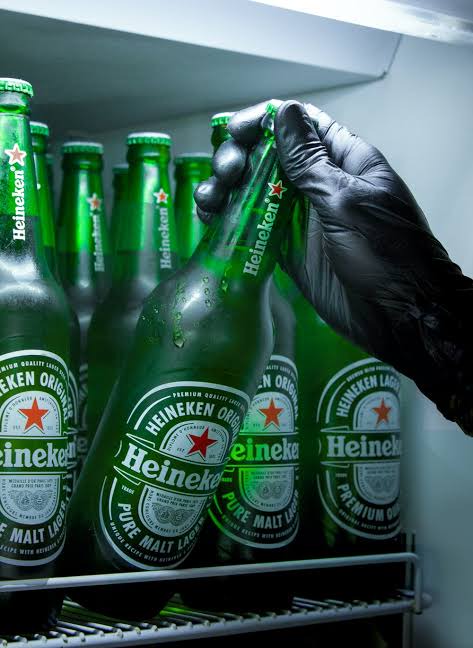 The Heineken beer brewing company is reported to have released some bad news on Wednesday.
This is after it highlighted that it would embark on retrenching 8000 jobs globally as a result of the devastating impacts caused by the Covid-19 pandemic.
The eNCA is reported to have revealed that this has been forced by too much closure of the hospitality industry.
The world number two brewer is reported to have highlighted that it experienced a net loss of more than 200-million Euros in the year 2020.In comparison to 2019 , it was a fall by more than 100 percent.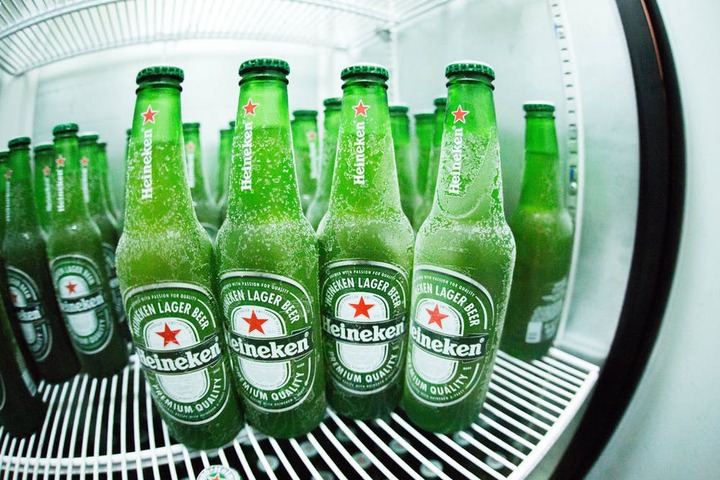 The CEO ,Dolf van den Brink is reported to have highlighted that the year 2020 was full of disruptions.
Furthermore, it is highlighted that the Covid-19 pandemic and the measures that are being implemented by governments are negatively affecting their flow of business. It is reported that less than 30 percent of their outlets were operational in the month of January 2021.
https://www.enca.com/business/heineken-cut-8000-jobs-virus-takes-fizz-out-sales
Content created and supplied by: Kukizi (via Opera News )