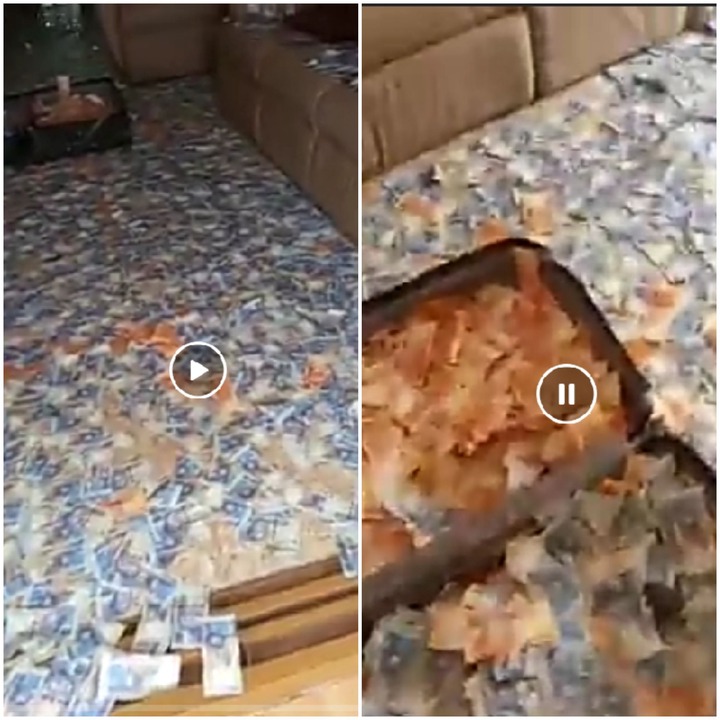 Now, this is just one of those stories that get people confused a bit and the reason for that might be because this guy had money all over his house and he took a video show that. The intention is not clear here, but what do you really hope to gain from showing people how much money you have?
That is one question that guy should be asked, everything he did there seemed like it was done for the purpose of the video, he had the R100 bank notes carefully placed on the floor and this was going all the way to the kitchen.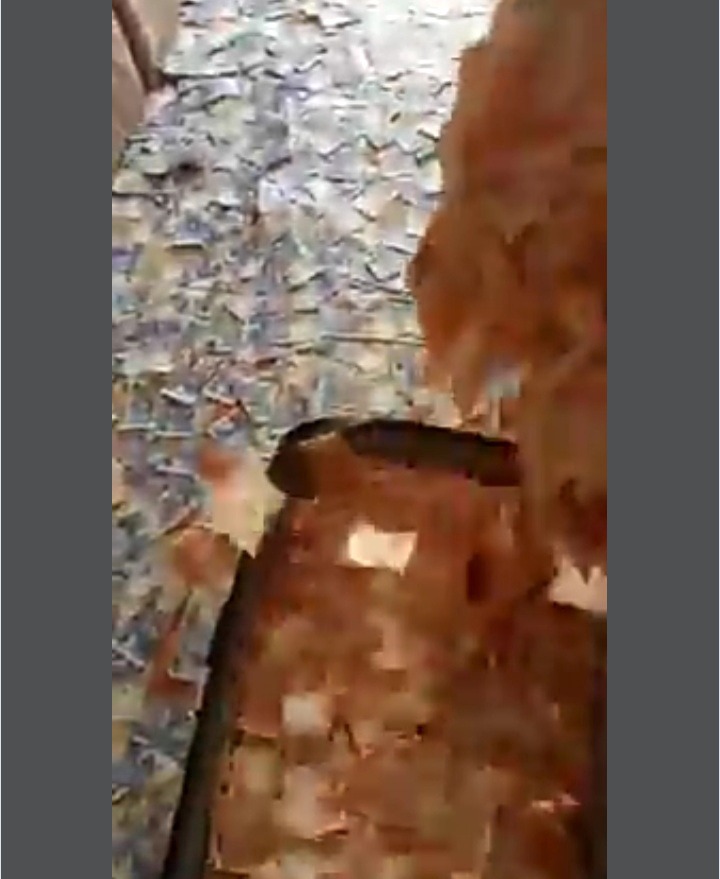 There was a suitcase that was full of R200 bank notes, mixed a bit with R100s and he was just talking the whole time. One could hardly see the floor, the R100 bank notes were just everywhere and there might have been questions that were raised.
Where does he get all of that money? That is probably what everyone who has watched the video wants to know, people do not usually do what this man did.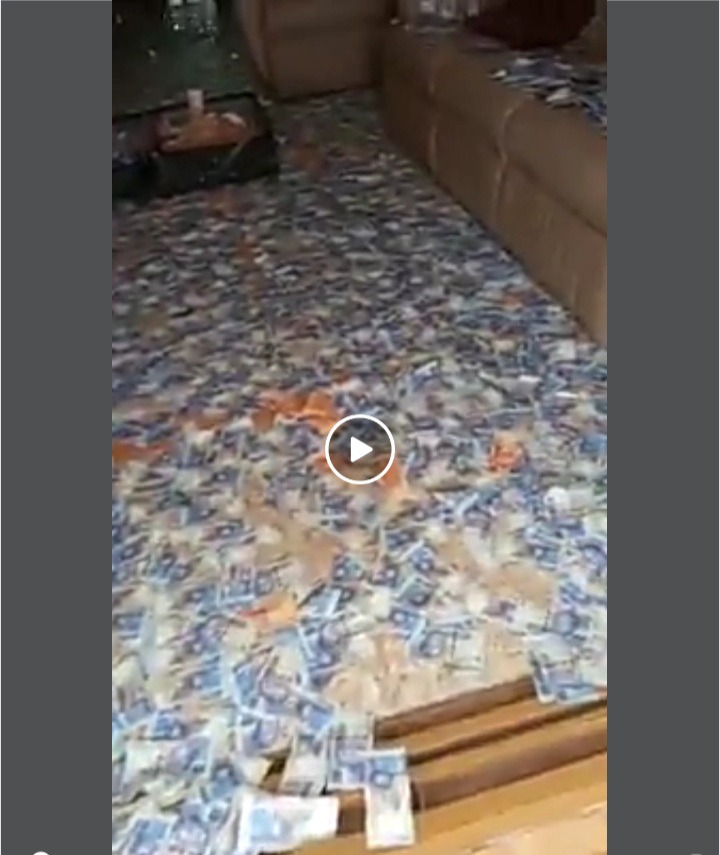 Not only is it unnecessary, it can be dangerous and if somehow people figure out who he is and locate where he is, they might plan to go and clean him out. As to where he got the money from, it is not clear, he might have gotten it legally, but you probably think that it is unlikely and you might be right.
There are laws put in place and not many of them are made known to a lot of people in South Africa, especially when it comes to money.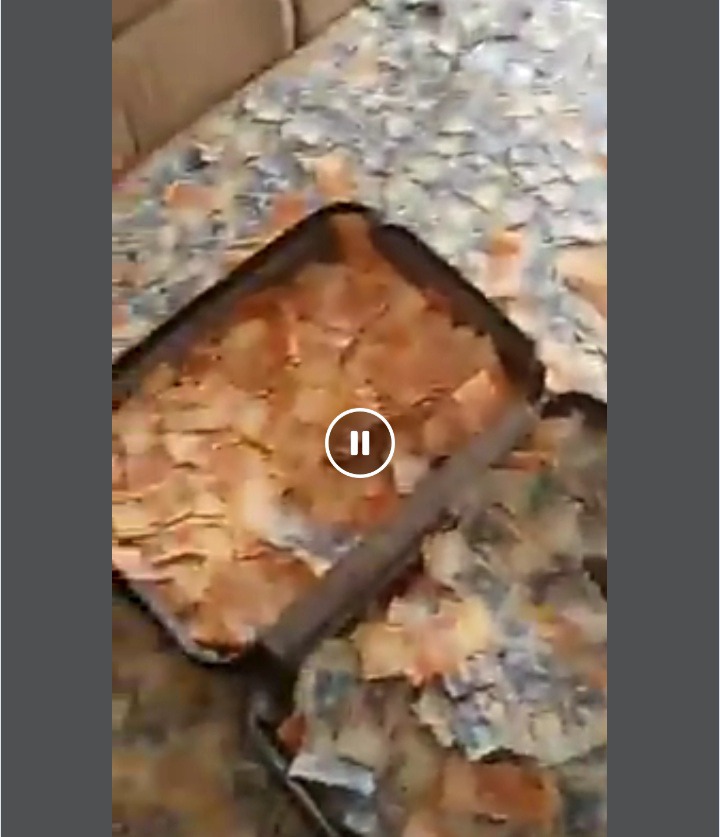 That probably does not matter that much because people could be more interested in how that man made that kind of money so that they can join in to get themselves a piece of that pie.
The guy speaks in a foreign language, you might be familiar with it, but if you are from South Africa, then chances are that you did really catch what he said, except the parts where he was saying, "Money everywhere".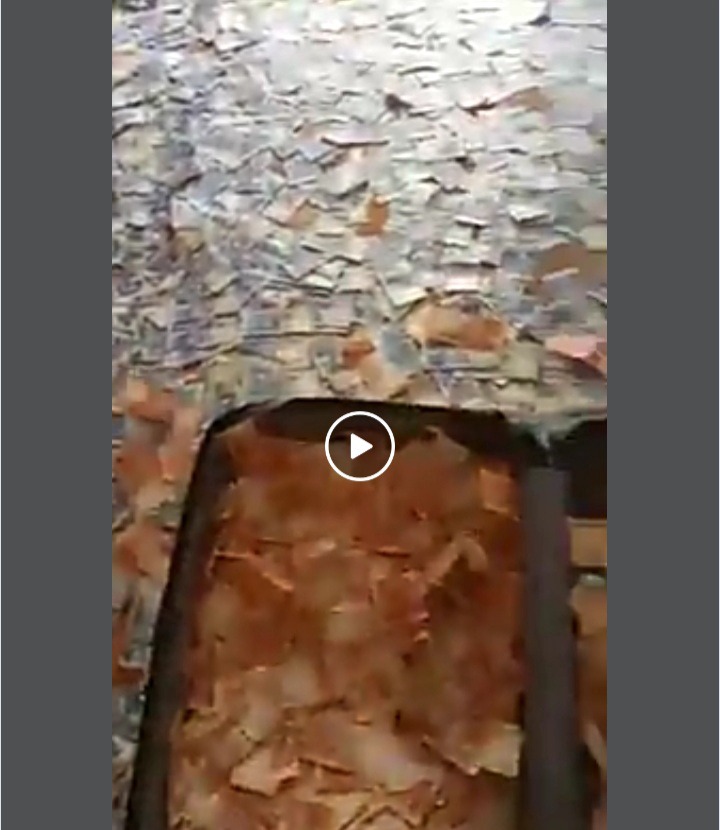 I think everyone who has already watched the video heard that. And because he was talking the whole time, he might have said something about how he made the money or something like that, it is not clear. What do you think about this?
Please share your thoughts. Go to https://www.facebook.com/620289978138876/posts/1777205279114001/?app=fbl if you wish to watch the video. 
PLEASE LIKE, COMMENT, AND SHARE!
Content created and supplied by: MrFunNews (via Opera News )