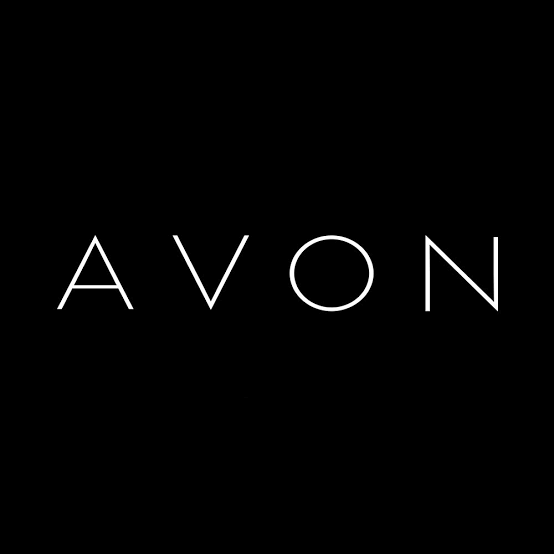 AVON is a major South African company that sells jewellery and cosmetics to South Africans, this company has grown successful by using two methods, that while quite smart, may not be good for their buyers. However that's up to you to decide, in this article I'm going to tell you the two reasons why I personally believe you shouldn't buy from AVON, let's begin.
1) Jewellery :
I believe that AVON jewellery, which I have owned on multiple occasions, is pretty much the same jewellery you buy from companies like wish and multiple other online stores. The difference is that the price of AVON Products is much higher. Essentially you're paying that extra money for a brand name.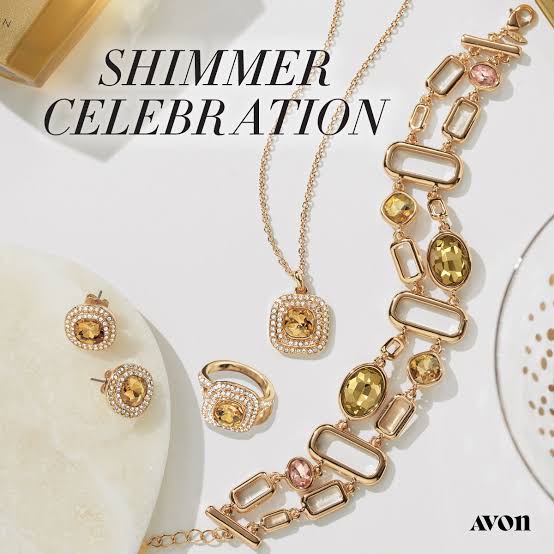 2) Sales People :
AVON uses sales representatives to sell these products. These representatives don't get a salary, instead, they get a commission for each product they sell. That commission gets higher the more products they sell. This is why people will use every trick they can to get you to but AVON products. This doesn't mean that the product is quality, it just means that someone will be rewarded if you buy it.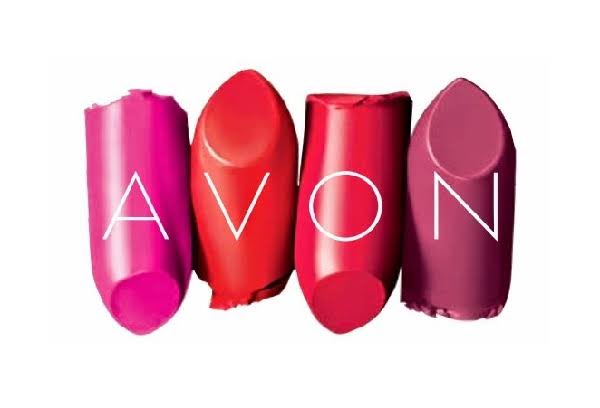 When it comes down to it, I wouldn't advise you to buy AVON products. Take the time to go to an actual store to but jewellery and cosmetics so that you can check the quality of a product before you buy it.
Content created and supplied by: The_Fifth_Estate (via Opera News )