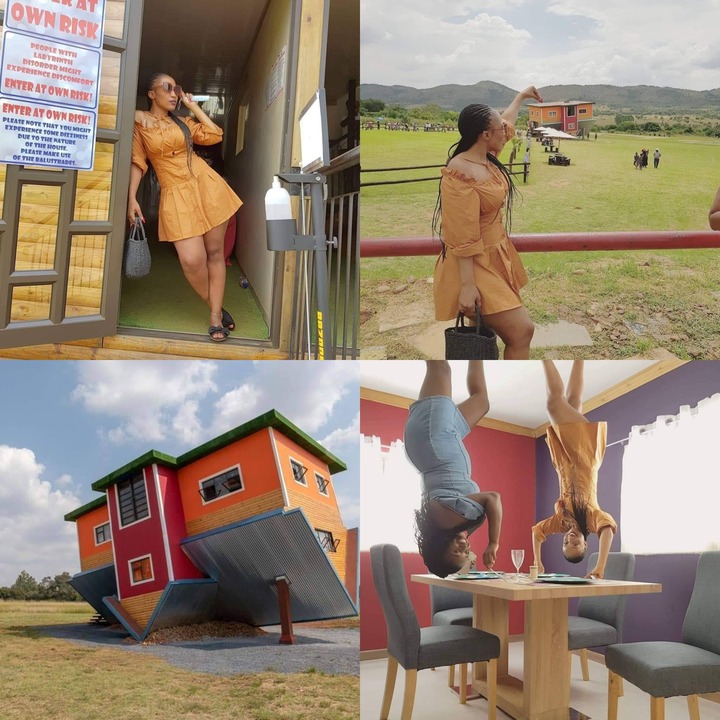 Did you know that there is a house in South Africa where Everything is upside down. Not only is the house flipped upside down on the outside, but everything in the inside is also flipped upside down.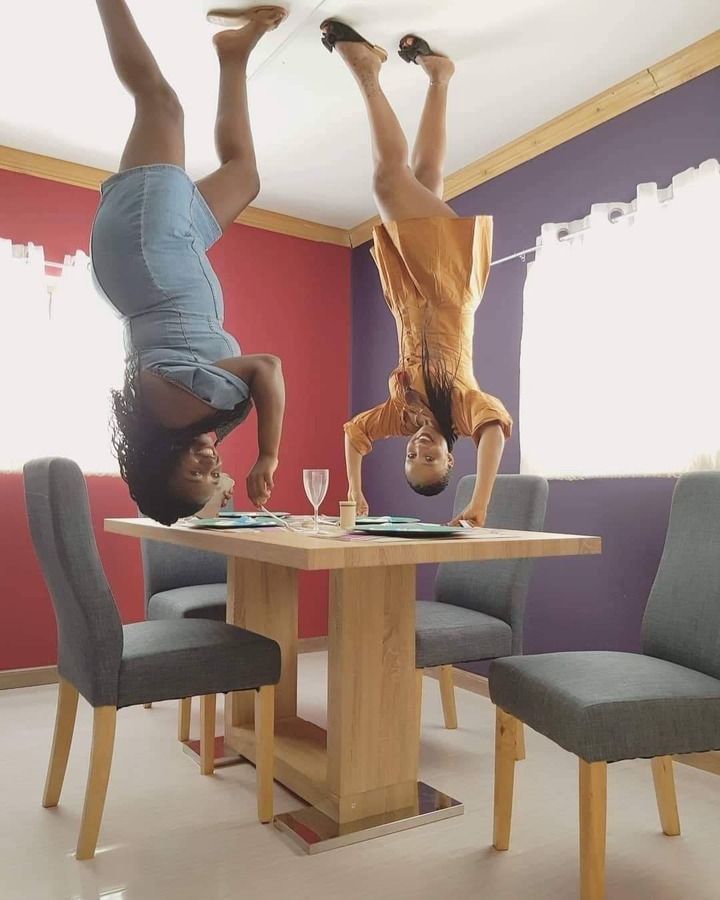 The house is close to stare on social media with many people wondering what is this house for perhaps it is just an attraction for people to come and observe and have fun there as it can be seen that outside their chairs and tables prepared, maybe it is just in attraction where people go to have fun since it's in an open field.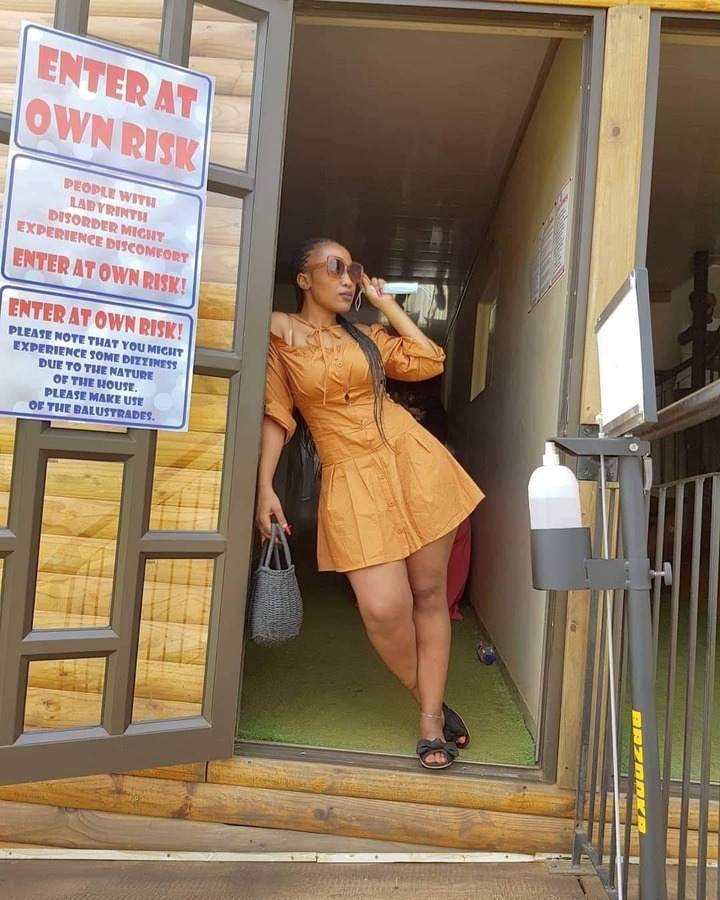 The construction of the house seems to be wooden and we don't build wooden houses in South Africa so that was the first giveaway in people who thought that perhaps a house or the destination of the house is not in South Africa, but from the looks of things they learned in the grass a very South African lady two who's taking pictures inside the house South African ladies.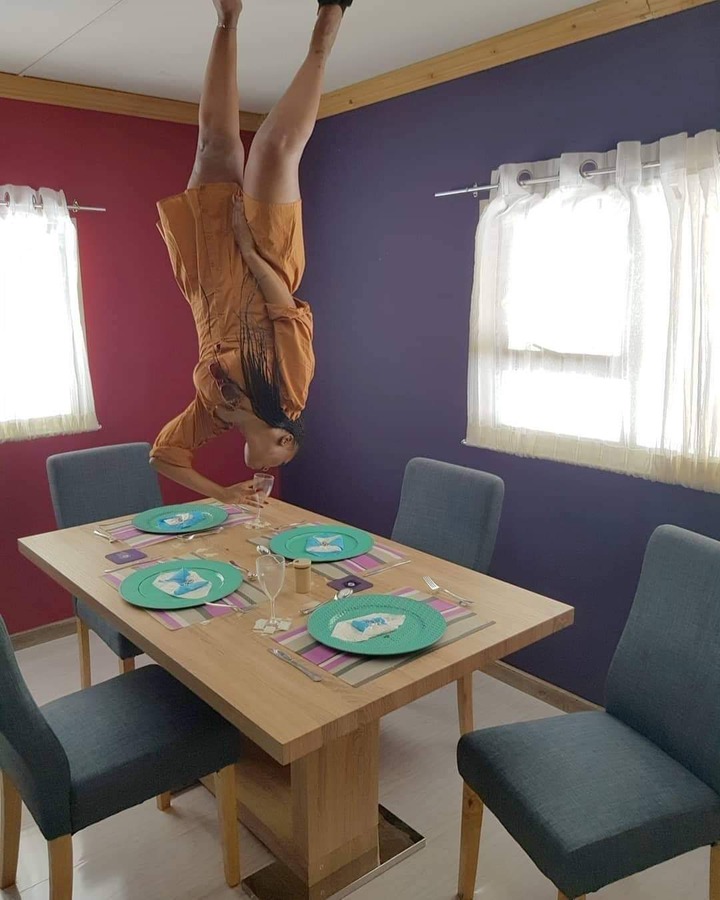 The houses caused a lot of people to ask themselves what is this house really full only a visual sighting built only for the aesthetics, It is unclear where the house is located but it seems to be drawing a lot of attention and a huge crowd relatively two other houses that are found to be out of the ordinary.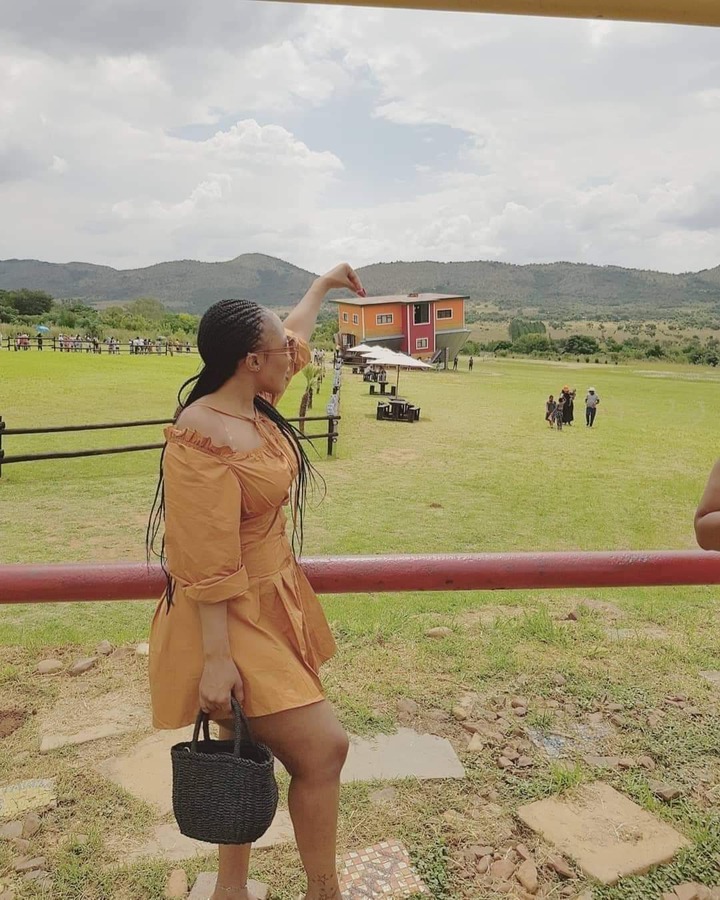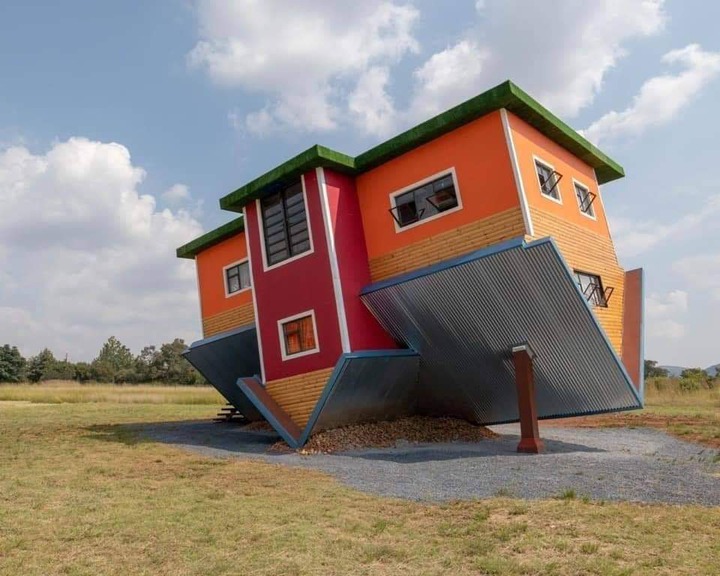 https://www.facebook.com/433802823624480/posts/1372345229770230/?sfnsn=scwspmo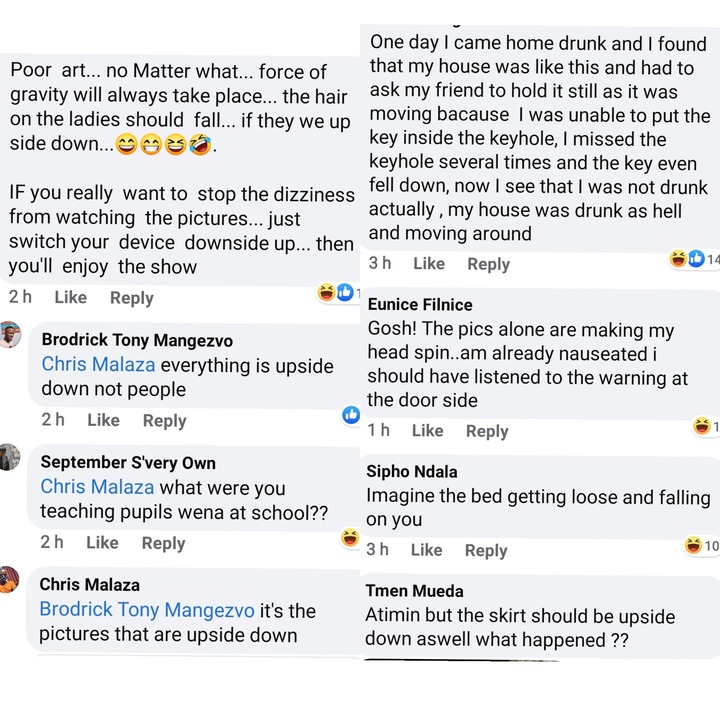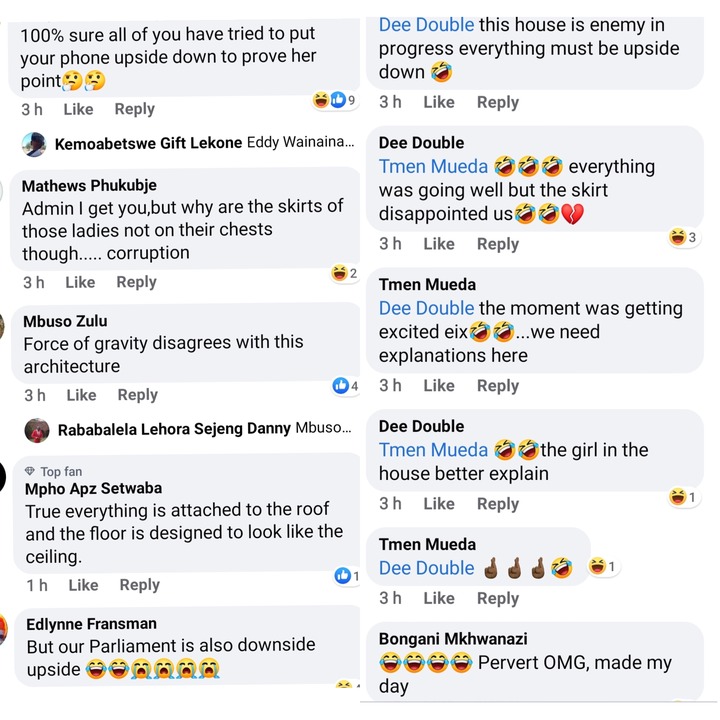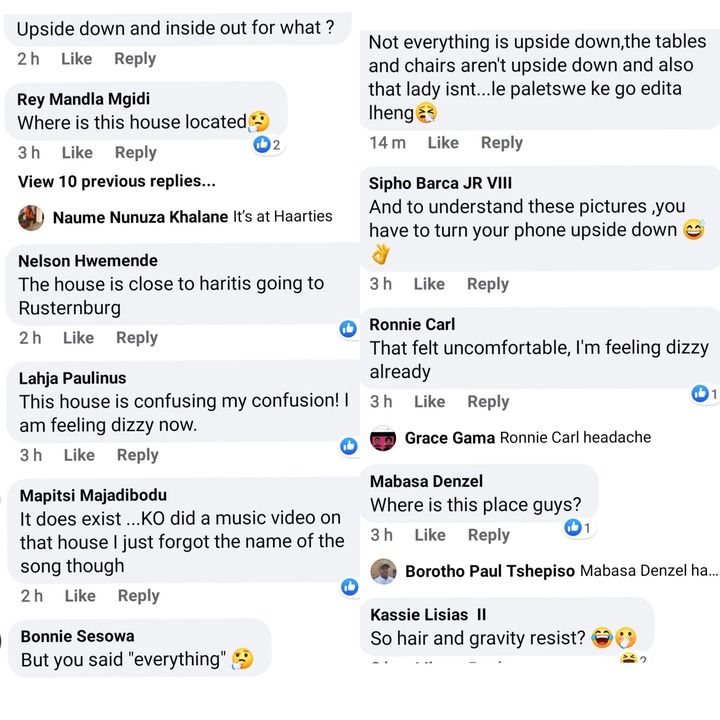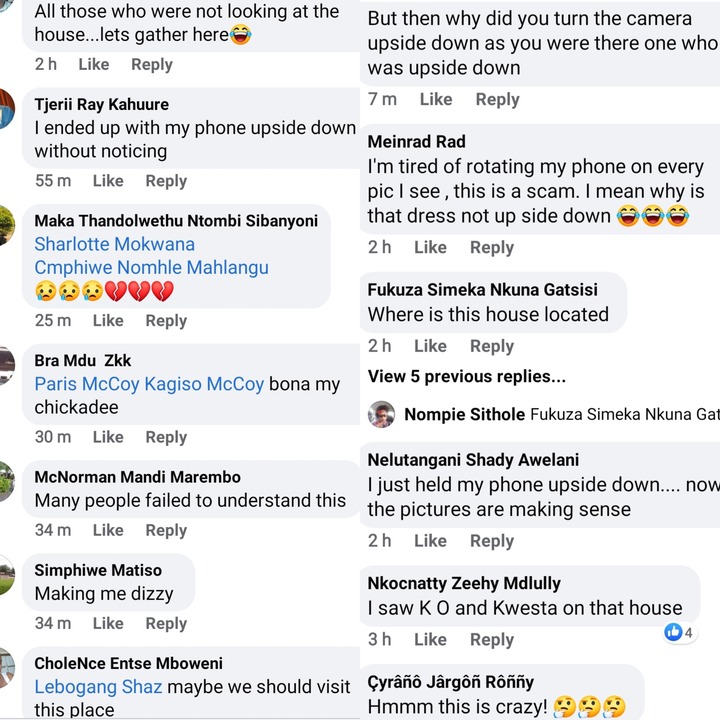 Content created and supplied by: Heist.money (via Opera News )