There are so many ways out there that you can use to decorate your home and make it look elegant without having to pay a fortune. In the olden days there used to be houses made of stones.
Now we can be able to bring that feeling back because you can be able to decorate your home with some natural stones
The great thing about natural stones is that they come in a wide budget range, making it affordable for everyone. When decorating try to use different stones so that you can be able to create a beautiful design.The adaptability of natural stones makes them suitable for all kinds of interiors, no matter what your style is.
With the many aesthetic and utility benefits of natural stones, they are immensely popular with classic as well as modern architects and classic.
It can also be used as accent walls inside of home such as near the fireplace. Marble and slate are more polished looking, suitable for modern and chic interior styles.
Here are spme of the designs to inspire the next look of your home.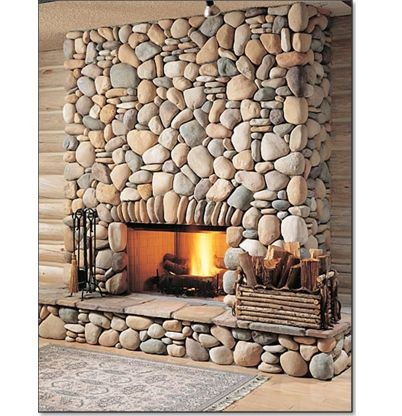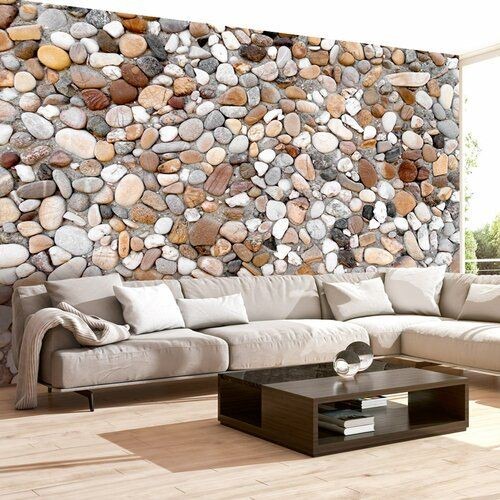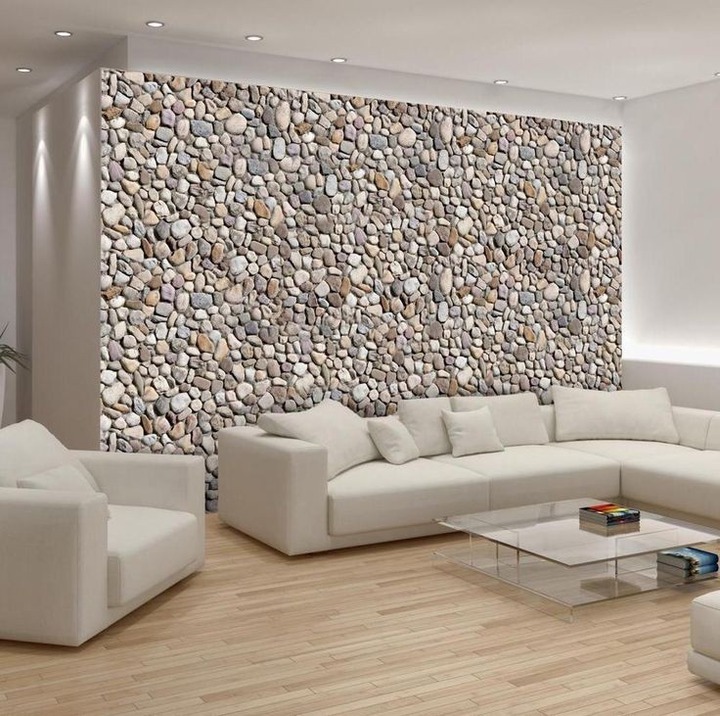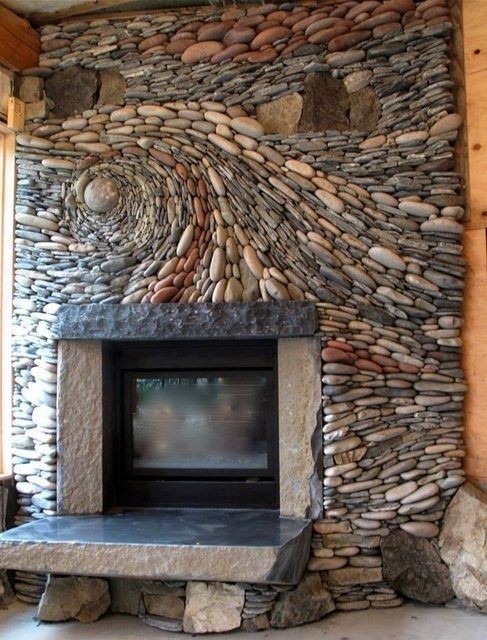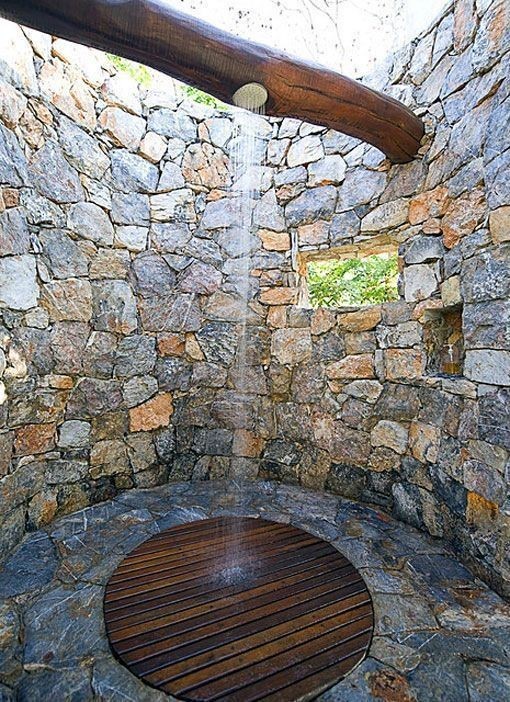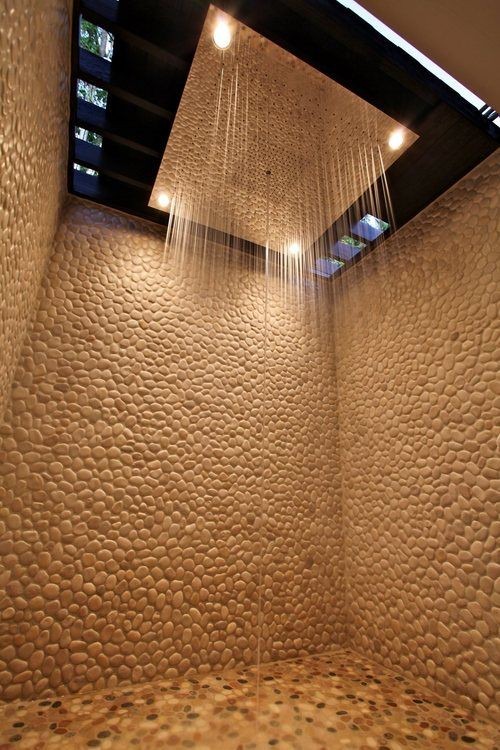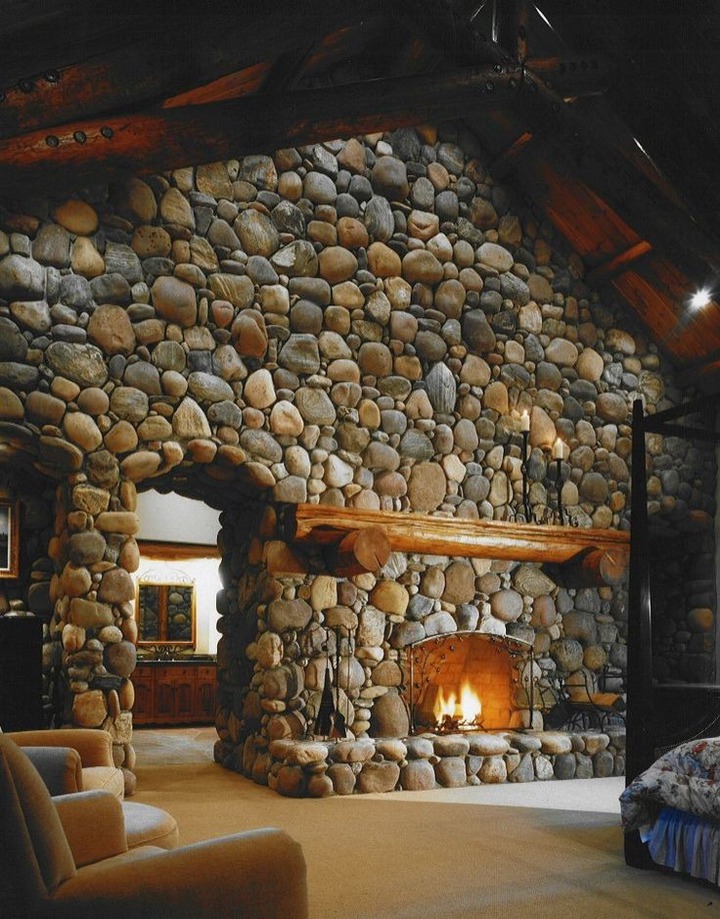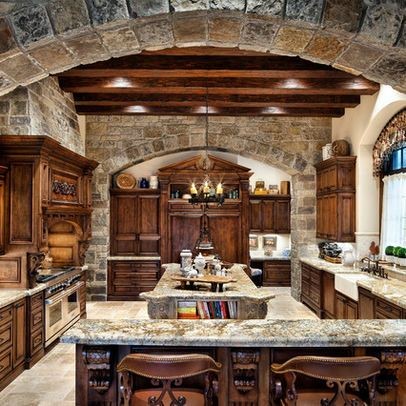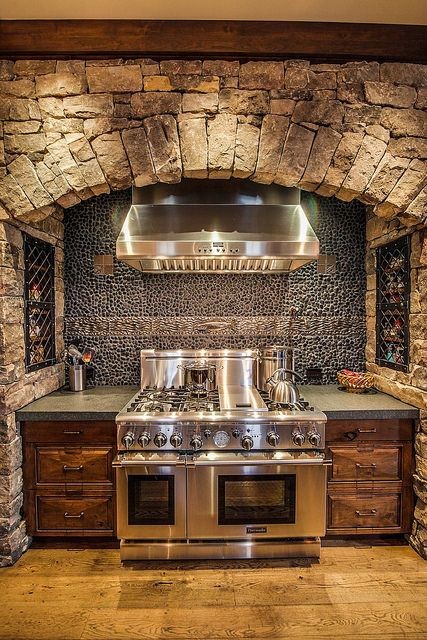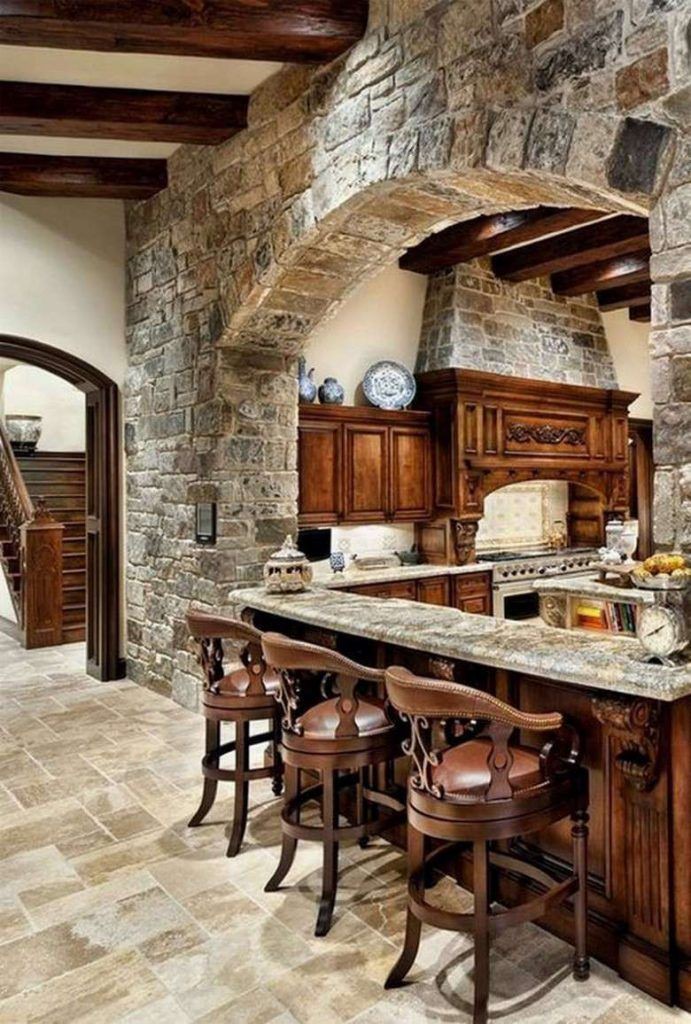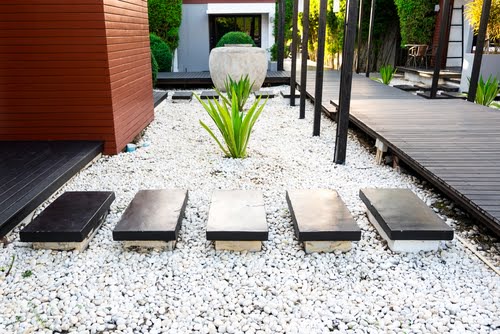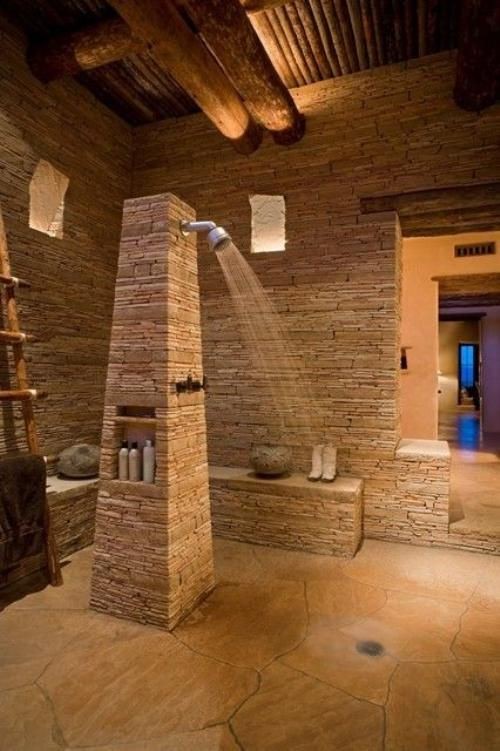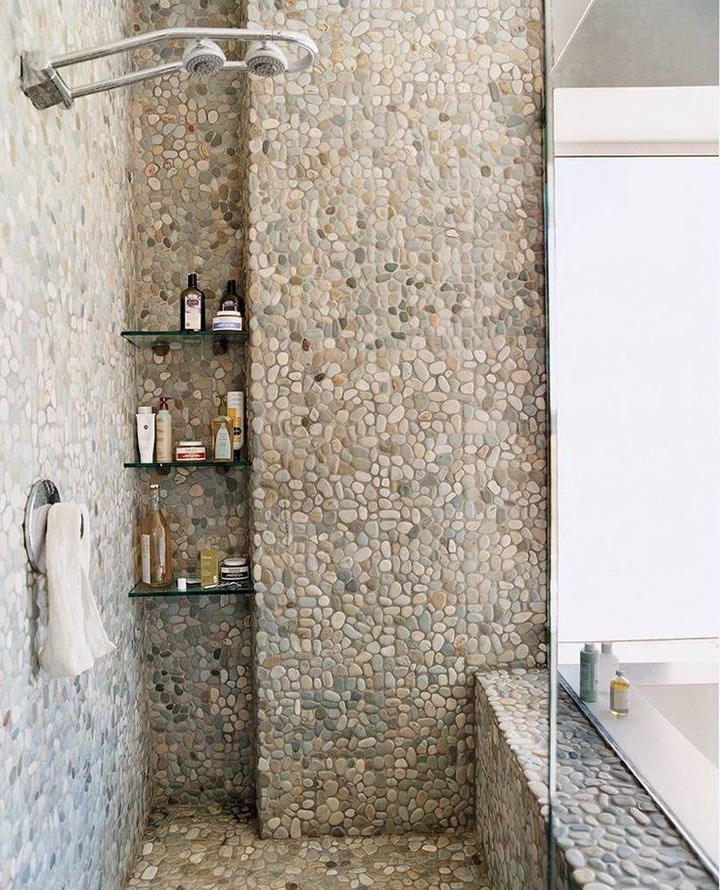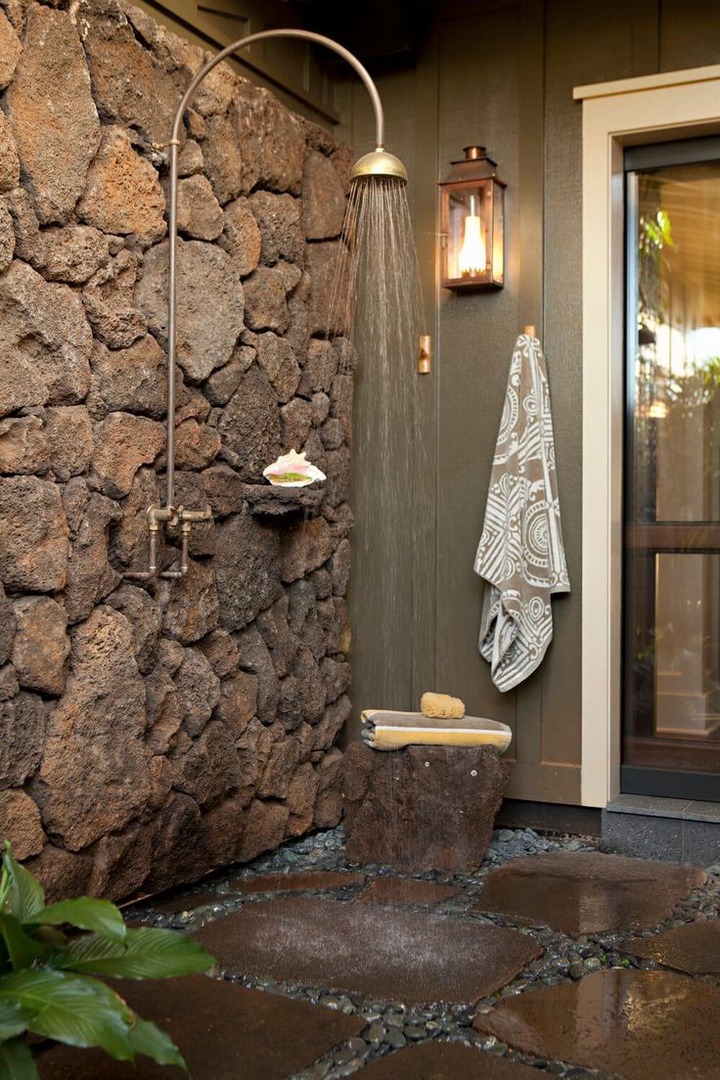 Content created and supplied by: Phukubjenthaa (via Opera News )