The world is surely full of endless surprises and wonders. We all dream of a lavish life, nice cars, big house and a sustainable income, hence we work everyday to reach our dreams.
Well, at least not entirely all of us. Believe it or not, there are people who dream of the exact opposite. Such people only work so they can give back to others who are less privileged. Well today we're talking about someone who gave away all he had.
CHARLES FRANCIS FEENEY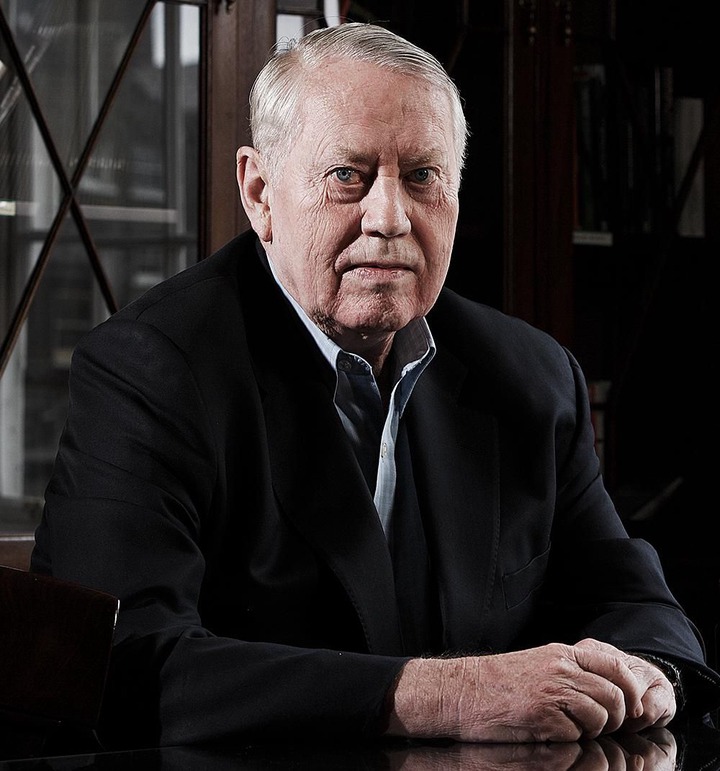 Charles Francis Feeney was born April 23, 1931 is an Irish-American businessman and philanthropist who made his fortunes as a co-founder of the Duty Free Shoppers Group which also created numerous numbers of successful groups under its name. He is also the founder of The Atlantic Philanthropies, which today, is still one of the largest private charitable foundations in the world.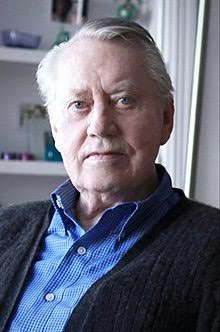 What makes Feeney more interesting is that he gave away to charities in secret. In his mid life, news circled throughout the U.S about charities receiving very large donations from an anonymous donator. These donations were so big that some charities couldn't accept, well felt like they shouldn't.
Although Feeney gave away his fortune in secret for many years. His contributions created a business dispute which led to his identy being revealed in 1997. By that time Feeney had already given away more than $8 billion.
Feeney created a will, which stated by his death, a large disclosed amount was to be spread amongst the entire US charities. He then withdrew his decisions after the state saw a huge rise in charity registrations, charities even rich people were now owners of.
Credit: History Wonders
Kindly comment your thoughts about this wonderful person who never let money change his perspective on the needy.
Please like,share and follow for more interesting contents.
Content created and supplied by: VictorPhrase (via Opera News )