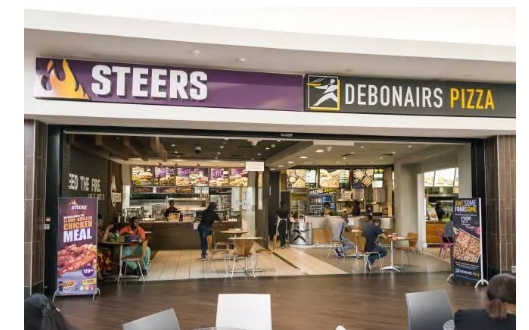 The reason why these stores prefers hiring foreign nationals over South African is revealed. Mugg and Bean, Steers, Food lovers market and Spur always prefers to hire foreign people over South Africans. While one of the reason South African unemployment rate is over 32%.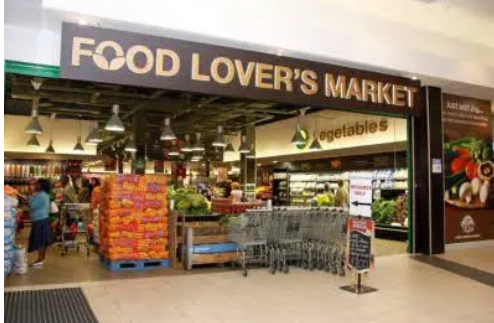 From my opinion most South Africans likes to give pathetic services as waiter and waitresses. They choose jobs that they think they will benefit from it. Zimbabweans are hard workers and they don't choose when coming to work as long as they get paid. They work more harder than South African people.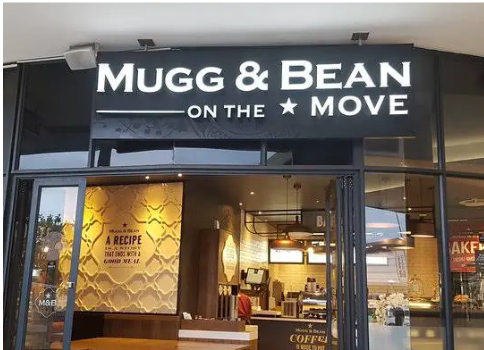 Some of South African people they tend to leave their work because of bad manager. Which is always admiring other nationals people than ours. Which is the reason why they leave the work. Most of the Cvs of the applicants are thrown down the dustbin knowing exactly that they have already choosen foreigners. This thing of saying South African people don't apply it's a total lie, because at the end of the day we must put food on the table.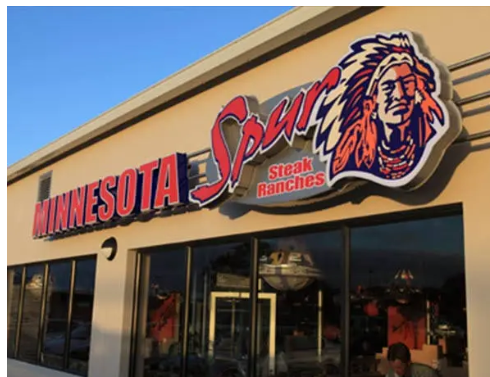 SOURCE: https://workshop17.co.za/blog-listing/2019/2/22/employing-foreign-nationals-in-south-africa-what-you-need-to-know
Content created and supplied by: BABEBOO (via Opera News )