Components of a Sustainable Soil Fertility Management Program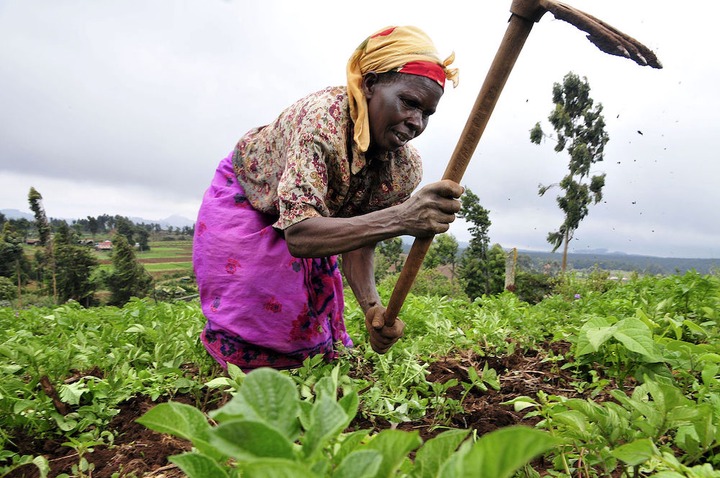 Improving and maintaining physical, chemical, and biological properties of soil involves a suite of interrelated practices. Because these properties are so deeply and complexly interconnected, soil health management requires an overall approach focused on how the soil and plants are managed, rather than a product-based approach that focuses primarily on delivering chemical "solutions" to nutrient and pest "problems."
a) Sustainable agricultural practices used to improve and sustain soil physical and biological properties 
i. Maintain or increase soil organic matter (SOM) levels through inputs of compost and cover cropping (see Unit 1.6, Selecting and Using Cover Crops and Unit 1.7, Making and Using Compost). SOM has a high capacity to hold and release inorganic nitrogen and other essential nutrients to plants. Organic matter inputs enhance the stability of soil aggregates, increase the porosity and permeability to water and air, and improve the water-holding capacity of soils. The primary constituents of SOM are organic compounds rich in carbon. Building or maintaining the level of soil carbon provides the energy and nutrients necessary to stimulate the soil microorganisms responsible for decomposition and the formation of soil aggregates and more desirable soil structure. 
ii. Provide a balanced nutrient supply for the crop, also through compost and cover cropping. Use in-season supplemental fertilizers (when suggested as necessary by soil test results, plant growth observations, or plant tissue testing) to prevent or address plant nutrient deficiencies. See the Cornell Soil Health Assessment Training Manual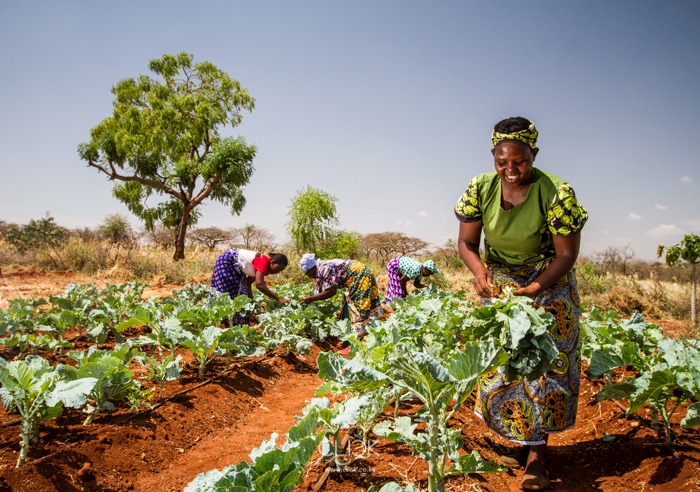 iii. Time tillage properly to stimulate the decomposition of SOM by breaking up compacted areas and large soil clods and thus increase aeration (O2 supply to aerobic microbes) and expose a greater surface area for microbial breakdown. Appropriately timed tillage also increases water infiltration and good drainage (see Unit 1.2, Garden and Field Tillage and Cultivation).
iv. Manage irrigation carefully to avoid runoff, erosion, and leaching of soluble nutrients. For irrigation-dependent crops, manage soil moisture between 50% and 100% of field capacity through soil moisture monitoring and moisture retention techniques such as mulching (see Unit 1.5).
v. Manage crop rotations and crop sequences carefully to build SOM and to alternate rooting depths and nutrient demands of crops, where possible making use of different parts of the soil profile over time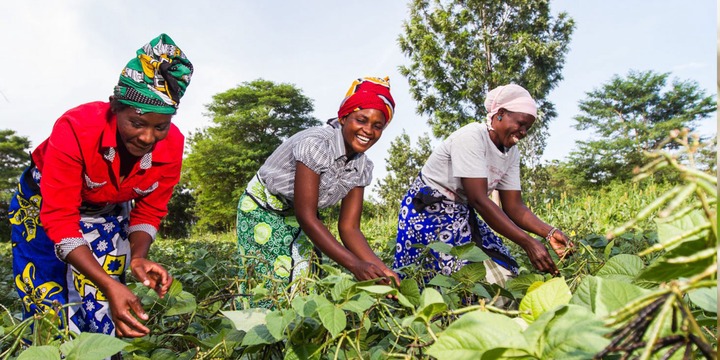 Opera
The views expressed in this article are the writer's, they do not reflect the views of Opera News. Please report any fake news or defamatory statements to [email protected]
Content created and supplied by: PATRICKHE (via Opera News )