Shared Propagation Infrastructure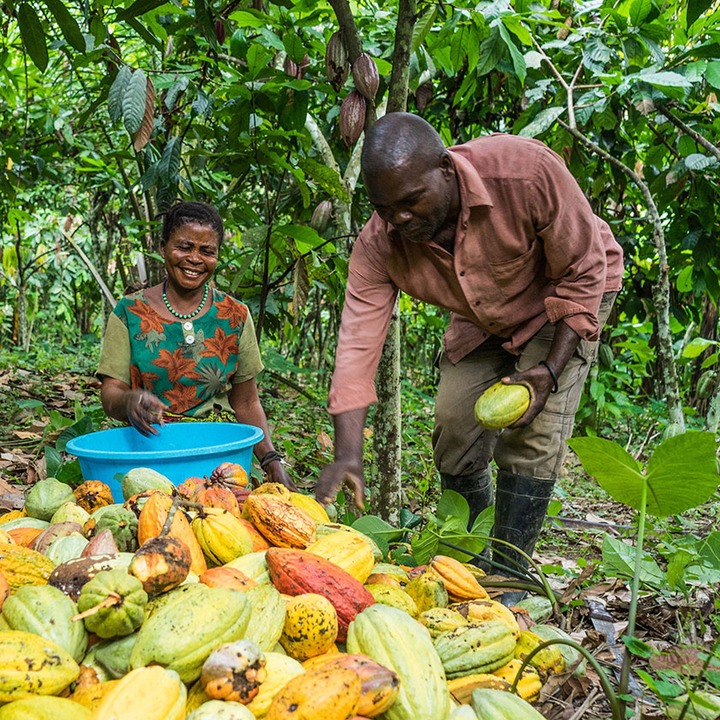 For new farmers, and urban farmers in particular, finding the resources and in some instances the space for greenhouse propagation can be a challenge. Some farms contract with commercial nurseries or larger farms with available greenhouse space to grow their seedlings. While this may provide some benefits, including saving time, labor, and the need for propagation infrastructure, another approach is to share the costs of building and maintaining a greenhouse with other local farms or gardens. If no other farms in the area share this need, then finding a nearby greenhouse from which the farmer can borrow or rent space is an alternative. 
While sharing greenhouse space may be logistically challenging, perhaps more so in rural areas than in urban areas, there are several benefits to this arrangement. Most importantly, each farmer can control her/his propagation process, materials, and irrigation. In urban settings, farmers and gardeners can use the greenhouse as a communal space to share information and techniques, as well as an educational resource on self-sufficiency for urban populations.
From Opera
The views expressed in this article are the writer's, they do not reflect the views of Opera News. Please report any fake news or defamatory statements to [email protected]
Content created and supplied by: PATRICKHE (via Opera News )