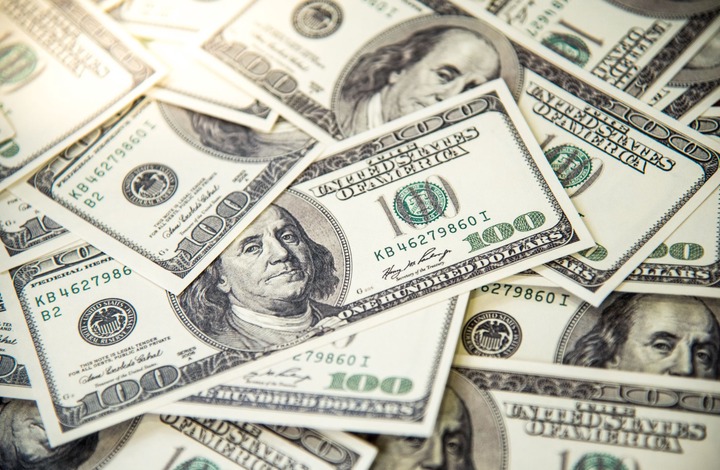 Year 2021 came with lot of surprises on the list of richest people in the continent. Aliko Dangote has been the richest person in Africa for nine years, but in 2021 he slips to the second spot. South Africans are taking the richest list in Africa by storm this year; check now number one is from which country. Before we start listing them don't be surprise when you don't see Isabel dos Santos on this list because she has been the subject of ongoing investigations into corruption and nepotism that made her to be called a richest woman in Africa. On the list South Africans are four; three are from Nigeria, two from Egypt and only one from Algeria.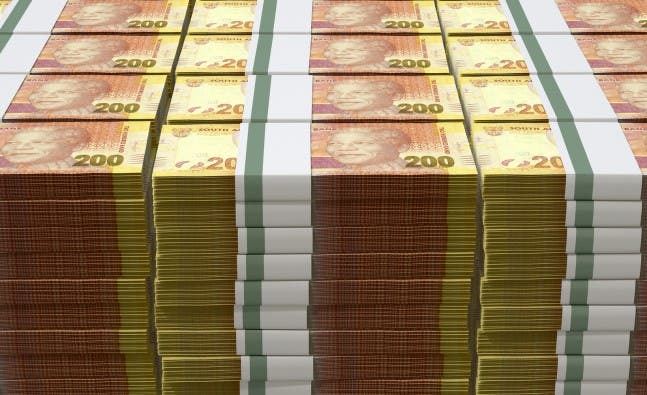 Johann Rupert
Johanna Rupert is a South African Billionaire. His net worth is $7,3 billion. He is the chairman of the Swiss Luxury goods company Compagnie Financiere Richmont. His company owns brands like Cartier, Chloe, Montblanc just to name the few. He is a South African by birth; he founded Richemont as a spinoff of Rembrandt Group Limited which was established by his father in the 1940s.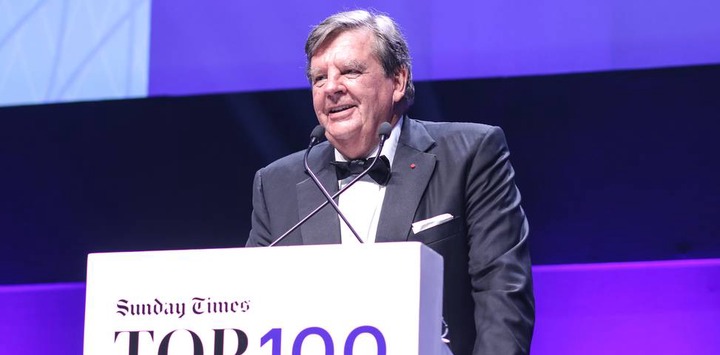 Aliko Dangote
This billionaire is a Nigerian citizen and his net worth is $7 billion. Dangote owns Dangote Group which operates in the commodities field. He is based in Nigeria, but he is doing business in African countries like Benin, Cameroon, Ghana South Africa, Togo and Zambia. For the past 9 years he was the richest person in Africa. His businesses account for one-fourth of all businesses on Nigerian Stock Exchange.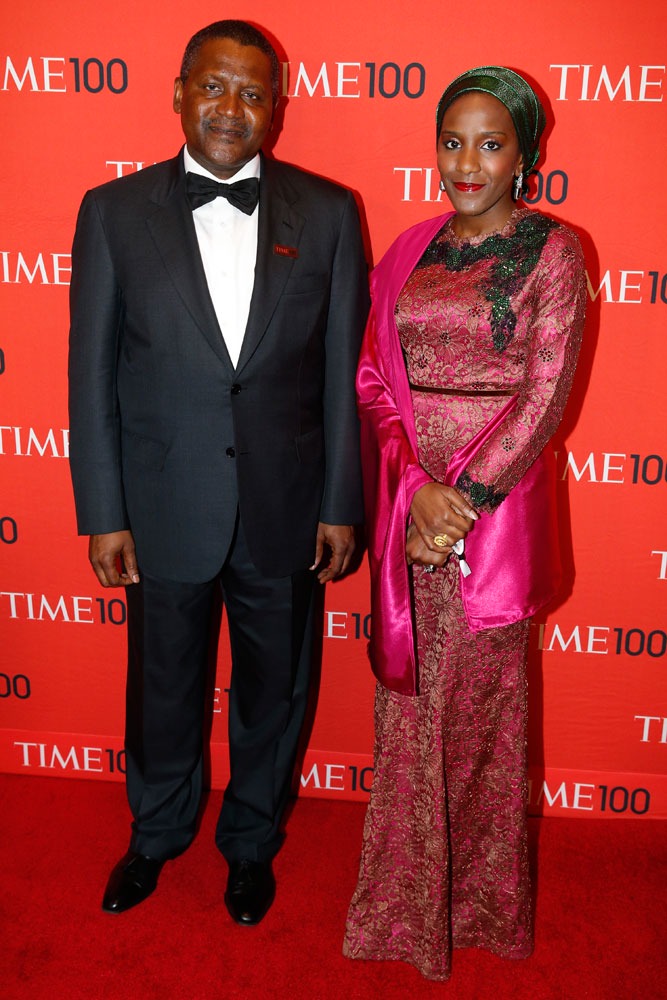 Nicky Oppenheimer
This is another South African billionaire. His net worth is $6,7 billion. De Beers is the company that has made him rich; actual it's a family company which was founded by his grandfather in 1917. His father took over as chairman of the company from his grandfather, after that Nicky became the CEO. He was part of the company through downturn and business increased by more than 50% in 2010. He is also the part of Greene and Partners Investments. This is a venture capital; firm that focuses on building business in this country and other countries.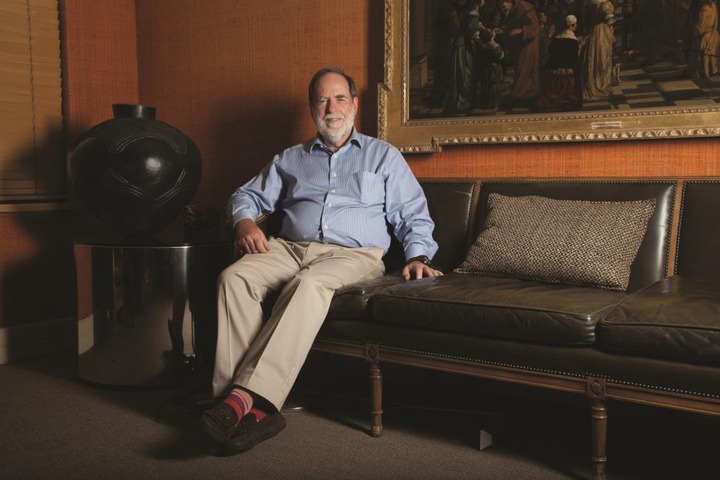 Nassef Sawiris
Nassef Sawiris is from Egypt, his net worth is $6.1 billion. This is the richest man in his country of birth. He became the single largest invest in Adidas after buying 6% stake in the company by 2015. Adidas released a statement which said Nassef's investment vehicle, NNS Holdings owns 4,3% of the company while Sariris owns 1,7% state of the company. Companies are not allowed to publicly disclose investors shares but on his case it was required because he has passed the 5% threshold in stock ownership.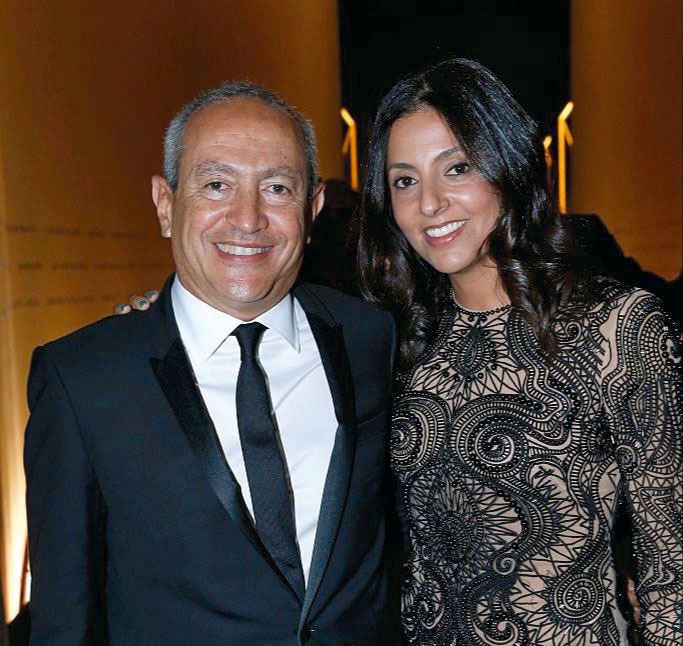 Mike Adenuga
This is another Nigerian billionaire who has the net worth of $4,6 billion. He made his fortune through mobile telecommunications and oil production. He founded Globacom, the second largest mobile network in Nigeria in 2006. In Nigeria alone the company has 24 million customers. The company is also in operation in Benin and is for it's license to start business in Ghana and Ivory Coast. His Conoil company has a production capacity of 100 000 barrels of oil per day, this production makes his company to be largest independent exploration companies in Nigeria.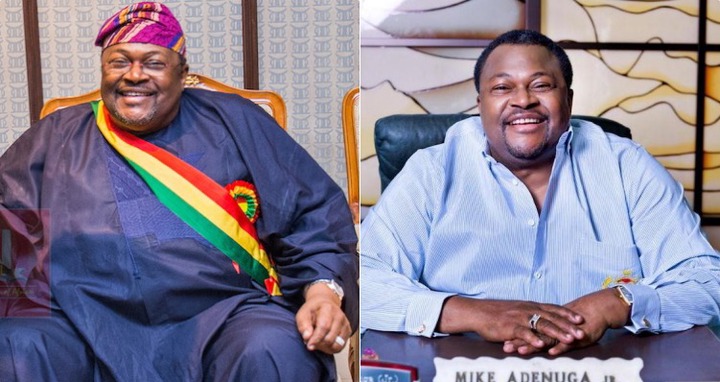 Mohamed Mansour
Mohamed Mansour was born in Egypt, he has the net worth of $4 billion. He is leading Mansour Group with the two of his brothers, Yasseen and Youssef. He studied in United State, hence he found it easy to expand Mansour's portfolio by bringing in General Motors. He holds both sits of the Chairman and founder of Mansour Automotive Company. Mohamed Mansour is also the chairman of Mantrac, the only authorized distributor in Africa. Caterpillar proudly made Mansour their sole distributor in six other African states.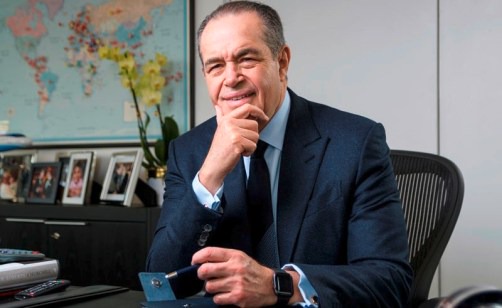 Issad Rebrab
This is the only Algerian citizen on the list. His net worth is $3,2 billion. Rebrab is running his food business (Cevital) which put him through billionaire's ranks. He is an accountant by profession; he founded his empire back in 1998. Before founding Cevital, he invested his money in one of his client's metal company in 1971 and expanded into food 27 years later. Algeria is the country that is led by socialist government, but Rebrab managed to grow his company to success. His businesses became so successful that it has made him the first-ever billionaire in the country.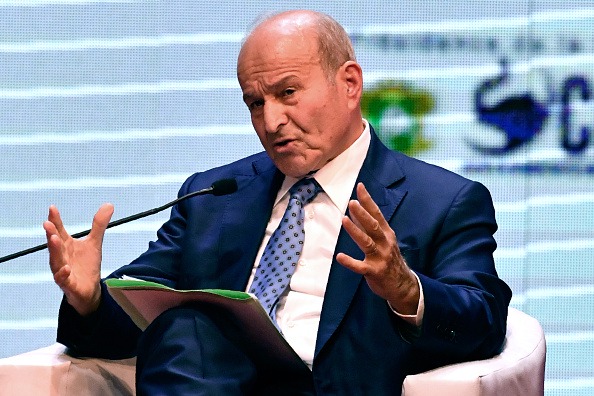 Patrice Motsepe
Here is the first black billionaire in South Africa. Motsepe's net worth is $2,7 billion. This mining magnate owns African Rainbow Minerals. Patrice made history by becoming the first African to sign Bill Gates' Giving Pledge.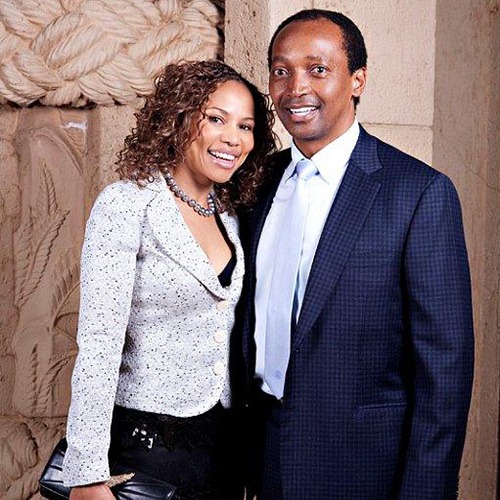 Folorunsho Alakija
A Nigerian born, her net worth is $2,5 billion. She is the first Nigerian female billionaire. She started slowly as a professional career as an executive secretary in Lagos, while trying business ventures somewhere else. Her company became a success which led to her being appointed as the National President and a trustee for the Fashion Designers Association of her country.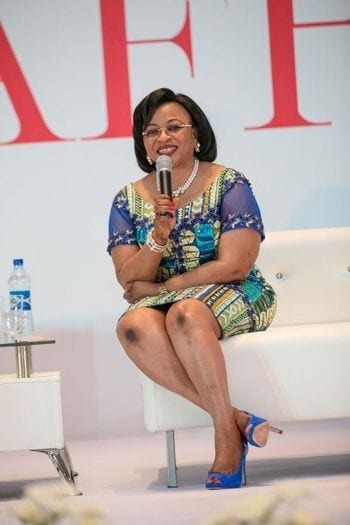 Koos Bekker
Here is another South African billionaire; his net worth is $2 billion. He is the owner of Television Company called M-Net which went public on the Johannesburg Stock Exchange in 1990. Bekker became the CEO of Naspers in 1997 and delisted M-Net. He transformed Naspers into a media powerhouse that has investments in China, India and Russia.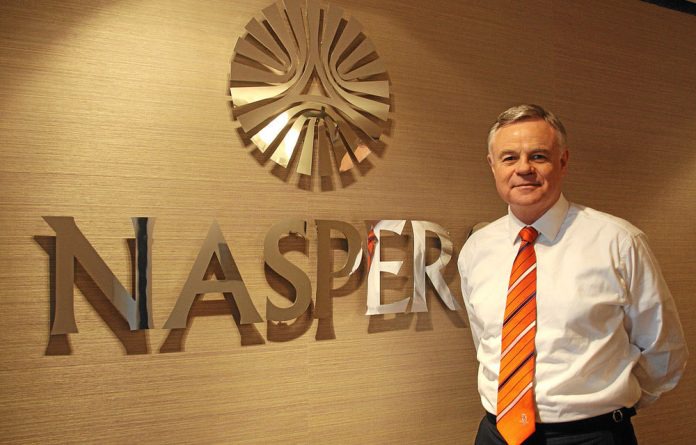 Please share, comment and like it. God bless you!
Source: https://www.celebritynetworth.com/articles/billionaire-news/the-10-richest-people-in-africa/
Content created and supplied by: BhejangethunaDigitalHustlers (via Opera News )