This article will teach you how to perform a money ritual that will help you get money for those Bill's that you need to pay,or help you with that stressful financial situation.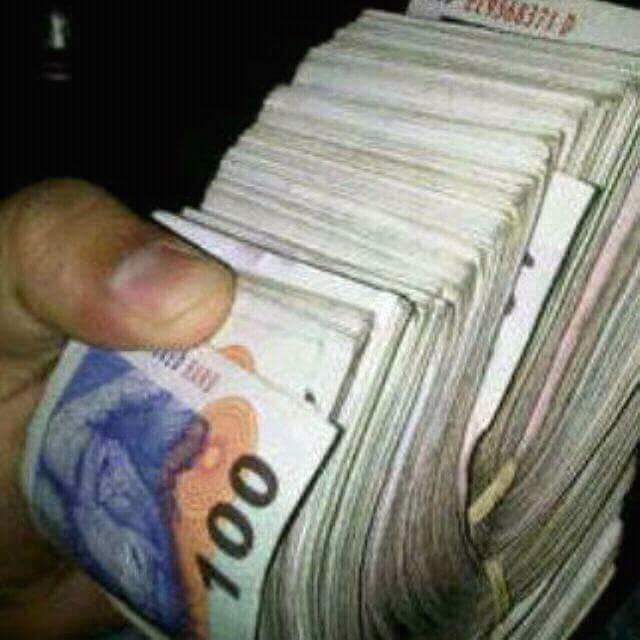 Please note that money does not grow on trees,money does not come to you while you sit and do nothing to get it.
This ritual is for people with businesses ,no matter how small your business is,try this ritual to generate more money in your business.
This ritual can also be done by gamblers ,it will bring more luck and money .
Items needed for the Ritual
1.white Candle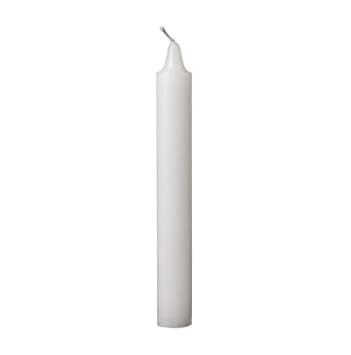 2. Green candle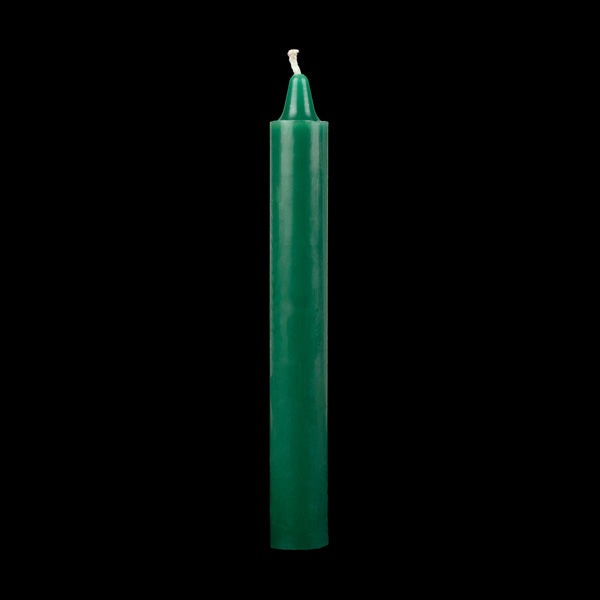 3. Anointing Oil(any brand)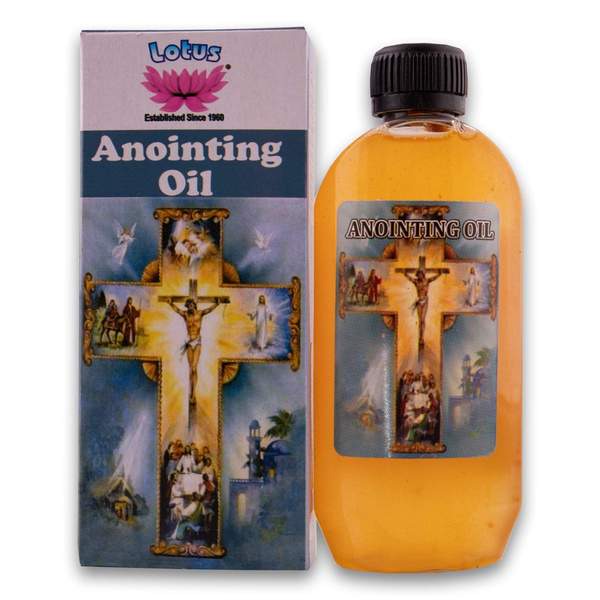 Facts
* The white candle represents you
* The Green candle represents Money
Ritual
1. First, Anoint the candles with oil, as you are doing that visualize money and think about your desire for money to come to you.
2. Light up your candles and place them on a white ceramic plate.
3. Say these words while looking at the candles.
Money, money come to me in abundance three times three ,May I be enriched in the best of ways,harming no one on it's way.i accept this and so mote it be,bring me money three times three
Then after you switch of the candles with your fingers. DONT BLOW THEM.
Repeat this ritual for 9 days at 00:00 midnight .
Each day move the white candle an inch closer to the green candle. On the last day the white candle must have touched the green candle, then on the last day you let the candles burn until they finish.
May your pockets never run empty💚💚
Content created and supplied by: DarkDindi (via Opera News )