These Prices Are So Not Fair Because We Are All Affected By This Pandemic.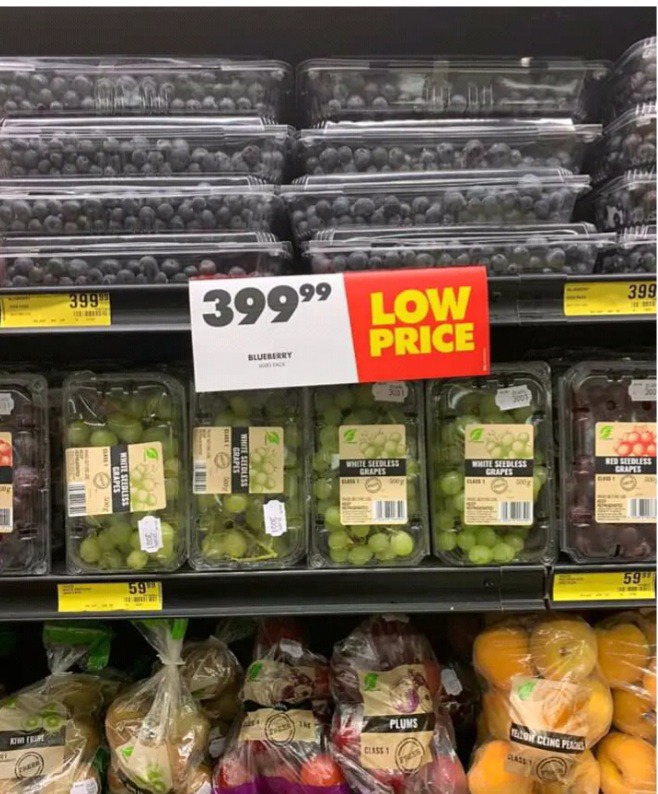 Customers were so shocked to see how much these Blueberries cost at Shoprite these days. It seems as if this Pandemic is getting worse and worse in each and every day. The prices of food have increased in such a way that people could even think of planting their own food in their gardens but unfortunately not everything can be planted in a blink of an eye.
Food prices are so high these days, you would swear that the food stores are the only industry that lost money during these endless lockdowns that has been happening. It is so painful to see food prices increasing while the is a high number of unemployed citizens in South Africa.
Some people were unemployed from the start but some lost their jobs in this Covid-19 Pandemic that has hit the whole world. People's salaries are not increasing but food prices, Petrol and taxi fares are increasing. This is so painful and it is mostly one of the biggest issues that leads up to high number of crimes that are being committed.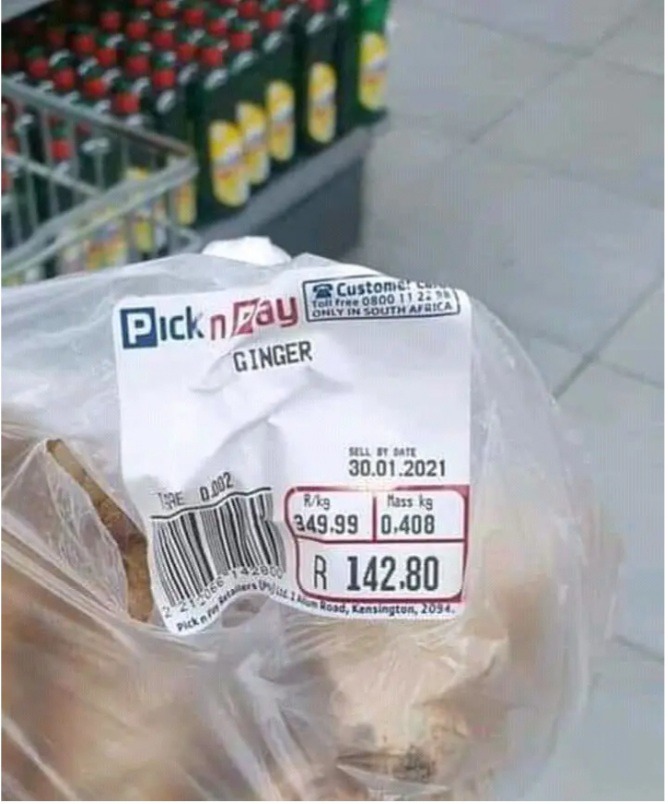 Right after learning how important it is to have a ginger at home because it also helps in fighting this Pandemic, the retail industry decided to make it this expensive. How do they expect unemployed people to buy these things if they cost this much?
Content created and supplied by: @Morgirl (via Opera News )