Stingless bees, sometimes called stingless honey bees or simply meliponines, are a large group of bees, comprising the tribe Meliponini. They belong in the family Apidae, and are closely related to common honey bees, carpenter bees, orchid bees, and bumblebees.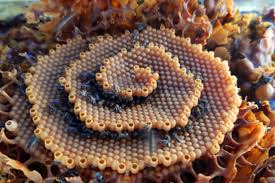 Stingless native bees are primitive species that only produce small amounts of honey. It is only in warm areas of Australia, such as in Queensland and northern NSW, that they can produce more honey than they need for their own survival. Harvesting honey from a nest in a cooler area could weaken or even kill the nest. And when it does sting, it dies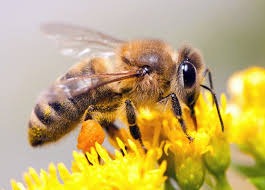 We are much grateful to you for following us and our content / stories. Happy to have you here, and would like to make it worth your time. Alufelwi Farm will always be here to engage with you at all times; do not be hesitant to get in touch.
Content created and supplied by: AlufelwiFarm (via Opera News )