Some people are rich and live under the radar and are not famous which is probably the best thing since you don't get to live under the pressure and you just do your thing.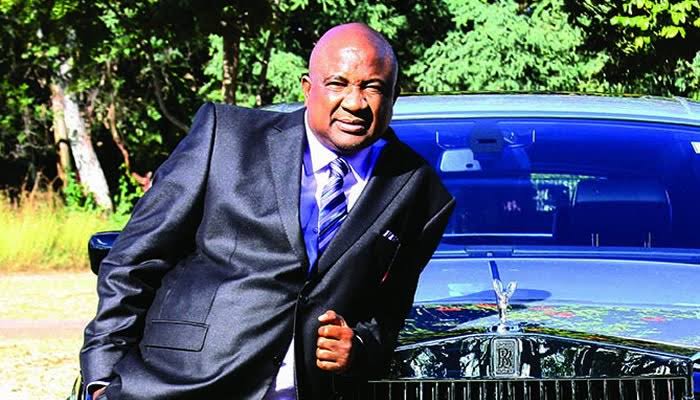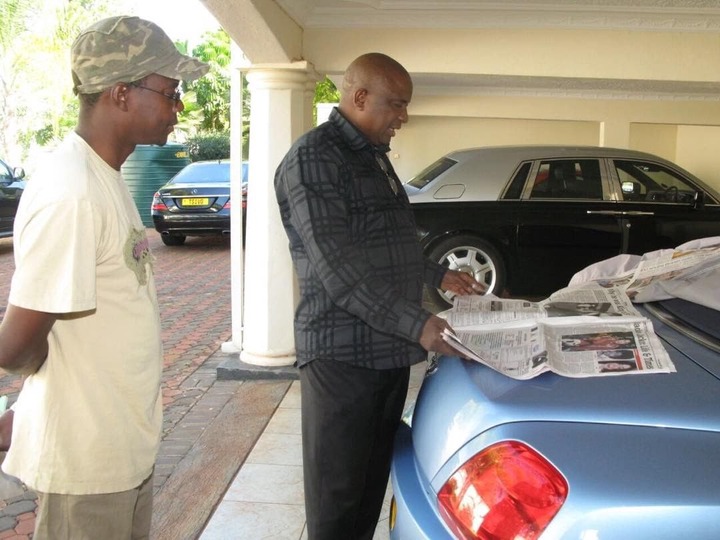 Not many people know about the rich Zimbabwean Billionaire Phillip Chiyangwa who is one of the Richest people in Africa. The Zimbabwean businessman made headlines when he bought 5 cars at once which all costed over R 2 million each.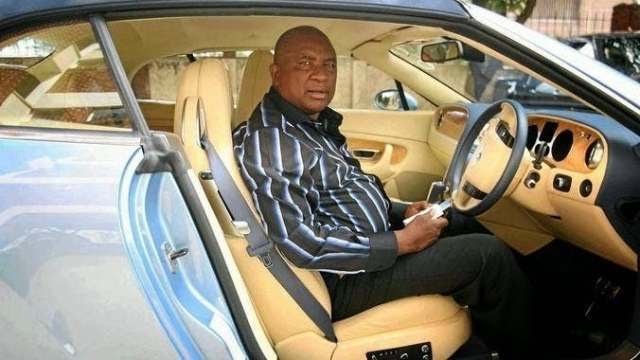 The businessman started from the bottom as he was a vegetable vendor before making it to the top. Today he owns a big sound company and other lucrative businesses.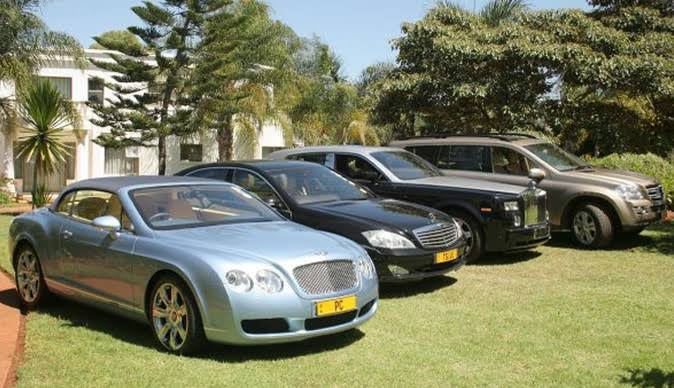 His cars include Rolls Royce cars, Bentley's, Big Mercedes Benz's and many other cars amongst them. He also has a very big house.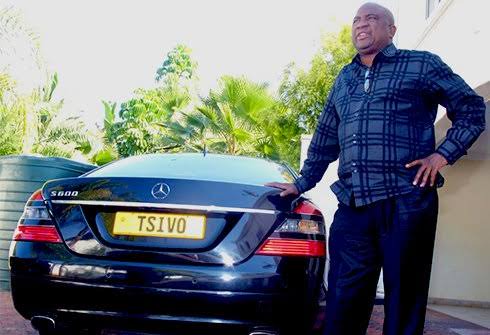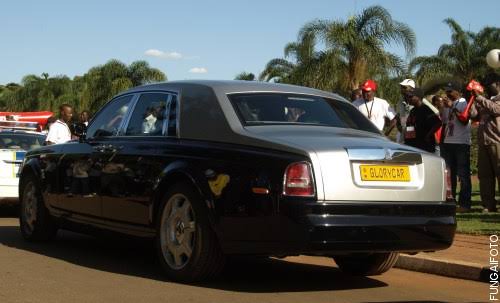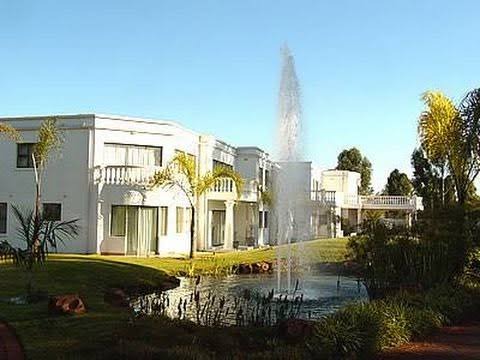 Thank you for taking your time to read this article and please feel free to leave a comment, don't be scared to comment because the KASISOURCE is here to engage with the people in the Opera Kasi. Also press the FOLLOW button so you can always know what the KASISOURCE has for you everyday
.
Content created and supplied by: TheKasiSource (via Opera News )